Back to german article
The Gerber Machete Gator JR - the multi-tool for survivalists
Get a comprehensive impression of the Gerber Machete Gator JR. At the end, you know exactly whether the machete with integrated saw is an option for you.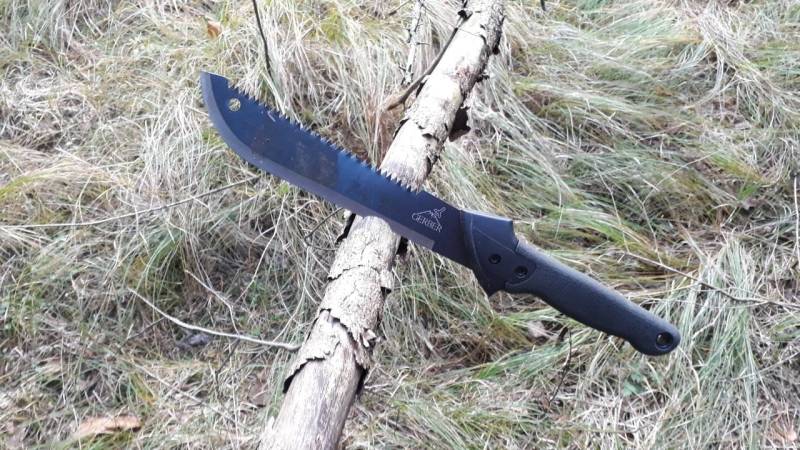 ---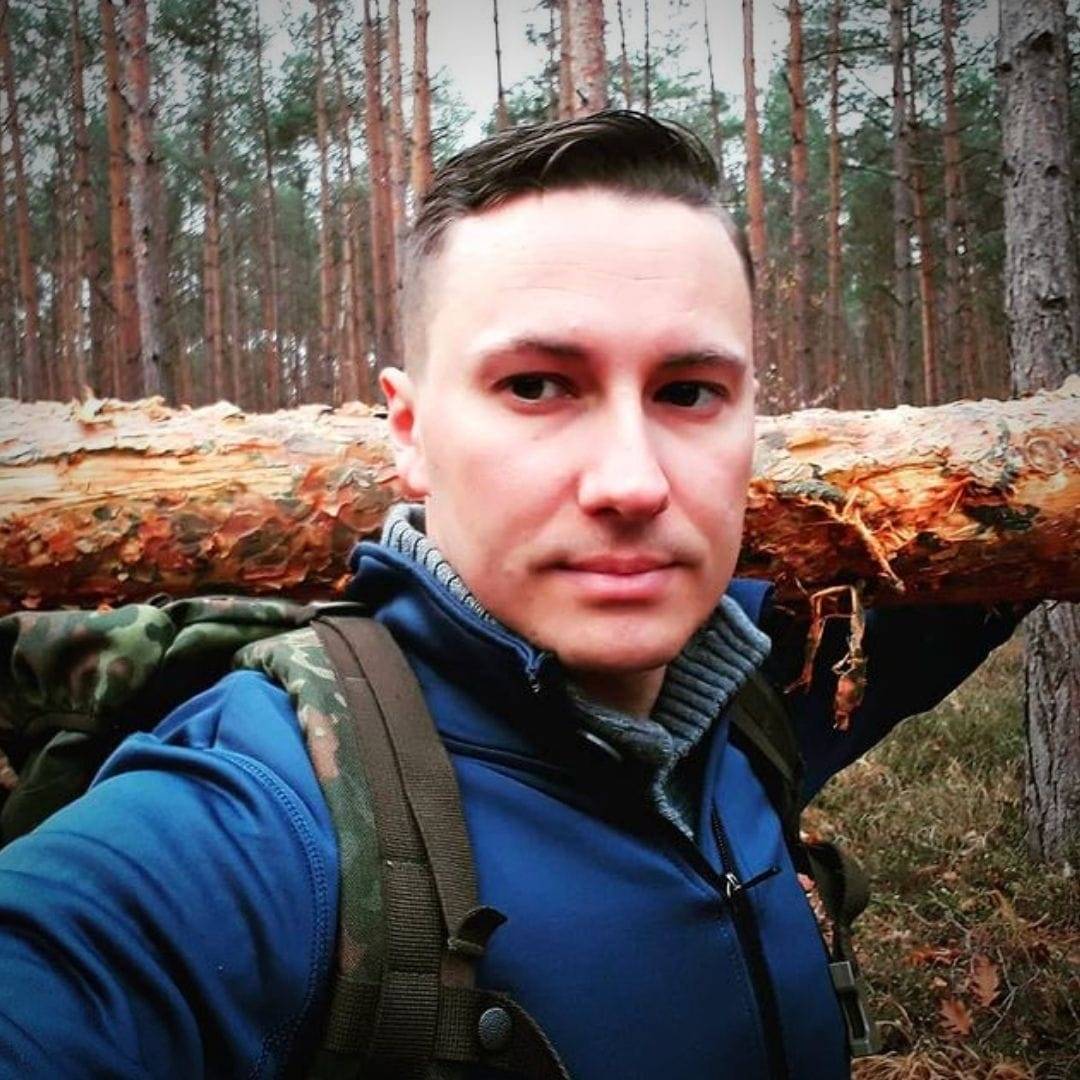 ---
👉 The key facts from this guide
Gerber Gator JR: A robust machete made of carbon steel, ideal for bushcraft and outdoor activities. The blade is 27.3 cm long and the total weight is 559 grams. The handle is rubberized and provides a secure grip.
Multifunctional: The machete is versatile - for limb trimming, felling dead trees, or Batoning. It is agile and easy to control. The back of the blade is equipped with a saw that can compete with other hand saws.
Transport and Price: The machete is transported in a nylon sheath reinforced with plastic on the inside. The price varies between 26 and 30 €.
Legal situation: It is important to consider the legal situation regarding the carrying of a machete. There may be restrictions in some countries.
Conclusion: The Gerber Gator JR is a lightweight, versatile, and affordable machete that is well-suited for various outdoor activities. It offers a good price-performance ratio.
"So, quickly pack the backpack and then off into the woods."
Axe, saw, knife - this thing is heavy.
Why can't there be a Swiss Army knife for the rough work that combines all the tools?
---
Some of you have probably thought something like this before.
Then a machete might be just the right thing for you.
In this article, I will introduce you to the Gerber Machete Gator JR made of carbon steel and show you why you should definitely try it on your next bushcraft tour.
My experience and my summary will give you an accurate impression of the machete.
And in the end, you will know if the Gerber Machete Gator JR is suitable for you to buy.
Facts about the Machete Gerber Gator JR
The Gerber Gator JR is a sturdy machete for longer outdoor trips and ideal for bushcraft.
The blade is made of carbon steel and is 27.3 centimeters long.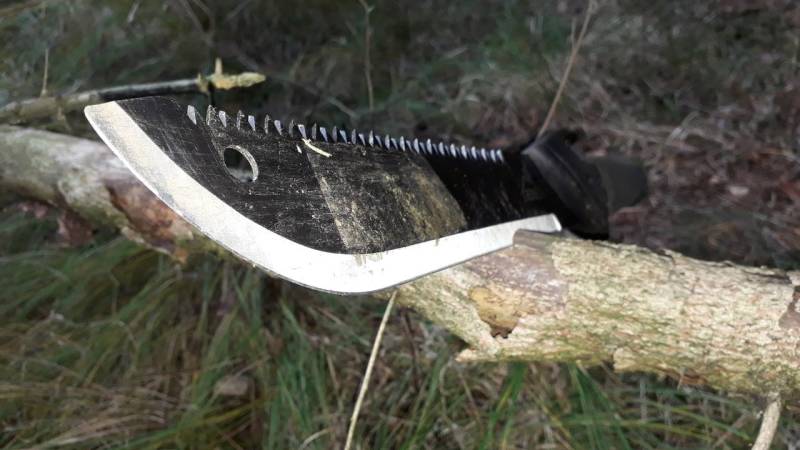 With it, you effortlessly capture shrubs, remove deadwood, and split smaller trunks.
The back is equipped with a saw, which is the secret star of the ensemble. But more on that later.
The handle is rubberized, making it particularly non-slip. A safety strap provides additional security.
The machete is transported in a nylon sheath, which is reinforced with plastic on the inside. The sheath is closed with a simple Velcro fastener, which, although it closes for me, still leaves an insecure feeling.
Personally, I would have preferred a backpack or belt buckle. Nevertheless, the nylon holster offers a loop for attaching to a belt.
The weight, including holster, is only 559 grams. The price fluctuates between 26 and 30 euros.
Daten aktualisiert vor 13 Stunden
Gerber Machete mit Nylon-Scheide, Klingenlänge: 27,3 cm, Gator Machete Jr., Carbonstahl, 31-000759
Robuste Machete für verschiedene Outdoor-Aktivitäten, Perfekter Begleiter beim Campen, Wandern oder Bushcraft
Scharfe Klinge (27,3 cm) zum Abhacken von Ästen, dem Auslichten von Sträuchern oder für den Kampf durch das Dickicht, Rückseite mit Sägefunktion
Rutschfester und ergonomischer Gator-Grip-Griff mit Sicherungsschlaufe für ein angenehmes und sicheres Arbeiten, Fester Halt auch bei Regen
Praktisches Nylon-Holster für einen sicheren Transport
Lieferumfang: 1 x Gerber Gator Machete Jr., 1 x Holster, Klingenlänge: 27,3 cm, Gewicht: 406 g, Klingenmaterial: Carbonstahl, 31-000759
36,00 €
UVP: 39,90 €
View Product
Tip: The machete is also available with a blade length of 46 centimeters.
A multi-tool for the forest?
I received the machete as a gift from an acquaintance some time ago and have since occasionally picked it up, but never seriously used it in the forest.
Somehow the use of a machete always seemed too deliberate to me. However, I have now tested it extensively for a few weeks, and I am a bit annoyed.
Why didn't I use this good piece earlier?
What immediately caught my attention: I no longer had to constantly switch between an axe and a large outdoor knife.
Whether it's pruning, felling dead trees, or Batoning (What is Batoning?), everything can be done with a tool.
Due to its relatively short length compared to other machetes, the Gator JR is exceptionally agile and easy to control.
The blade effortlessly accomplishes rough hacking.
Speaking of effortless, the Gator JR is an absolute lightweight. Thanks to this advantage, I was able to accomplish a significantly larger workload compared to a conventional axe.
Only the Fiskas Leisure Axe X5-XXS keeps up with this weight - but costs a few euros more.
Not only very practical, but a highlight of the machete is the integrated saw on the back of the blade.
This is not just an additional feature, but it doesn't need to hide from other hand saws.
Branches and trunks up to 20 centimeters in diameter can be easily dealt with this saw.
The only real disadvantage of the machete in this country is the legal situation. Be sure to check out my article "Is a machete legal? Is a machete a weapon?" for important explanations.
I will definitely be accompanied by the machete on future tours. Above all, the versatility and the tempting price-performance ratio have really convinced me.
If you are curious and have always wanted to try out a machete, then you are well advised with the Gerber Gator JR.
You are welcome to share your experiences with the machete in the comments.
---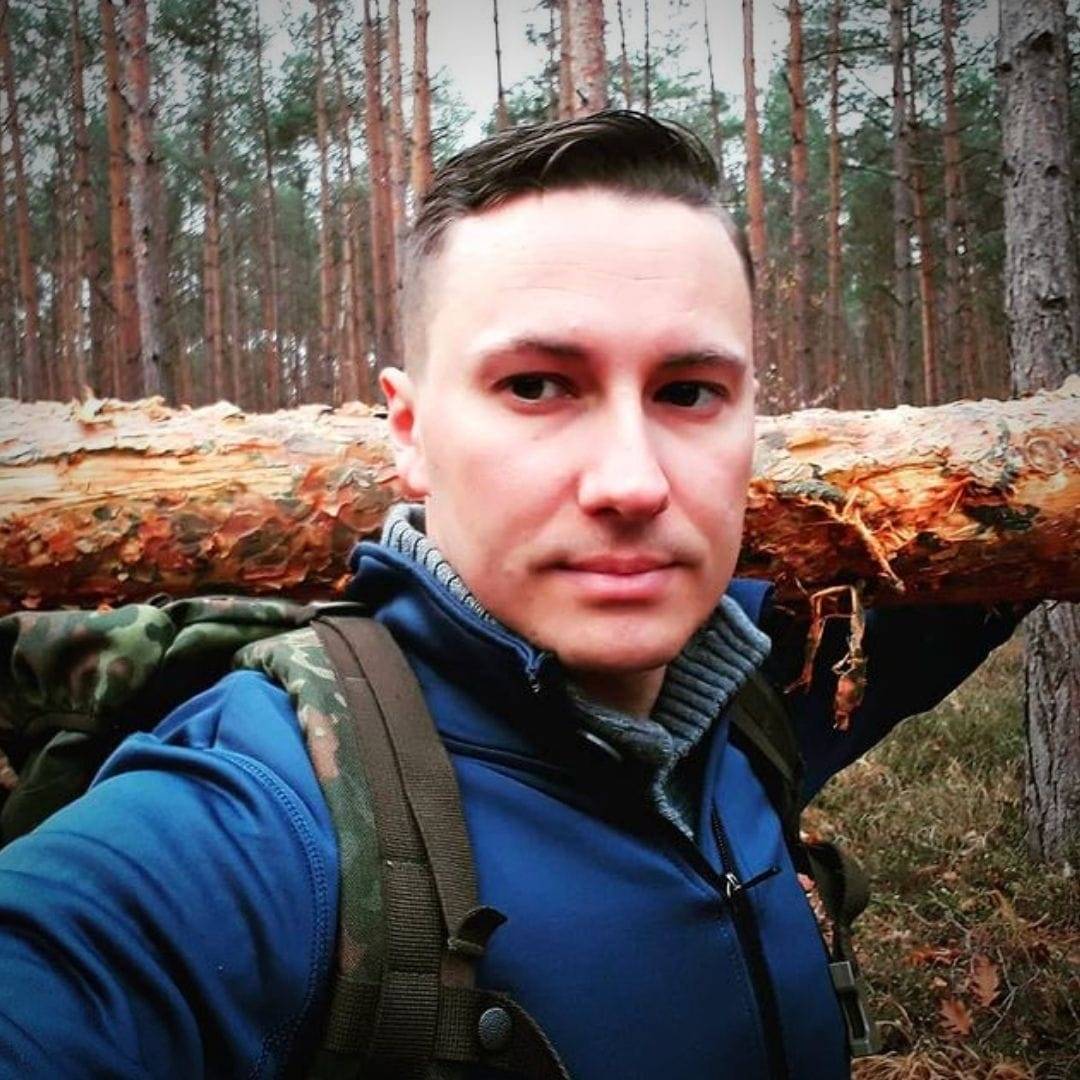 Fabian
Hallo, ich bin Fabian. Im Wald aufgewachsen und durch Leidenschaft an den Wald gebunden. Mein Interesse für alle Themen rund um Survival und Prepping möchte ich mit euch teilen. Finde mich hier auf Instagram und folge mir.
Was this guide helpful?
13 people found this guide helpful.
5.00 out of 5 points (13 Ratings)