Back to german article
Nature as Mirror: Reflection Methods for Coaches
Discover nature as a mirror - exciting reflection methods for coaches. I share valuable tips and techniques to improve your coaching skills.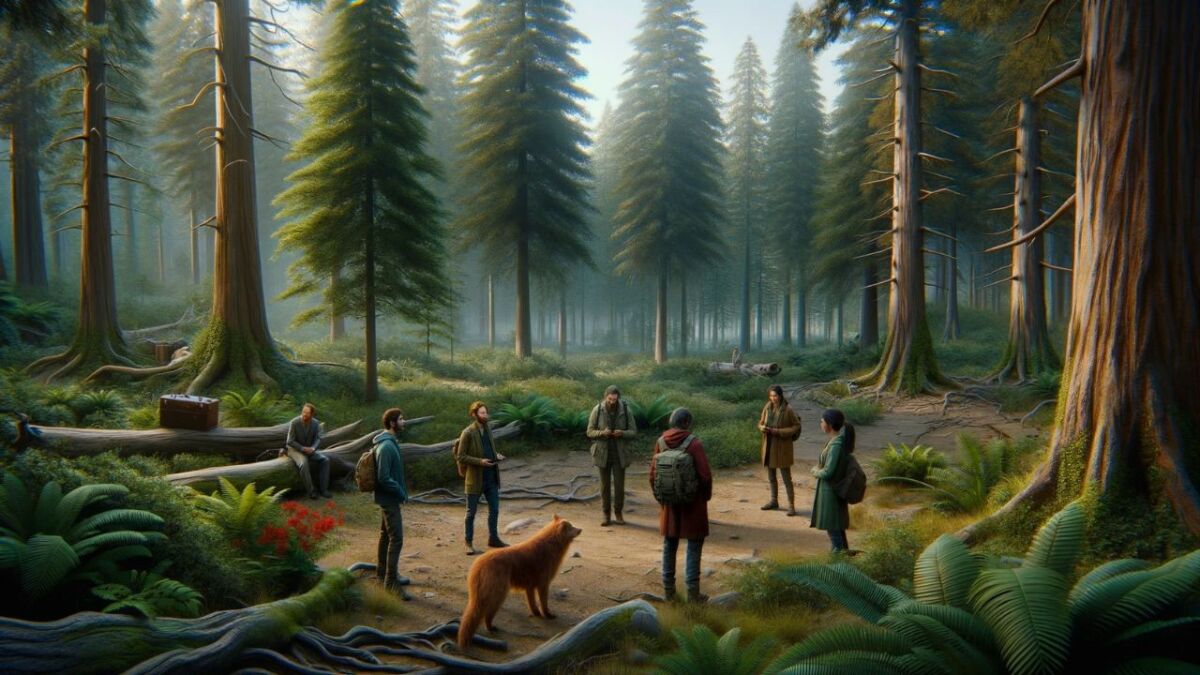 ---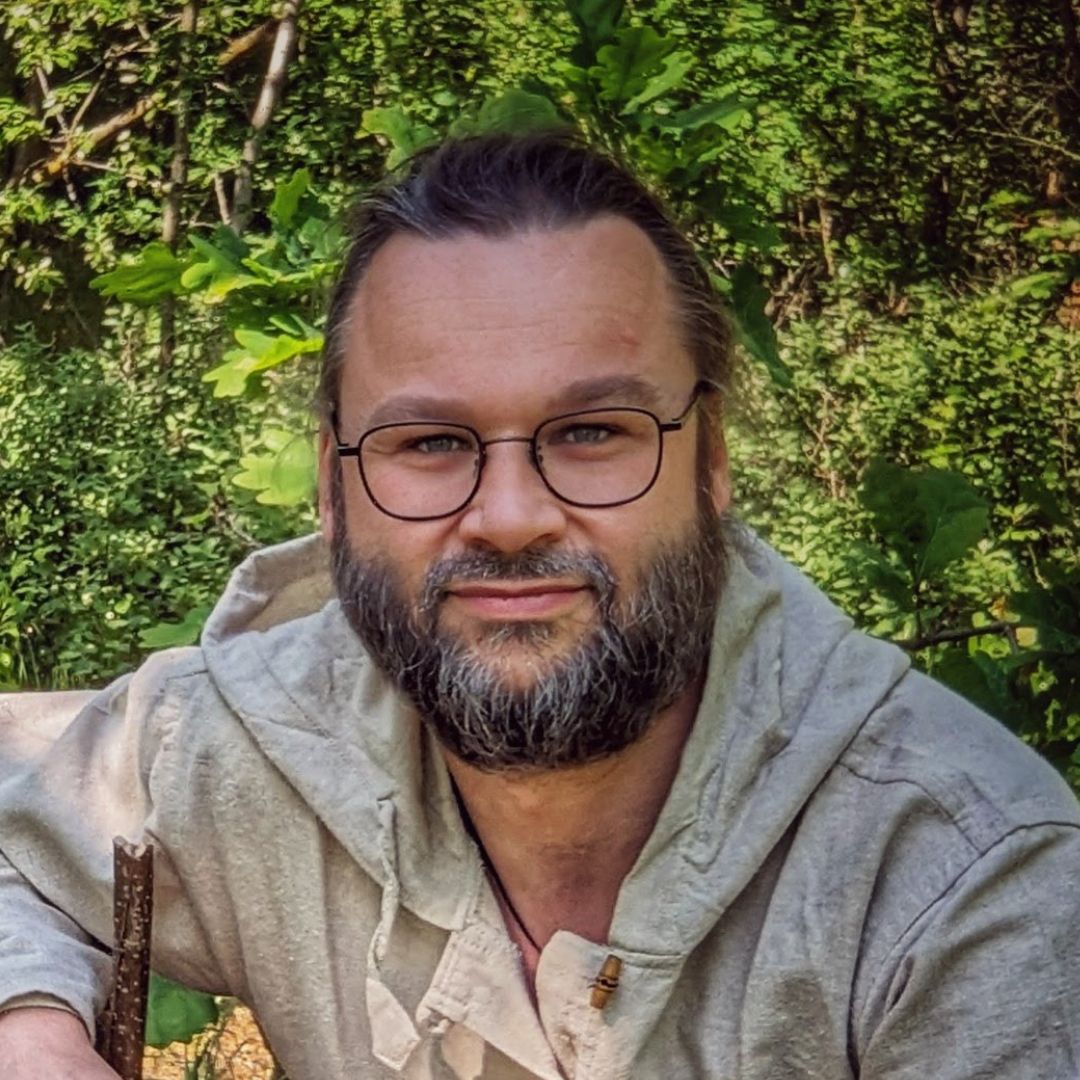 ---
👉 The key facts from this guide
Nature coaching uses the positive effects of nature for processes of change.
Coaching sessions take place outside, for example in the forest.
Nature serves as an inspiring environment and source of strength.
Various methods take advantage of nature, for example animal observation.
Nature provides valuable impulses and optimally supports the coaching process.
You return strengthened and with new motivation from nature.
Do you take your clients into nature? Great idea!
Often, the best thoughts come to you outside.
But instead of just enjoying the time, you can use nature specifically as a co-coach.
With methods like animal observation, meditation, or forest bathing, your clients will gain many new insights.
Nature provides valuable impulses and thus optimally supports the coaching process.
Your clients will return from nature with renewed motivation and clarity.
Try it out and let me know about your experiences at the next coaching get-together. I'm already excited.
Nature coaching is an extraordinary way to accompany people
Nature coaching is a form of coaching where nature and natural environments are intentionally integrated into the coaching process.
The core idea of nature coaching is to harness the positive effects of nature on the body, mind, and soul for processes of change and development.
Some basic principles and characteristics of nature coaching are:
Coaching sessions preferably take place outdoors in nature, such as in the forest, park, garden, or by the lake.
Nature serves as a supportive environment that fosters creativity, mindfulness, and new perspectives.
Exercises and methods consciously utilize nature, such as perceiving the surroundings with all senses, using natural materials, meditating outdoors.
Physical activity and movement are integrated, such as forest bathing, hiking, yoga.
Nature can metaphorically represent processes of change, for example, symbolizing the strength of a tree.
The aim is to rediscover the connection to nature as a source of strength.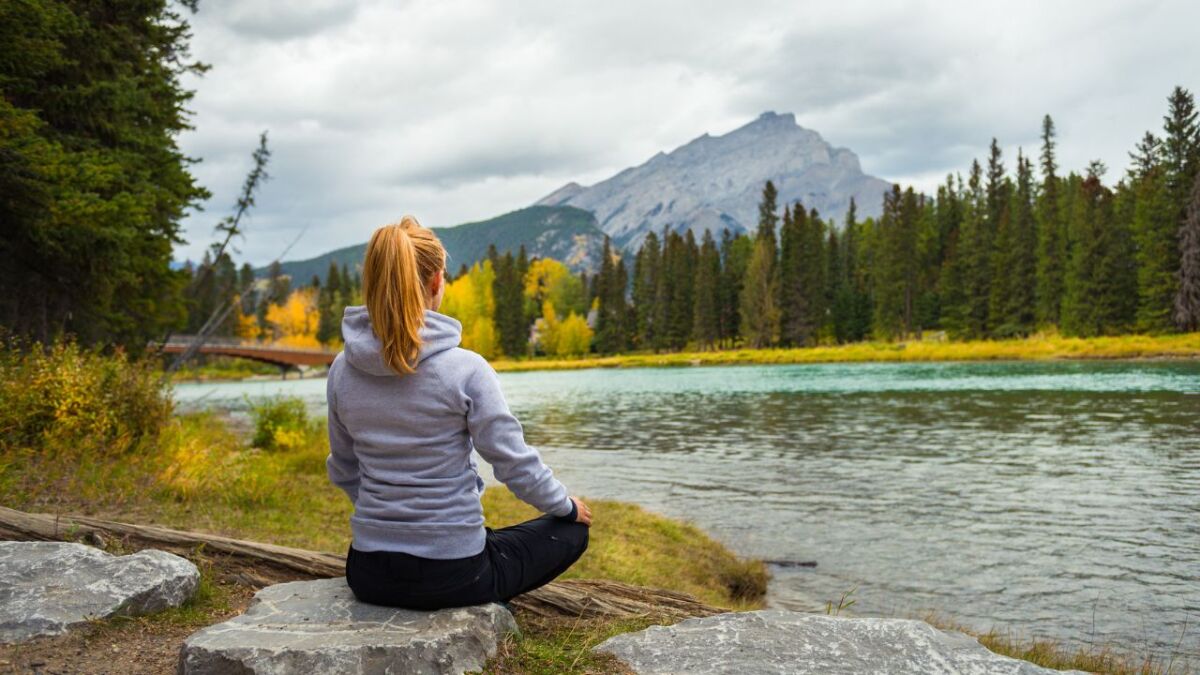 The goal is to recharge with new energy, release emotional blockages, reduce stress, and initiate positive changes through coaching in and with nature.
Nature coaching is particularly used for burnout, stress, life crises, or questions of orientation.
And nature coaching also has many physical benefits, including strengthening the immune system, lowering blood pressure, and supporting problem-solving.
A connection to nature can be established through mindfulness and contact with specific elements of nature.
Nature Coaching: Feeling the Connection to Nature
Nature coaching is a wonderful way to connect with nature and experience its healing effects.
By immersing ourselves in nature and consciously perceiving its elements, we can develop a deep connection to nature.
Here we become aware of the beauty around us and find a moment of peace and serenity. Nature serves as our teacher and inspires us in our coaching process.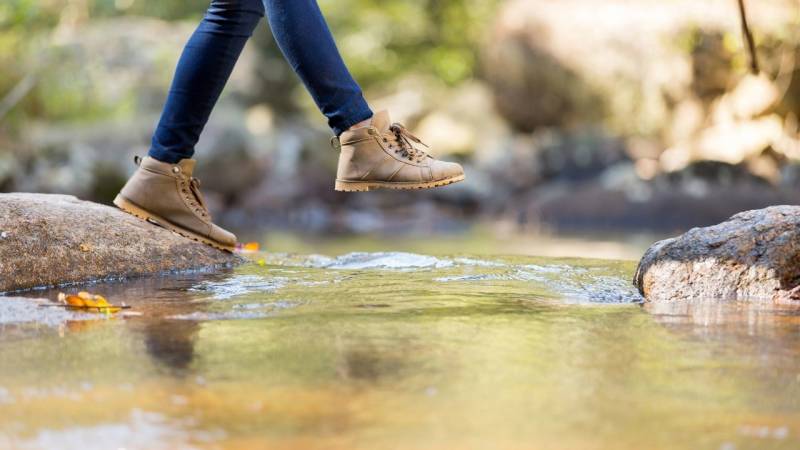 If we take the time to experience nature with all our senses, we can gain new perspectives on our issues and challenges.
Nature offers us a wealth of symbols and impulses that support us in our self-reflection. In doing so, we also learn to be more mindful of ourselves and our environment.
By consciously engaging with nature, we can better understand ourselves and discover new paths to solutions.
Nature has a healing power that helps us find physical and mental peace. It is a place of regeneration and well-being.
Through nature coaching, we can harness this power and feel strengthened and inspired.
At the same time, we learn to deepen our connection to nature and open ourselves to its beauty and wisdom.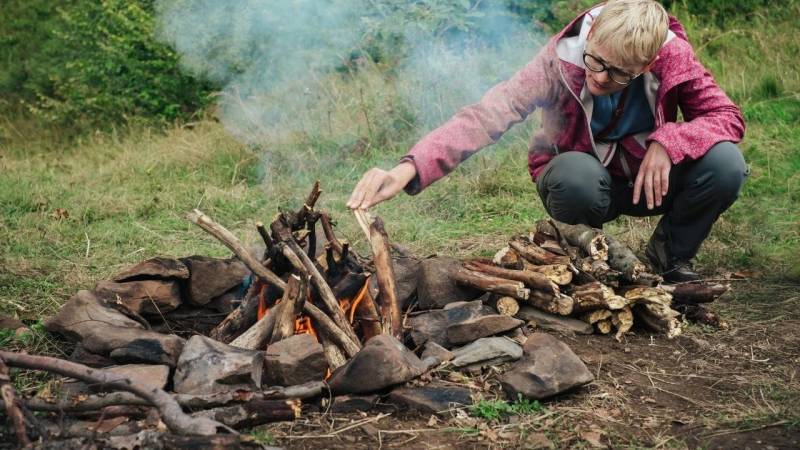 An important component of nature coaching is mindfulness
By being mindful in nature, we can sharpen our senses and consciously perceive the moment.
We perceive the sounds of nature, feel the wind on our skin, smell the scent of flowers, and see the surrounding colors.
This conscious awareness brings us into the present moment and allows us to better understand ourselves and our needs.
The benefits of nature coaching
Strengthening the connection to nature
Promoting mindfulness and self-reflection
Regeneration and stress reduction
Discovering new solutions
Enhancing well-being and joy of life
Nature coaching is therefore a valuable method to connect with nature and gain new experiences.
It helps us to be more mindful of ourselves and our environment and supports us in our personal development.
Nature coaching is a gift we can give ourselves to emerge from nature strengthened and inspired.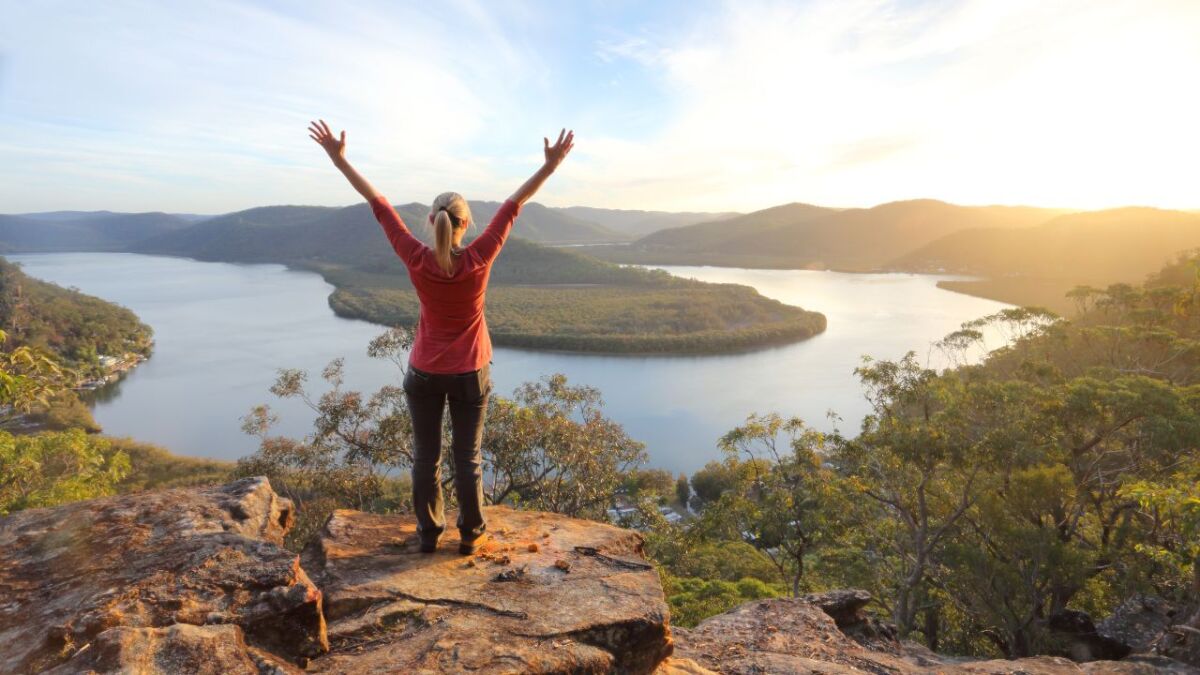 Selected reflection methods in nature coaching
As your colleague, I would like to introduce you to some reflection methods that use nature as a mirror. I have had excellent experiences with them myself.
Nature Walks as a Reflection Method in Nature Coaching
Every walk in nature is like a little journey to yourself.
I remember a special session with a client who was going through a life crisis. We left the office and went to a nearby forest.
The client immediately felt the calmness and clarity that nature radiates. We walked slowly, with each step being an opportunity to listen inwardly.
After a period of silence, I asked the client to find something in the surroundings that symbolizes their current situation. They chose a gnarled stick.
"The stick is like my life right now, tangled and complicated," he said.
This simple act of choice and the subsequent conversation opened up a space for deeper reflections and insights that would have been difficult to achieve in the office.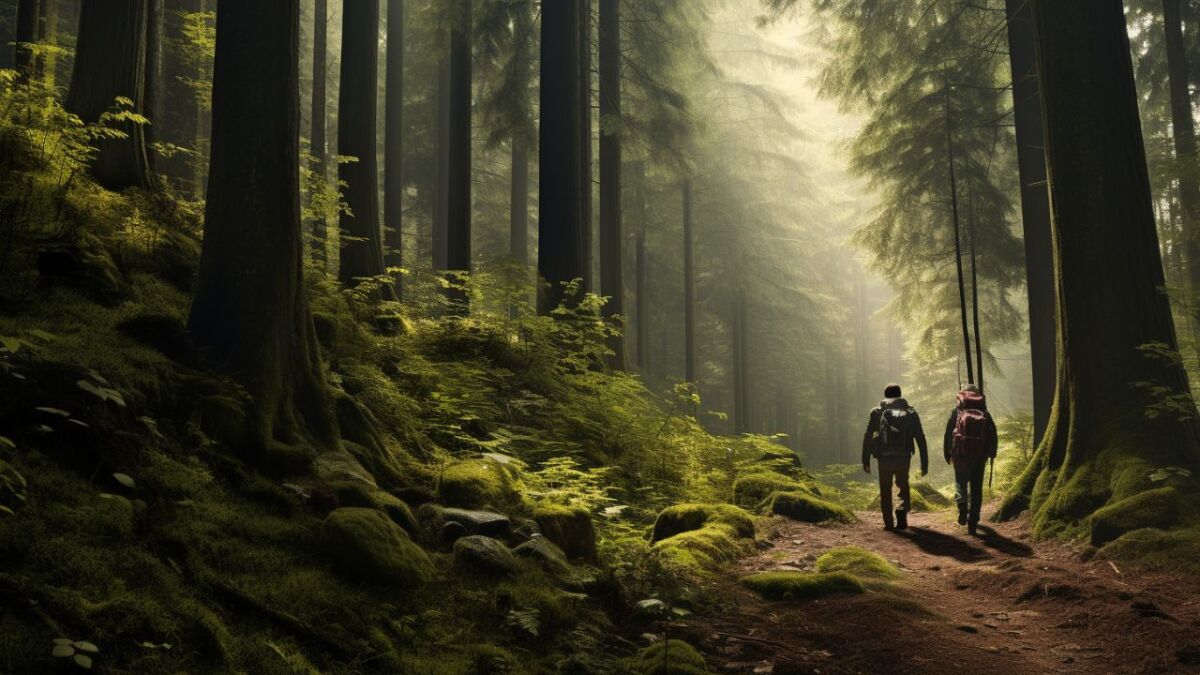 Method: Take your client to a forest or park. The environment should be a place where the person feels comfortable and free to speak openly. Then, let your client select an object that symbolizes their current life situation.
Exercise: Have your client pick an object and explain why they selected it. Discuss what this object says about their life.
Through this simple yet effective method, clients can connect with their emotions and thoughts on a deeper level. Nature serves as a mirror and catalyst for inner processes.
Nature metaphors as a reflection method in nature coaching
Who hasn't stood in front of an imposing mountain and thought about the challenges in their life?
I often encourage my clients to describe their life situation as a natural phenomenon. It is wonderful what insights can follow from that.
One day, I was working with a client who was having difficulty finding her professional path. The uncertainty was paralyzing.
We went into a forest and I asked the question:
"If your life's journey were a forest path, where are you right now?"
She looked around and said:
"I stand at a crossroads and don't know which path to take."
This metaphor opened a door for an intense conversation about decision-making and self-confidence.
Method: Use the environment as a metaphorical landscape. Nature offers countless paths, intersections, and obstacles that can be wonderfully used as metaphors for life.
Exercise: Ask your client to see their life journey as a forest path. Where were their intersections or obstacles? Discuss it.
Mindfulness in nature as a method of reflection in nature coaching
A calm lake can wonderfully reflect one's inner life. I invite my clients to such places to go within themselves.
Typically, access to one's own emotions is much easier afterward.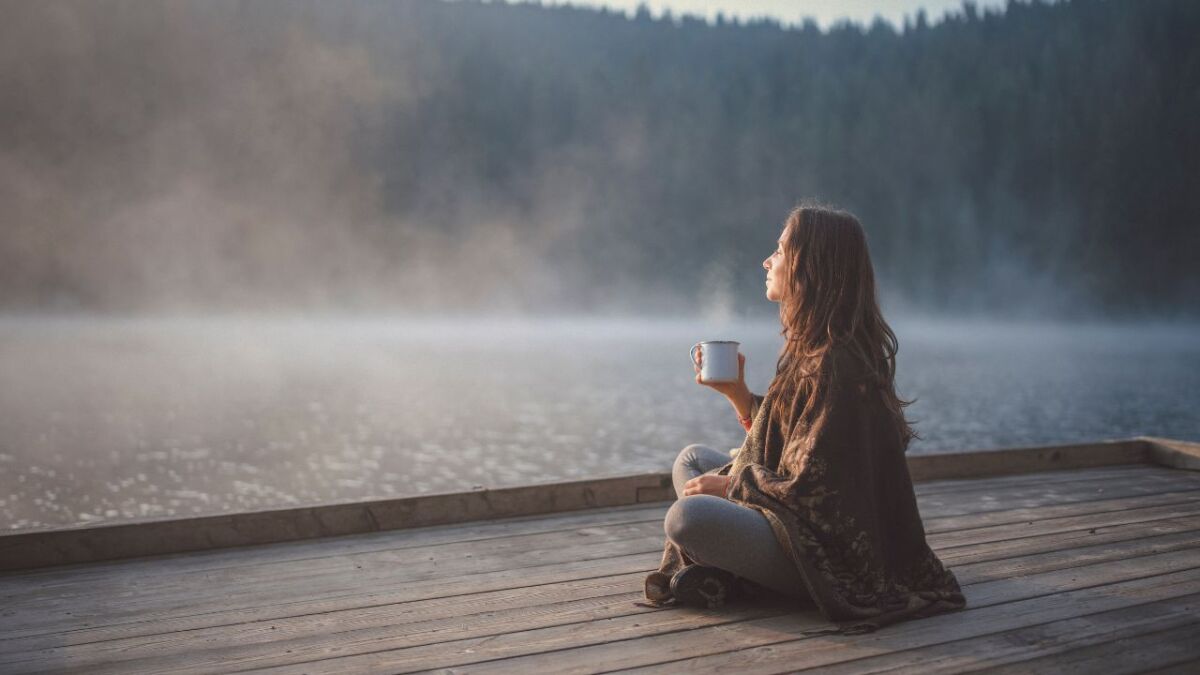 I remember a group session by the lake. We practiced mindfulness, and one of the clients later mentioned how deeply the stillness of the water had touched him.
And once I sat with a client by a quiet lake. The silence and the gentle splashing of the water helped him sort his thoughts. After 10 minutes of meditation, the insights just poured out of him.
Method: Find a quiet place in nature. Let your client go there and sort their thoughts.
Exercise: Have your client sit down and meditate for 10 minutes. Afterward, share your experiences.
Animal observation as a reflection method in nature coaching
I had a formative experience with a client when we were observing birds. The way they flew in a group became a metaphor for her family and the dynamics within it.
Method: Animals provide great insights into natural behaviors. Observe them and draw parallels to human behavior.
Exercise: Watch birds flying with your client. What does their behavior tell us about teamwork and communication?
Working with natural materials as a reflection method in nature coaching
A client once chose a jagged stone.
He said it felt like his current mental state: rough and unpolished.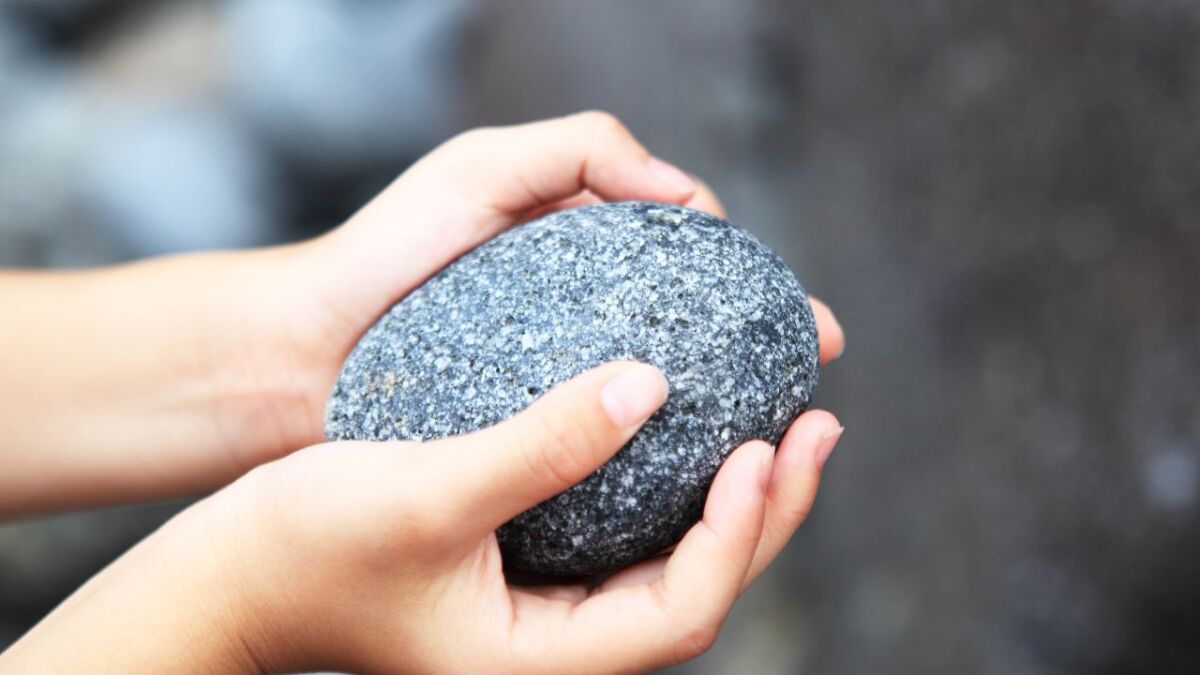 We used this as a starting point for our further work.
Another client found a stone and immediately felt a connection.
"This stone feels solid and reliable, just like I want to be," she explained.
The tactile experience of holding the stone in her hand reinforced her insights.
Method: Every natural material has its energy. Use it for reflection and insight.
Exercise: "Let your client choose a stone that symbolizes strength. Do they feel the energy? What does the stone say to them?"
Forest Bathing as a Reflection Method in Nature Coaching
Once we went into the forest with a group, without speaking, just to soak up the atmosphere.
Later, a client said he had never felt so connected to nature before.
Some noted how much this simple experience had reduced their stress levels.
Method: The forest has a healing effect. Enjoy this atmosphere together.
Exercise: Spend 30 minutes simply in the forest. Take deep breaths and consciously observe nature.
Element work as a method of reflection in nature coaching
I remember a moment with a client by the sea. The waves were turbulent, just like her emotions.
"The water today is like my inner self, full of unrest," she said.
This simple act of observation allowed her to become aware of her emotions.
Method: The four elements - water, fire, earth, air - can serve as powerful symbols for inner states.
You can reveal a lot about the emotional state of your client.
Water
Through direct interaction with the element of water, your clients can gain a new perspective on their inner states. It provides an opportunity to reflect on and better understand their own emotional condition.
Method: Water is versatile. It can represent stillness and depth, but also movement and chaos. It is a symbol of emotions and the flow of life.
Exercise: Sit with your client by the edge of a lake or stream. Observe the water. Does he or she feel calm like a still lake or agitated like a raging river? What does that say about their current emotional state?
Fire
At a campfire, a client noticed how quickly the fire went from a small flame to a large blaze. "That's like my anger," he said. "It starts small and then grows rapidly."
Method: Fire often symbolizes passion, energy, but also destruction. It reflects the intensity of emotions.
Exercise: Build a small fire with your client. How does it feel to watch the flames? Do they feel a parallel to their emotions?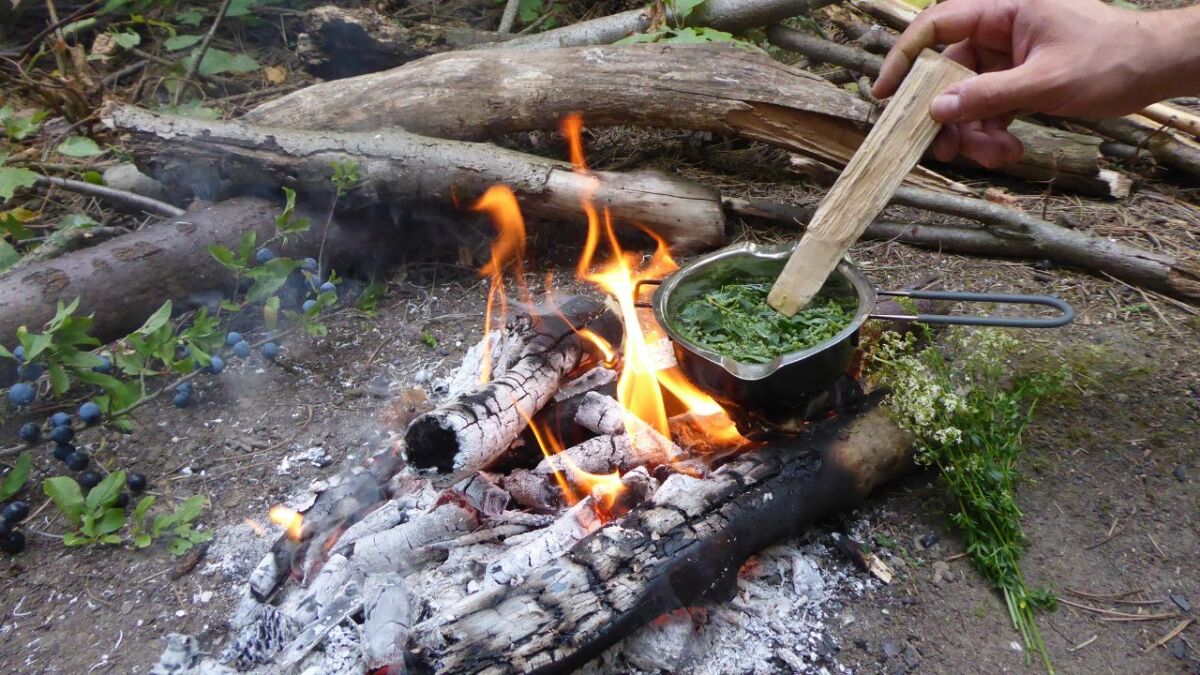 Air
During a hike, we noticed the sudden gust of wind blowing through the trees. One client said she typically feels like the wind: unpredictable and fleeting.
Method: Air often symbolizes change, freedom, and unpredictability. It is constantly in motion, just like our thoughts and feelings.
Exercise: Stand with your client in the wind. Does he or she feel liberated or rather restless? What do the gusts of wind say about their inner world?
Earth
During an exercise where the clients dug their hands into the soil, one of them noticed how firm and stable the earth felt. "This gives me a sense of grounding that I often lack," he said.
Method: Earth represents stability, nourishment, and foundation. It is the basis for growth and development.
Exercise: Have your client dig their hands into the soil. How does it feel? Do they feel more stability or connection to nature?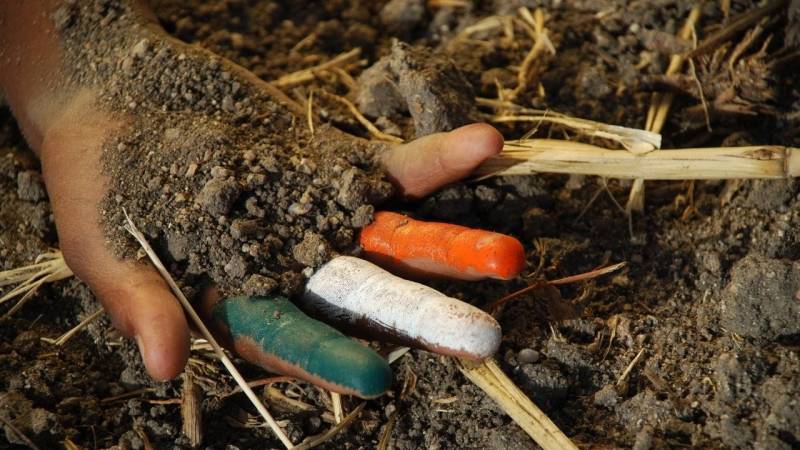 These exercises can help you and your clients better understand the complexity of their emotions and states.
You expand the perspective and enable deeper insights.
---
With the methods and exercises mentioned above, your work as a coach will be enriched.
Fact is: Nature offers a deep level of reflection and insight that you can tap into.
FAQ about: Nature as a Mirror: Reflection Methods for Coaches
What is nature coaching?
Nature coaching is a form of coaching where nature and natural environments are intentionally integrated into the coaching process. It harnesses the positive effects of nature to help with issues such as burnout, stress, and life crises.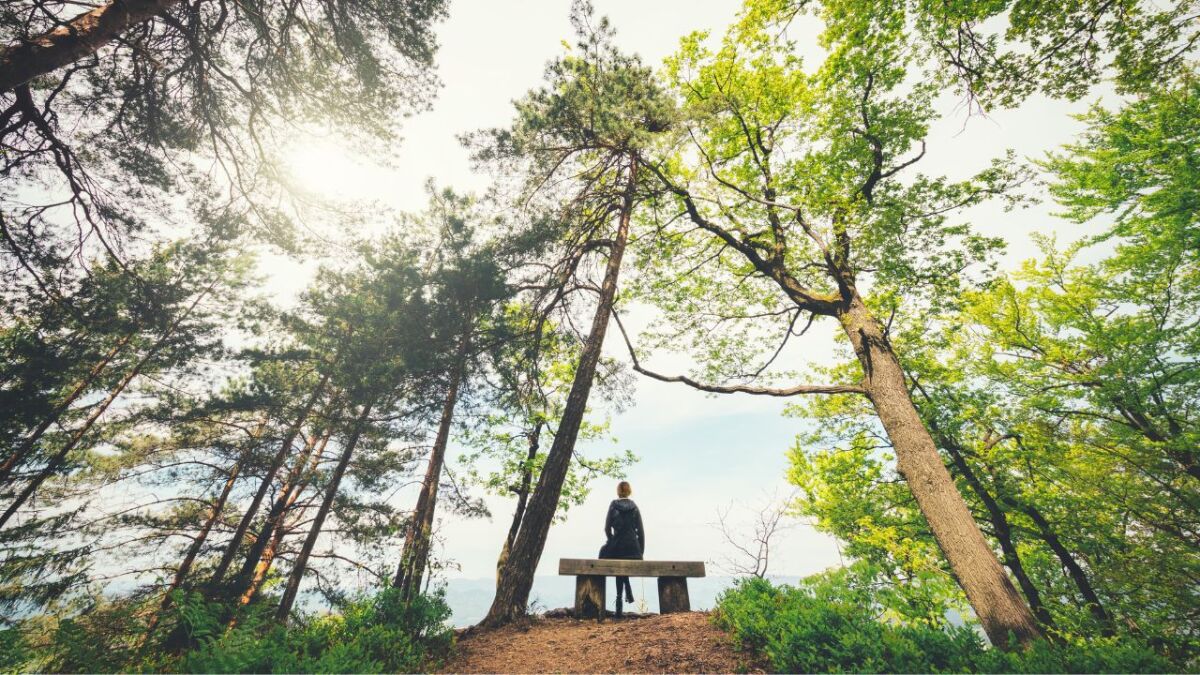 What are the benefits of nature coaching?
Nature coaching provides new strength and motivation, reduces stress, and helps find new creative solutions to problems. Nature has a harmonizing effect on the body and mind. Other benefits include strengthening the immune system, lowering blood pressure, and supporting problem-solving.
How can one connect with nature?
A connection with nature is formed through nature experiences with curiosity and openness, spending time in nature, engaging in regular outdoor activities, and having an attitude of appreciation.
---
With some creativity, you can find countless points of connection in nature to take your clients on a journey of self-discovery.
The wisdom of nature is our mirror, if we are willing to look closely. Enjoy coaching!

Was this guide helpful?
12 people found this guide helpful.
5.00 out of 5 points (12 Ratings)