Back to german article
How to lock a tent - 6 ways to make your tent safer
Valuables are often left in the tent while camping. So how do I securely lock my tent? Are there locks or other tricks? Read the guide now.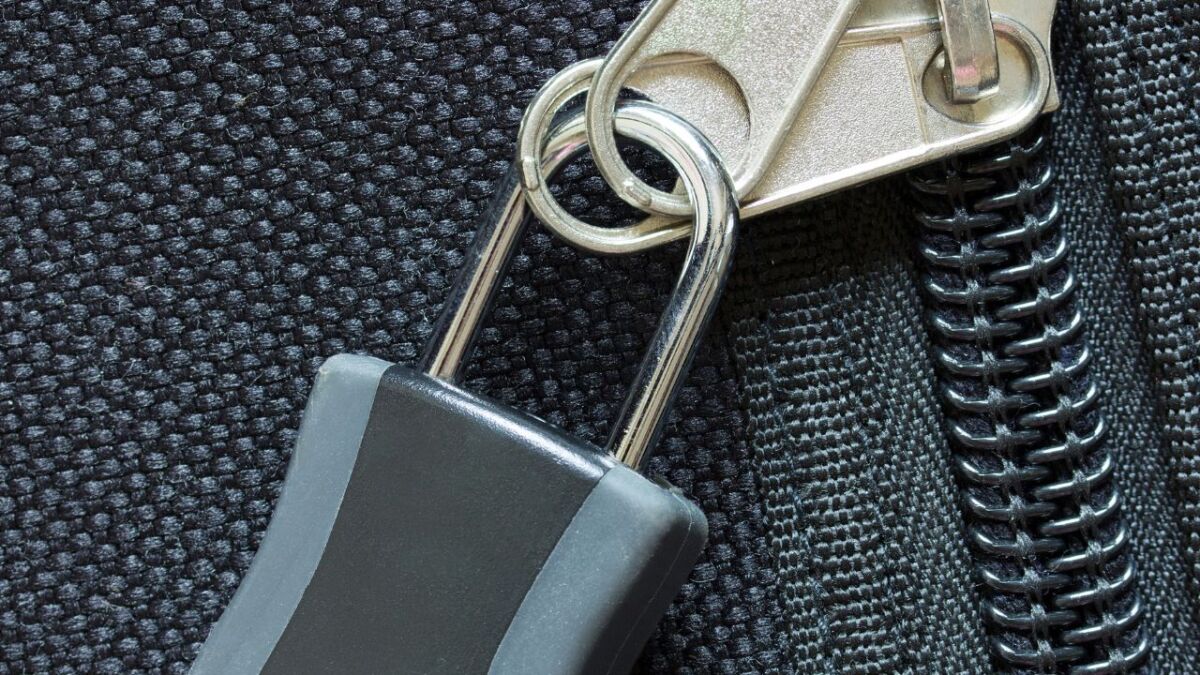 ---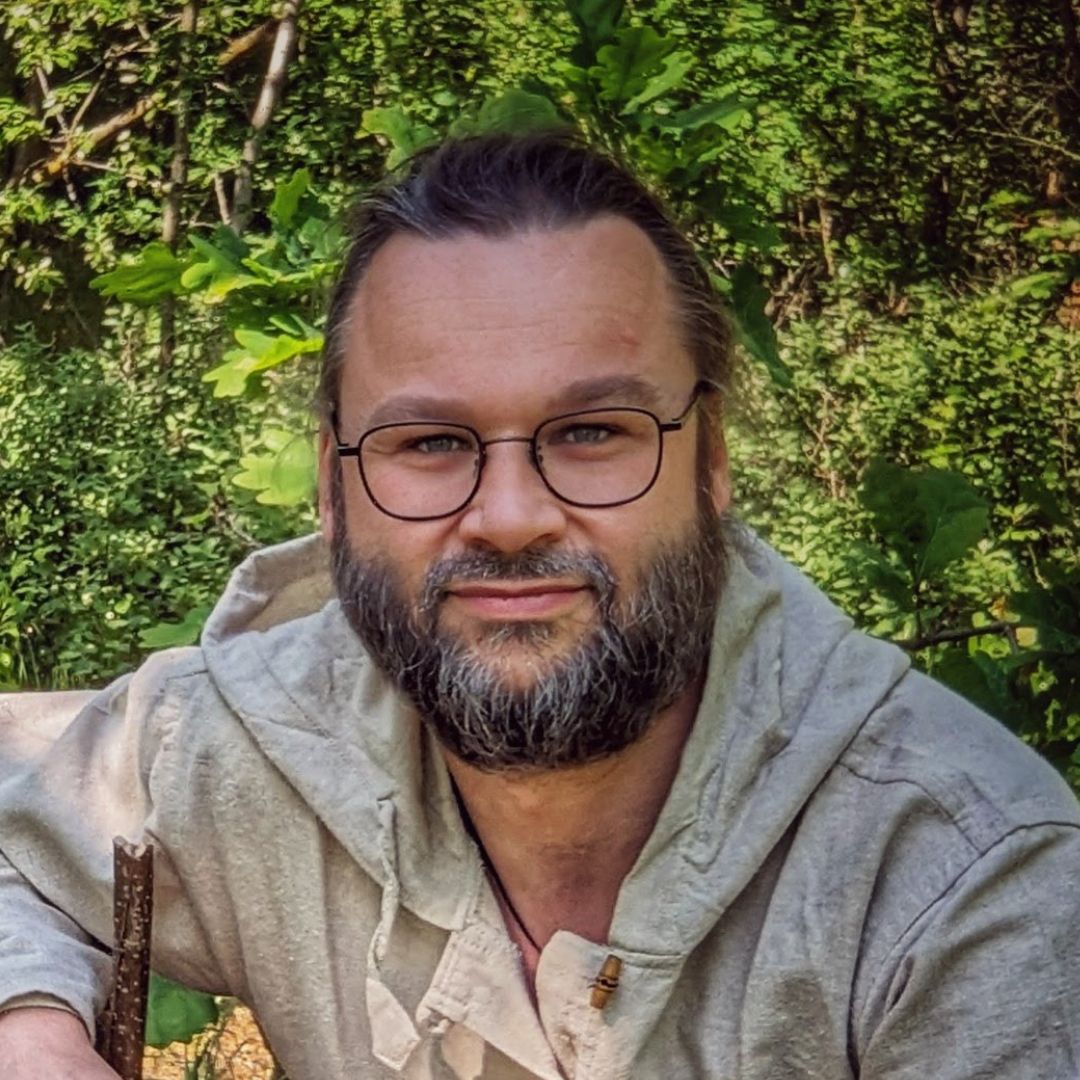 ---
👉 The key facts from this guide
Safeguard your tent with a tent lock or bike lock to make access difficult for unauthorized persons.
Use motion-sensor lights to deter potential intruders and draw attention to them.
Install an alarm at the tent entrance to be immediately alerted in case of unauthorized access.
Choose your camping spot carefully and avoid isolated locations.
Take advantage of camping facilities to benefit from the presence of other campers and increase security.
Keep your valuables safe by carrying them with you, securing them in the car, or hiding them well inside the tent.
As we all know and agree, personal safety as well as the safety of property always comes first.
And that's true regardless of whether you live in a house, apartment, or any other form of housing. The same applies to camping.
Camping outdoors is a unique experience that everyone should try at least once in their life. However, many people are hesitant to embark on such an adventure because sleeping in a tent makes them feel unsafe. Fortunately, there are many ways to effectively secure your campsite.
Locking the tent at night with a padlock would be an option. In this case, a tent lock would be ideal, but you should still choose a secure location for your tent and, if possible, store your valuables out of sight.
In this article, I will explain the options for locking your tent at night and how to make the camping experience safer.
How useful is a tent lock?
Camping trips take place either in forest areas, at designated campsites, or at festivals. And you should not take camping safety lightly.
Tent locks usually have to be purchased separately and are therefore available almost everywhere. For example, a bicycle lock can also be converted into a tent lock.
A tent lock makes your tent a secure place by largely restricting access from outsiders.
You can secure your tent with a lock in two ways
Either you lock both zippers, which makes opening very difficult, or you lock a single zipper at the bottom with a heavy and secure object.
No matter which method you choose, it is important that if you use a tent lock, you use it as discreetly as possible.
Because an openly displayed lock can also send false signals. One might assume that you may be keeping valuables in the tent, which could lead to unwanted visitors. In light of this, it is recommended to secure the door from the inside as much as possible.
5 ways to secure your tent
In order to minimize the likelihood of intrusion as much as possible, there are various methods that you can apply.
Let's now find out together what 5 options there are to make your tent safer at night or during your absence.
1. Use a tent lock and a motion sensor with light
As mentioned above, using a tent lock while camping is one of the most popular and effective methods to make the tent more secure.
The walls of a tent are much more easily accessible compared to an apartment. However, a tent lock creates a barrier between your tent and the potential intruder.
Fosmon TSA-Vorhängeschloss mit 3-stelliger Kombination, Koffer, Reisetasche, Schließfach oder Rucksack – Sicherung von Gepäck, Fahrrad, Tor, Rabatt – Vorhängeschloss mit 3-stelligem Code – Schwarz – 3
[Genehmigt von Travel Sentry und Travel Security Administration (TSA)]: Ermöglicht die Inspektion Ihres Gepäcks durch die Behörden ohne Schäden an Ihrem Schloss oder Ihrer Tasche.
[Langlebiges Material]: Aus Zinklegierung gefertigt, ist das Schloss in der Lage, den Belastungen der Gepäckabfertigung zu widerstehen. Flexibles Kabel gibt Ihnen die Bequemlichkeit, das Schloss mit irgendwelchen Reißverschlusstaschen zu benutzen.
[3-DIAL KOMBINATION]: Hunderte von möglichen Kombinationen machen das Schloss schwieriger zu knacken
[MEHRERE VERWENDUNGEN]: Das Schloss kann für Reisen oder verschiedene Schließfächer wie Hostels, Fitnessraum, Wasserparks, etc. verwendet werden.
[LIMITED LEBENSLANGE GARANTIE]: Zufriedenheit garantiert
18,99 €
View Product
So you can leave your tent alone during the day and plan and design your explorations without worry. Even at night, the lock will provide you with a safe and restful sleep.
Another way to make your tent safer is with motion sensor lights. Especially at night, attaching a light with a motion sensor would be a good idea.
The light turns on as soon as it detects movement near your sleeping area, which can be great as a deterrent and visual alarm.
LED motion sensors are lightweight, small, and wonderfully easy to store. Some of these models are even solar-powered, so you don't have to worry about charging them separately or carrying batteries with you.
2. Alarm at the tent entrance
Did you know that there are even locks with alarm systems? This way, burglars can be quickly deterred and all campers and caravan owners are warned.
There are alarm systems that fit in a handbag and cost only a few euros. These have a small leash and when you pull on it, a shrill alarm goes off.
Daten aktualisiert vor 13 Stunden
You can cleverly attach these devices inside the tent and should hide them. If the thief triggers the alarm by operating the zipper, he will flee.
The alarm-triggering loop should, of course, be attached in such a way that you can release it yourself without triggering the alarm. So familiarize yourself beforehand with how to attach the device and secure your tent.
3. Choose your seat wisely
The location of the campsite says a lot about how safe one is on a camping trip.
In order to truly enjoy your vacation or a festival safely, choosing a secured campsite is a much more effective option than relying solely on a tent lock.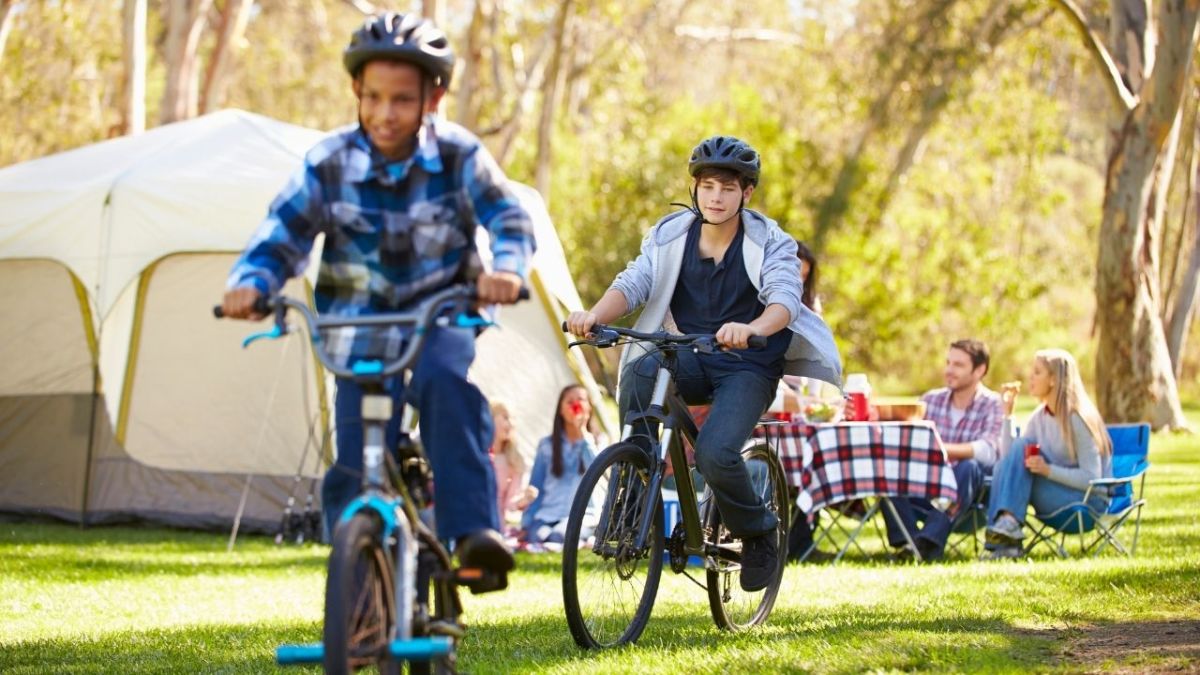 If you want to go camping on a campsite, you should not set up your tent too isolated. Because here it applies: The more pairs of eyes, the safer your tent and your valuables are from burglars.
Those who prefer to camp in the wilderness are advised not to set up their tent too far from the beaten paths.
In addition, you should not set up your tent in dense vegetation. Instead, look for exposed areas. This way, you can already see people approaching from a distance and, if necessary, take measures for your safety.
4. Use camping facilities
The choice of a campsite for safe camping should start with the location itself. The use of camping facilities is one of the safest ways to fully enjoy your camping trip.
On a camping site, many people are walking around. There are always people of all kinds nearby. Therefore, your tent and your valuables inside are safe.
Because many eyes mean for intruders that the probability of getting caught is very high.
5. Keep your valuables safe
Even though there is a lot of traffic in camping sites and thus the risk of theft is reduced, you should still not be too lenient.
You shouldn't have many valuables with you on a camping trip anyway. However, if that can't be avoided, there are some options to protect your valuables:
Always carry your valuables with you: Valuables such as money or identification should always be carried with you when you are far away from your tent.
Keep your valuables securely locked in your car: Your car is a much safer place to store your valuables than your tent. Thieves typically look for easy targets and opportunities. Something valuable that is left out in the open can easily be taken in passing, whereas breaking into a car would be much more difficult.
Hide your valuables well inside the tent: Nothing can be stolen if it can't be found. If someone steals, they want to do it quickly and preferably without thoroughly looking for the tent. This increases the risk of getting caught. Therefore, hide your valuables well out of sight. Moreover, do not leave any clues behind.
6. Don't camp alone
Going on a camping trip with people you know and trust not only increases the fun potential, but also the safety.
Because, as already mentioned, the more people on site, the less likely it is to be stolen. Because intruders are more likely to take the path of least resistance.
If, however, you are more of a loner and prefer to camp alone, that's also fine. But before you set off camping, let your family or friends know where you're going and when you'll be back. Don't disappear without informing someone of your absence.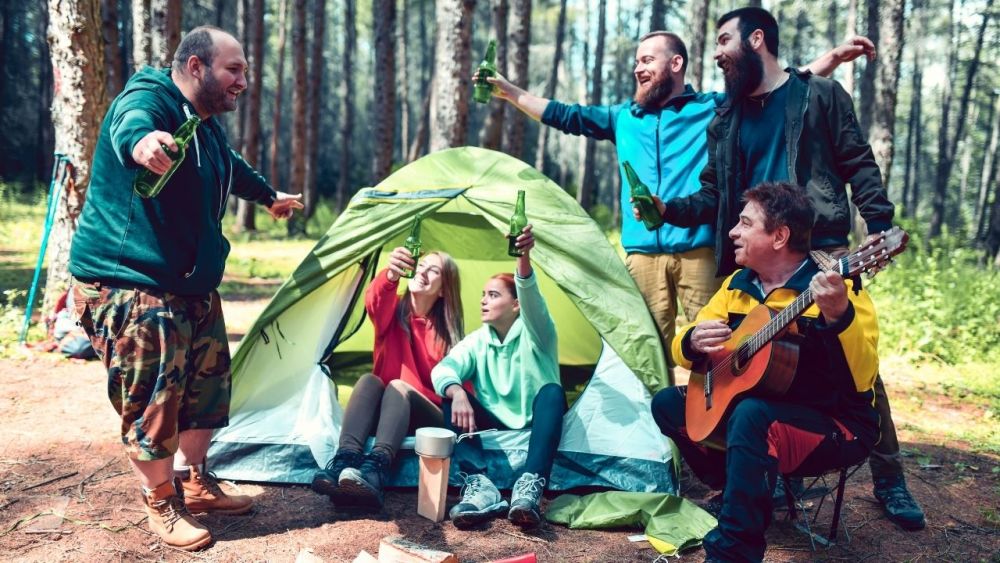 Conclusion: A successful and relaxing camping trip outdoors requires careful planning in advance.
All the precautions mentioned above to make the tent safer both at night and during the day are quite simple and easy to follow.
You can secure your tent with a simple tent lock, but the most important and decisive factor for safe camping is not isolating yourself too much from others.
The principle: "Unity is strength" works excellently in this case.

Was this guide helpful?
11 people found this guide helpful.
5.00 out of 5 points (11 Ratings)