Back to german article
How you find the ideal hiking partner?
Learn how to choose your companions carefully and how to find a perfect hiking partner who shares your interests and is reliable.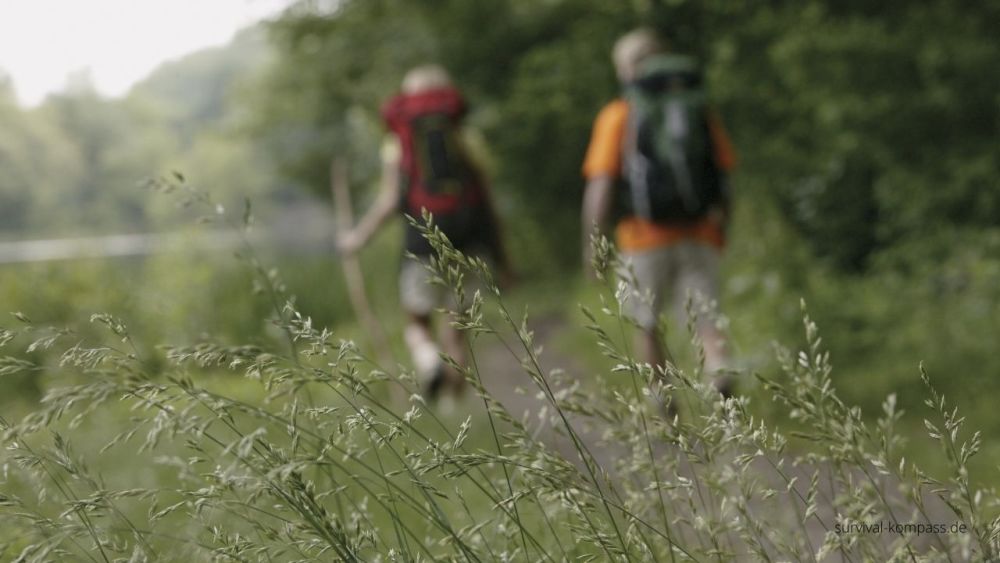 ---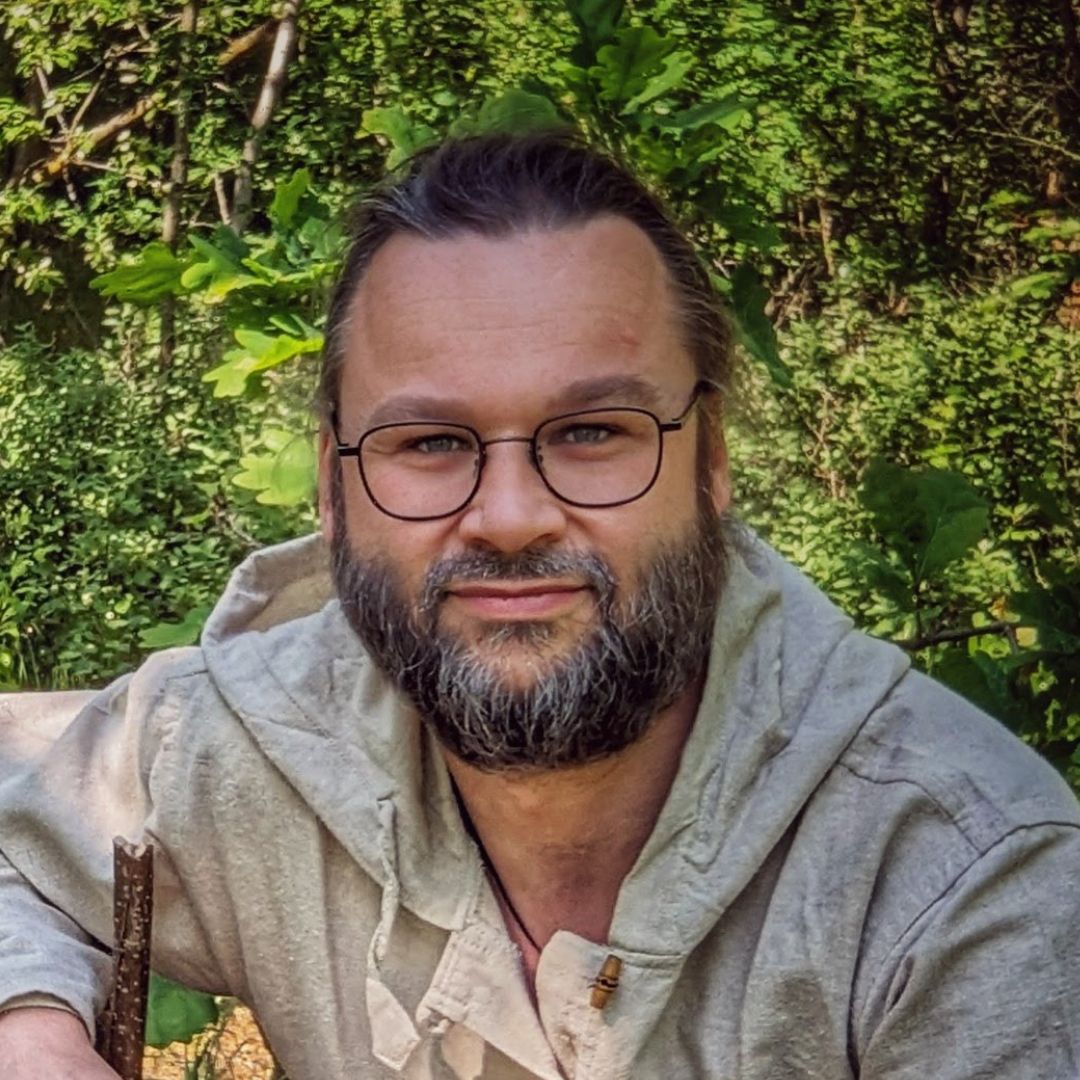 ---
👉 The key facts from this guide
Look in the right places, such as clubs or social networks
Compare notes and share your hiking goals early on
Maintain open communication and address problems
Find complementary skills and work together on weaknesses
Recognize warning signs and assess yourself as well
Be considerate and strive for a positive atmosphere
We all know that there is nothing worse than hiking alone.
But choosing a companion is an imprecise science, and we often end up with someone who doesn't share our passion for nature.
Nothing can ruin a hiking trip like an untrained, unprepared, or disinterested companion.
It is not uncommon to be stuck with someone who does not share your interests, holds you back, or leaves you high and dry when you need them the most.
Now there is a solution to this problem! In this article, I will show you how to find the perfect hiking partner who shares your interests and is reliable.
Here you will learn how to select your companions wisely.
Hiking partners encourage us to climb higher peaks
Sometimes the best part of hiking is the person you share the path with.
Cheesy? Maybe that's because we have great hiking partners who encourage us to climb higher peaks and enjoy the best that nature has to offer.
But to find the ideal hiking partner, you have to try a little bit.
Whether you're recruiting old friends who are lacing up their shoes for the first time or finding new friends through local hiking channels, this process can seem daunting at first.
With my hints, you will find your partner even faster on the trails.
Look in the right places
Search for like-minded hikers in clubs that revolve around your interests, such as plant identification, wilderness medicine, climbing, or birdwatching.
If available in your area, you can also join a local outdoor association or ask the scouts. The portal nebenan.de is also a suitable option to ask for interested people in the neighborhood.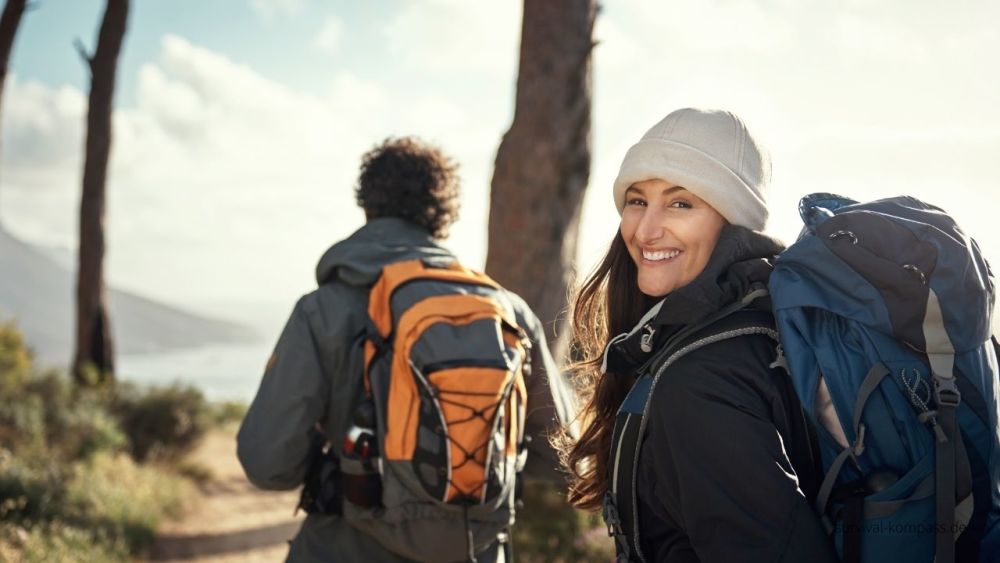 Your personal network on social media is a valuable resource: Ask your friends or followers if they want to go hiking with you. (But follow online safety rules and choose a hiking trail for your first real-life meeting where there are other people).
You might think that you don't have many friends who enjoy being in nature, but you might be surprised. If your friends really don't like hiking, find better friends in a Facebook hiking group.
Compare Notes
If you have non-negotiable hiking goals, such as pace, distance, or elevation gain, please communicate them early on when looking for a hiking partner.
It's no fun trying to keep up with someone who wants to climb Mount Everest on every hike.
And it can be brutal to drag someone up a mountain who just wanted to take a leisurely walk in nature.
Find a partner to go on a goal hike with and train together.
Engage in open communication
As with all relationships in life, open communication leads to a solid foundation, and honesty prevents many disasters.
During your hike, check in with your partner to see how they're doing. Moreover, let them know if you're experiencing any problems.
But there is one limitation. Avoid addressing issues when you are physically tired or hungry. Take care of these things and take a break.
If both of you are stressed: Stop hiking. Take a rest, go to the bathroom, eat something, and only then talk.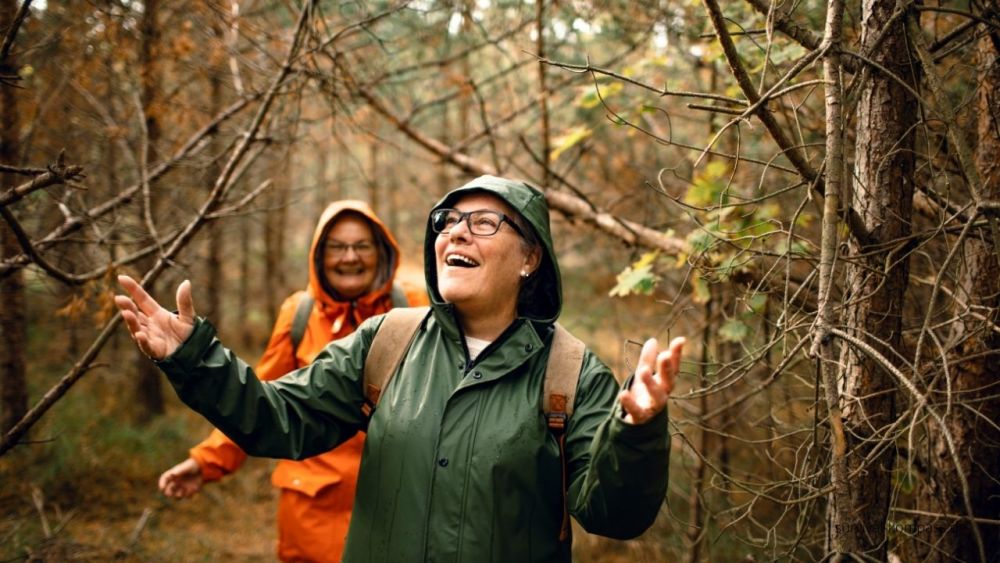 Find complementary skills and work together on your weaknesses
One learns from each other. You are a good cook and he is a good navigator? Perfect!
If you team up with someone who expands your collective knowledge, your journey will be much safer and easier.
If there are deficiencies in the skills, you can help the other person improve as a hiking partner.
Do you have a fear of heights? Spend a day at the climbing gym.
You don't know what should be in your backpack for hiking? Read this article together.
And if things go wrong, you can eat your hiking partner to survive. Just kidding!
Recognize the warning signs
Before you start looking for a hiking partner, you should find out what your personal warning signs are.
Some examples: constant avoidance of camp work, begging for snacks, claiming the tent, talking too much (or too little), constantly cutting the heels, etc.
Maybe you also don't follow the rules for hiking? Then others might not want to hike with you.
Judge yourself as well, because you want to make sure that you are also a good hiking partner.
Reckless behavior becomes more and more annoying over time, and you don't want your healthy relationship to turn into a hostile one.

Was this guide helpful?
4 people found this guide helpful.
5.00 out of 5 points (4 Ratings)