Back to german article
5 Ways to Stay Cool While Summer Camping
Don't let the heat spoil your fun while camping in the summer. These 5 tips will show you how to stay cool and fresh while camping in the summer.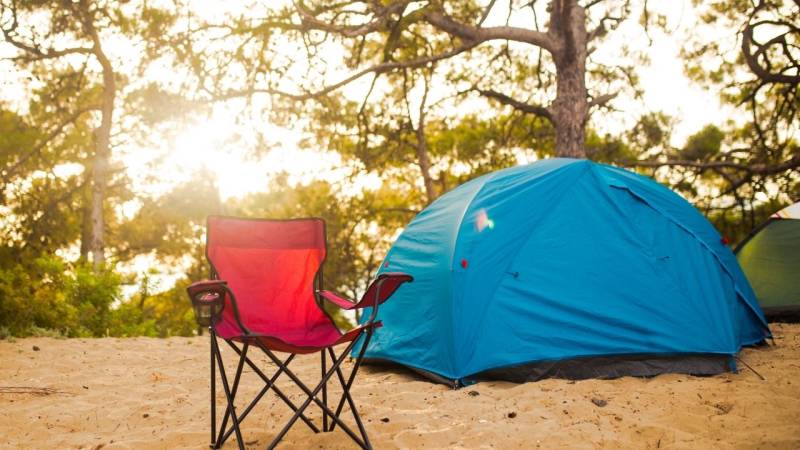 ---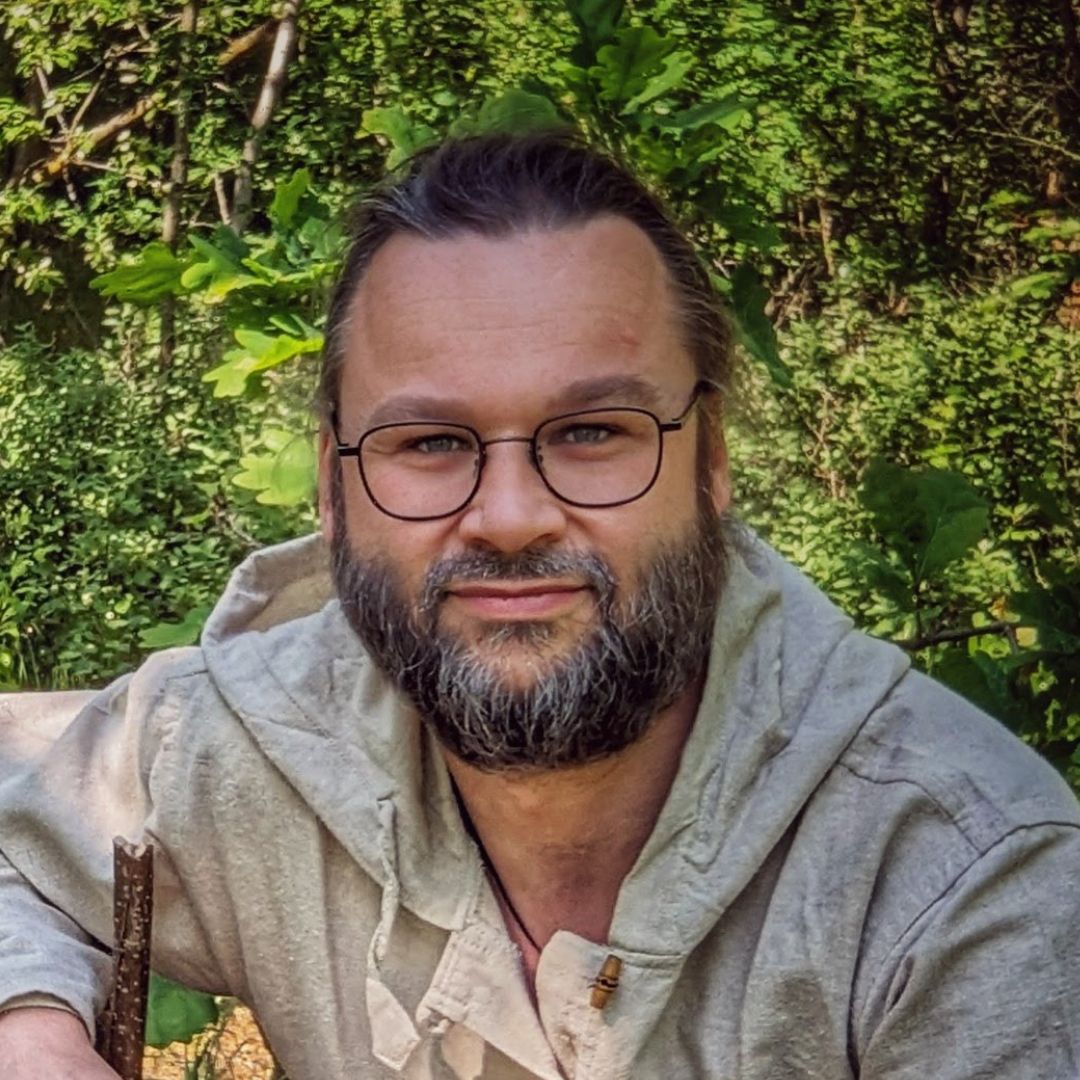 ---
👉 The key facts from this guide
Set up your tent in a shady spot and take advantage of a constant breeze
Create your own shade with reflective tarps or cover tarps
Move your tent to protect it from direct sunlight
Open doors and windows to allow air to circulate inside the tent
Take care of yourself: wear light, breathable clothing and drink plenty of water
Check the weather forecast to avoid unexpected rain
In the scorching sun and the large number of campers at a single campsite, it's easy to feel overwhelmed by the heat.
But don't worry - there are many ways to beat the summer heat when you're out and about.
Don't let the heat spoil the fun of your adventure - after all, summer is still the best season for camping.
Set up your tent in a shady spot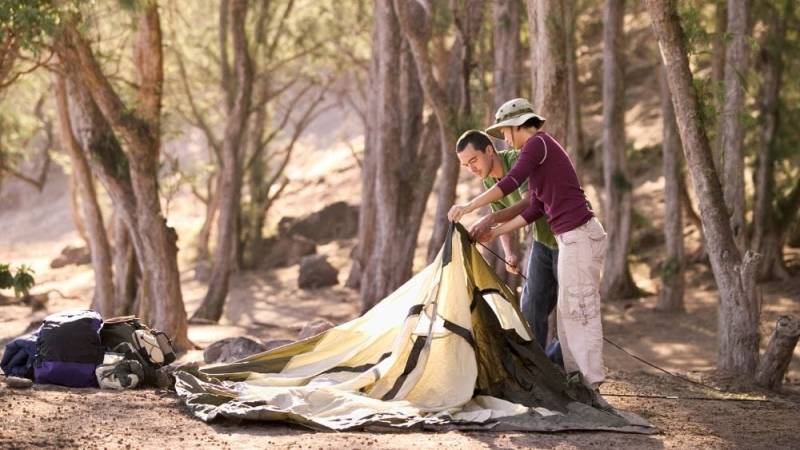 On a hot summer day, it is essential where you pitch your tent.
But in summer, it is difficult to find a good spot as most campsites are crowded.
In the ideal case, you pitch your tent in a shady spot where a constant breeze blows.
If you can't find a shady spot, you can use your car as a heat shield.
Pitch your tent in the late afternoon when the sun is less intense, so you don't feel like you're entering a sauna.
Create your own shadow
Use a reflective tarp or a cover tarp as a shade provider that you simply slip over the tent roof.
So you reflect the heat back into the sky and your tent doesn't heat up.
If you find trees to which you can tie the tent, use a regular tarp as a roof over your tent.
Move Your Tent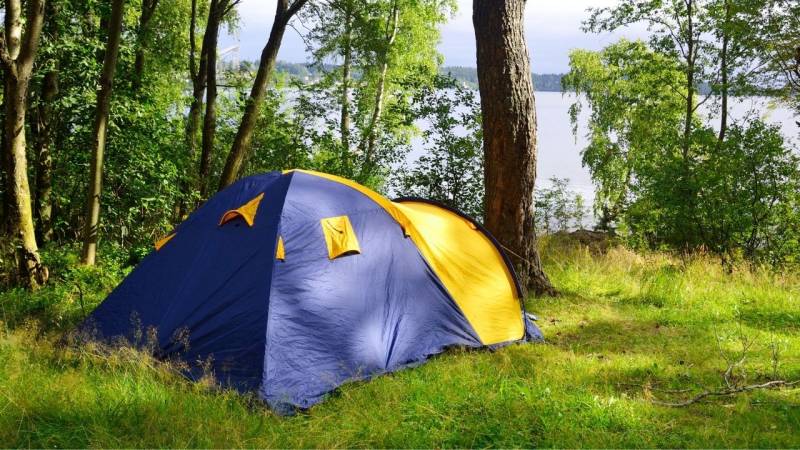 To keep the heat out of your tent, you should take it down in the morning after waking up and only set it up again in the afternoon.
You don't have to completely dismantle it and store it in a bag. It is enough to fold it together so that no warm air can accumulate.
If this is not possible, you should protect it from direct sunlight when you are not using it or when you are not in storage.
Reading tip: Do you want to buy a tent? Then read this ultimate guide to tents first
Open up!
To allow air to circulate in the tent, you should open the doors and windows.
When it's time to sleep, you can close the zippers and instead remove the rain cover so that heat and moisture can escape.
Because when you sleep, the hot air rises inside the tent and condenses on the rain fly.
Don't forget to check the weather forecast beforehand to make sure it doesn't unexpectedly rain.
Take care of yourself
Bright and breathable clothing ensures that you feel comfortable during summer camping.
On a particularly hot sunny day, you should dip a piece of fabric in water and tie it around your neck to cool down.
Furthermore, it is recommended to take a shower before going to bed and always drink plenty of fluids.
---
If you follow these simple methods to keep a cool head while summer camping, the heat won't spoil your fun anymore.

Was this guide helpful?
4 people found this guide helpful.
5.00 out of 5 points (4 Ratings)