Back to german article
7 steps to prepare for emergencies and crises
Preparing for a crisis, whether natural or man-made, helps you become more independent. Find out how to prepare yourself now.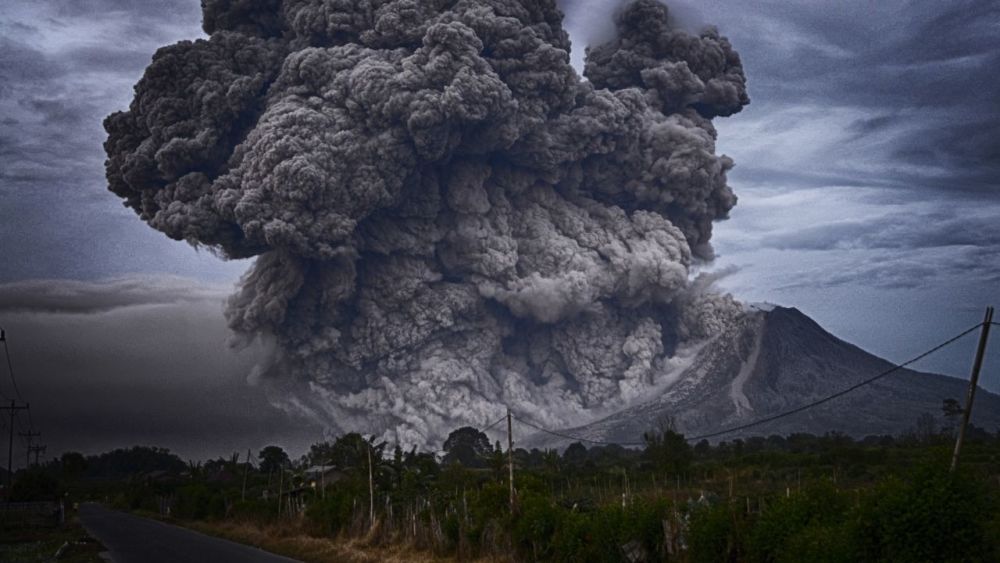 ---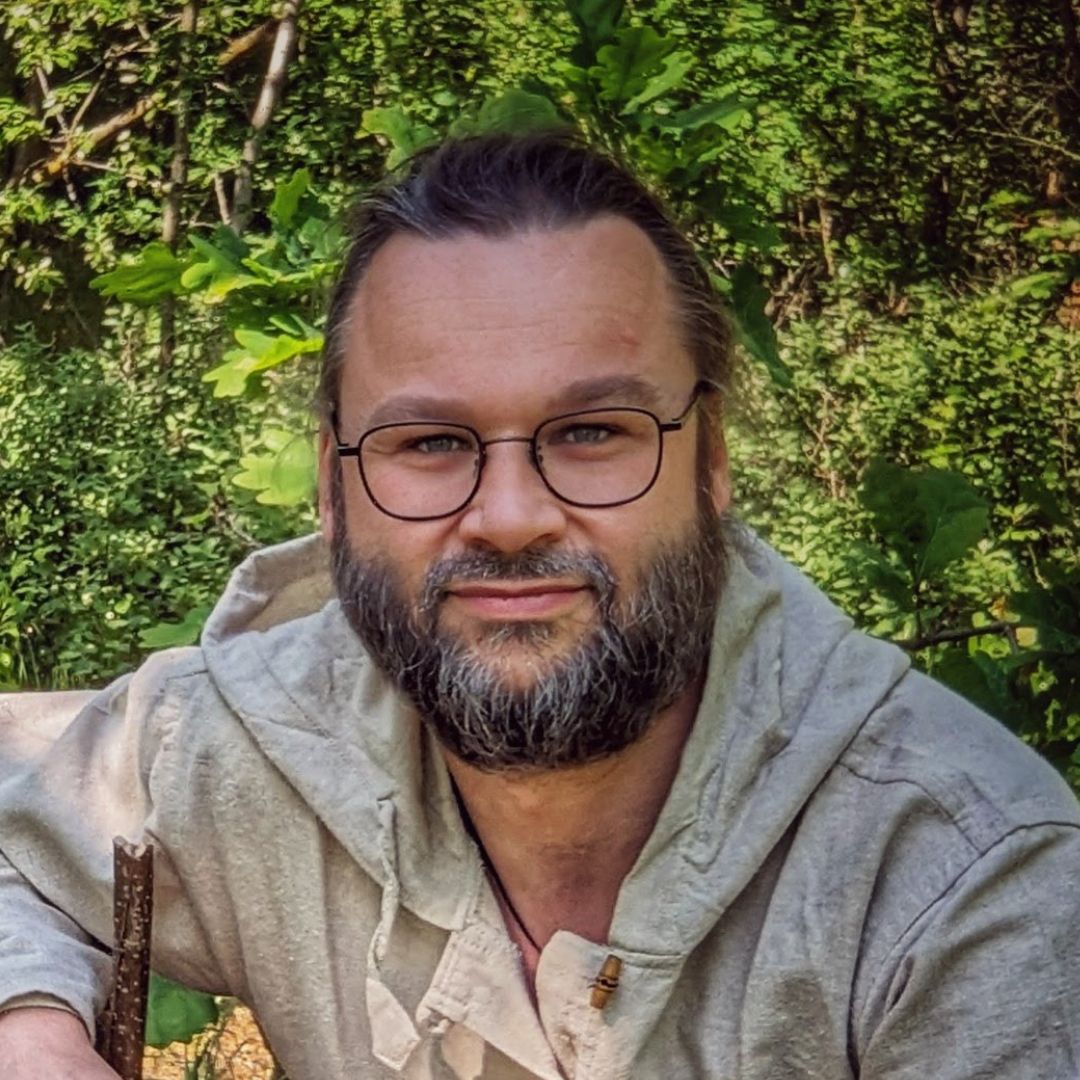 ---
👉 The key facts from this guide
Avoid unrealistic fantasies and focus on plausible scenarios that could occur in your region.
Equip your apartment and prepare to survive for at least 3 days. Collect enough supplies and create a crisis preparedness list.
Expand your preparations to survive for 2 weeks, then 1 month, and finally 3 months. This includes accumulating more food, water, and other supplies.
Prepare for more specific scenarios such as droughts, floods, a widespread power outage, a cyberattack, an EMP attack, or a worse pandemic.
Learn about specific risks in your region and make targeted preparations. This may involve acquiring special equipment, creating an evacuation plan, or practicing emergency responses.
Start preparing slowly and steadily. Take care of the basics before moving on to the next step.
2021 was a tough year.
Now it's 2022 and Ukraine is being invaded by Putin.
We Germans are increasingly searching the web for crisis preparedness and many producers are struggling to keep up with demand for water canisters, water purification tablets, and equipment.
And finally, we witnessed a sustained global pandemic that claimed the lives of over 6 million people.
Not to mention the many economic measures that exacerbated unemployment and political divisions.
Needless to say, 2020 and 2021 were the worst years in a long time.
But it is possible to prepare for crises. This way, you can sleep better at night and have taken care of yourself and your family.
What exactly is a prepper?
Preppers are people who are always prepared for the worst. They prepare themselves and their families for disasters by stocking up on food, water, and other essential goods.
Preparation is not just about preparing for emergencies or disasters. It's about being prepared for anything that life may throw your way - whether it's an emergency or not.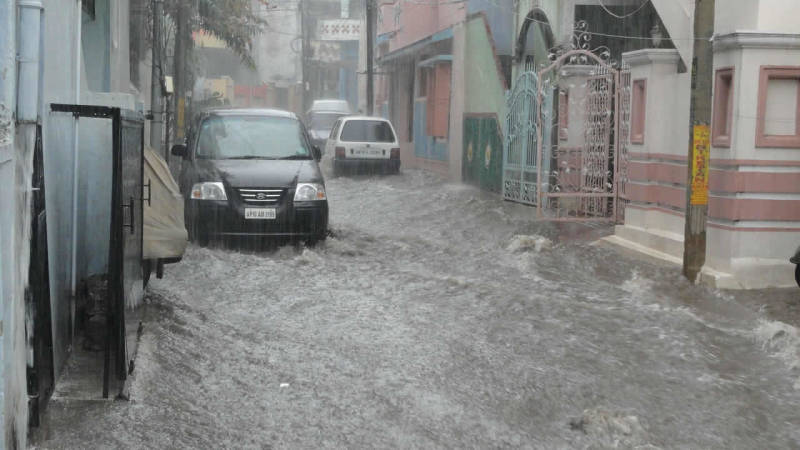 What are the benefits of becoming a prepper?
Becoming a prepper is not an easy decision. It requires responsibility, determination, and discipline to become a prepper. However, the benefits of being a prepper are worth it.
If you wonder about the advantages of being a prepper, here are some of them:
You can protect your family from future dangers
You have the certainty that your family will survive in any situation
You have control over your life and destiny
You will be able to be self-sufficient and independent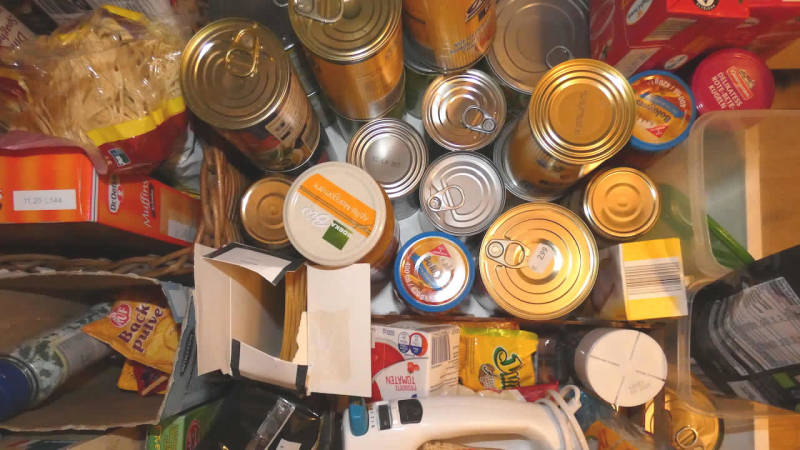 Read here: The first 13 things a new prepper should learn
Becoming a prepper is no longer something only crazy people do
But while the last two years will be remembered as difficult years, it must also be remembered as the year that reminded us that our society is much more fragile than most people believe.
That is also why so many more people have opened their eyes to the crisis concept of emergencies.
Becoming a prepper is no longer something only crazy people do. In other words, it is no longer a social stigma.
Now it is considered mainstream and something practical that many people worldwide should do.
The fact alone that many Germans last year rushed to the stores to stock up on food, water, household goods, and toilet paper should be a clear indicator.
Actually, the Federal Office for Civil Protection and Disaster Assistance recommends several checklists with items that people should always keep in their homes.
But since some people are just beginning to prepare, this article can hopefully serve as a good introduction to what you should do.
In particular, regarding common mistakes, the most important scenarios you should prepare for, and the different phases of being a prepper.
Step 1: Avoid fantasies
Foremost, it is essential not to indulge in common prepper fantasies. Many preppers have the idea that they need a bug-out bag, a machete, and a weapon with plenty of ammunition to survive the end of the world.
The reality is that these things probably won't help you, at least not in the way you might think.
Where you should start preparing is with the most likely scenarios that are to happen to you and your family. And that, in turn, may depend on the region you live in.
Natural disasters (flooding, snowstorms, earthquakes, tornadoes, etc.)? Extended power outages, such as blackouts? Economic catastrophes? A gas crisis? Or even warfare?
Carefully consider what you think is most likely to happen and prepare accordingly.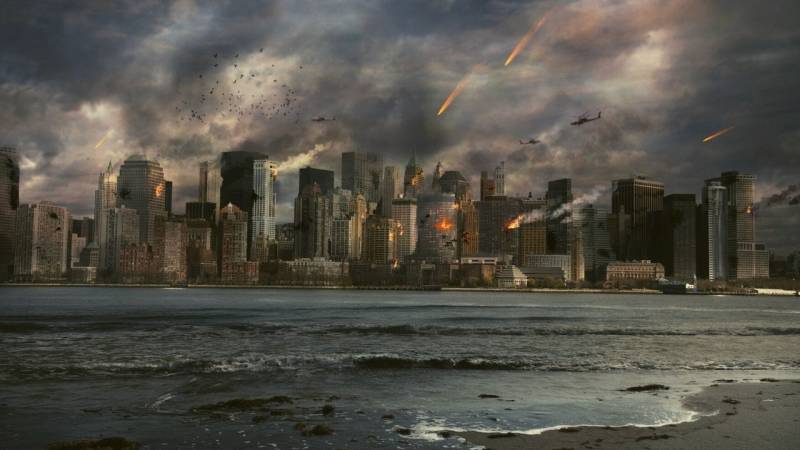 Step 2: Equip your apartment
While most preppers start investing in a complete Bug Out Bag, it is more likely that you will stay at home.
The Bug Out Bag will of course also help you at home and is an ideal source of equipment.
Leaving your safe home is rarely the right approach, as it forces you to give up your possessions - and the action leaves you standing outside.
Staying in your apartment is almost always safer and may also be mandated by authorities.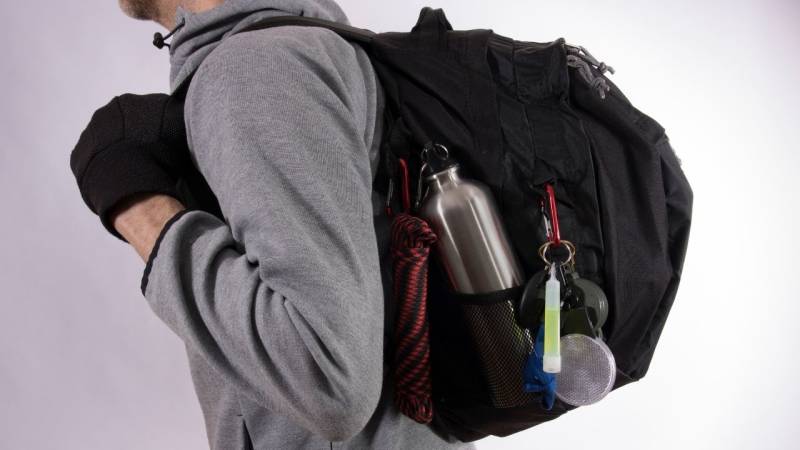 Step 3: Prepare to survive for 3 days
So prepare for a crisis where you may not be able to leave your apartment.
Focus on hoarding supplies at home, so you can protect yourself in place and survive for at least three days.
Start creating a crisis preparedness list and getting the most important things for three days.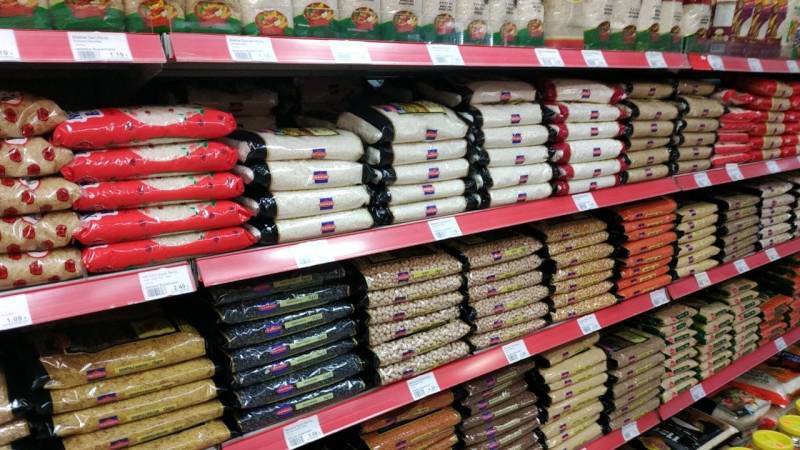 Step 4: Prepare to survive for 2 weeks
Once you've collected enough supplies for three days, it's time to stock up your supply for at least two weeks.
In this case, it's advisable to invest in enough food and water for up to two weeks.
Calculate here how much water you need per person, and use the food calculator to calculate your food supply for a crisis.
I have listed the best long-lasting foods in this article.
Alternatively, you can stock up on freeze-dried food, such as products from Tactical Foodpack (use code "SURVIVAL10" for a 10% discount).
Step 5: Prepare to survive for 1 month
The next milestone after two weeks will be one month - enough food, water, and supplies for your family to literally take shelter on site for a month.
One way to get enough food would be to buy more food supplies, but there are additional measures you should take at this stage.
One of the most important investments is a water purification system that can take in dirty water from outside and make it drinkable. However, you probably won't be able to install such a system if you own your house.
Read also: Is Rainwater Clean and Drinkable?
Another sensible investment is batteries, rechargeable batteries, and a solar charger (e.g., the Jackery Solar Generator) for charging these batteries for your electronic devices.
Step 6: Prepare to Survive for 3 Months
At this point, it should be easy to have enough supplies for three months if you have enough for one month.
All you need to do is invest more in non-perishable goods, such as more canned food, water, batteries, and so on. For example, invest in more food and fill up your supply until you have enough for three months.
Step 7: Preparation for More Specific Scenarios
Once you and your family have accumulated enough items and supplies that are protected in your home for up to three months, you can now prepare for more specific situations.
Think about droughts, floods, a large-scale power outage, a cyberattack on the country, an EMP attack, a gas crisis or a solar eruption or even a worse pandemic.
And while these situations may sound like fantasies, they're not in reality.
These are all scenarios that could happen in Germany too.
Prepping is now becoming mainstream, if it's not already - so hopefully, the above situations don't seem too far-fetched, as they may have been once.
FAQ: Frequently Asked Questions about Crisis Preparedness
What is a Bug Out Bag?
A Bug Out Bag is an emergency backpack that contains all the essential items you need to survive for at least 72 hours in the event of a disaster or crisis. This includes food, water, clothing, first aid supplies, and other survival gear.
How much water should I store for emergencies?
As a rule of thumb, you should store at least 3 liters of water per person per day for drinking and hygiene purposes. For a 72-hour supply, you require at least 9 liters of water per person. However, the requirement may vary depending on the situation and climate.
Which foods are best suited for crisis prevention?
Long-lasting foods such as canned goods, freeze-dried meals, dried fruits, nuts, granola bars, instant noodles, and rice are good for crisis prevention. Make sure they have a long shelf life and generally do not require refrigeration.
How can I secure my apartment for emergencies?
Make sure your apartment has a supply of food, water, and essential goods to survive for at least three days. Invest in safety measures such as smoke alarms, fire extinguishers, and an emergency plan. Furthermore, consider alternative energy sources such as solar chargers to stay operational in the event of a power outage.
What should be on my crisis prevention list?
Your list should contain food, water, essential medications, first aid kits, hygiene items, batteries, rechargeable batteries, a solar charger, communication devices, and emergency lighting. Depending on your individual needs and risks, you can also add additional items.
How do I prepare for more specific scenarios, such as natural disasters or a large-scale power outage?
Inform yourself about the specific risks in your region and make targeted preparations. This may include acquiring special equipment, creating an evacuation plan, or practicing emergency responses.
How much does it cost to become a prepper?
The costs for prepping may vary depending on your individual needs and goals. However, you can start with a small budget and gradually build up your supplies and equipment.
Conclusion – start slowly, but steadily
It is important to begin slowly with preparations for everyday life.
We all know that it is a gradual process, and we need to take care of the basics before moving on to the next step.
You should always start with what you require at home - and then move on to what you require in your car (or motor home) and so on.
First, you should find out what is most significant for you and your family in an emergency. This way, you have these things at hand quickly in case of emergency.
If one of your children has a peanut allergy, for example, make sure you have some epinephrine injectors at home.
In my emergency preparedness article on medication, you will find more information, such as a checklist.

Was this guide helpful?
8 people found this guide helpful.
5.00 out of 5 points (8 Ratings)