Back to german article
9 tips, how to pack your escape backpack optimally?
How do you pack your bug-out bag optimally? The key to packing is to think about where the most important items will be placed. Let's dive into this guide.
from Martin Gebhardt
|
Prepping
| reading time 4 Min
---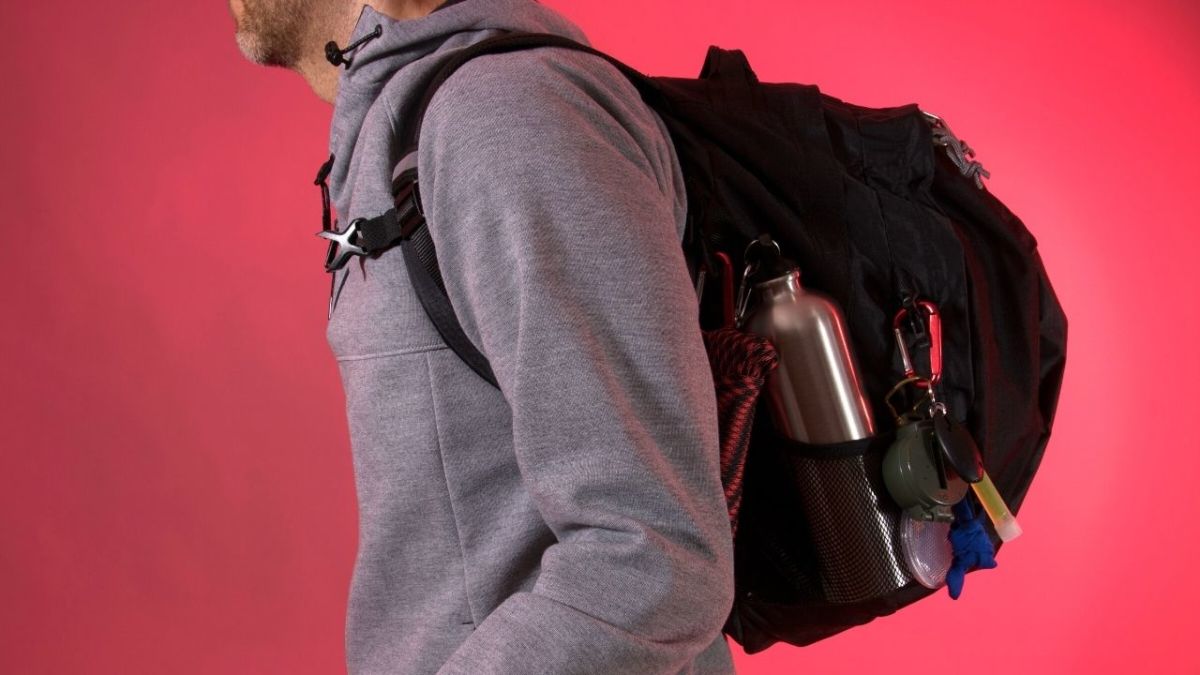 ---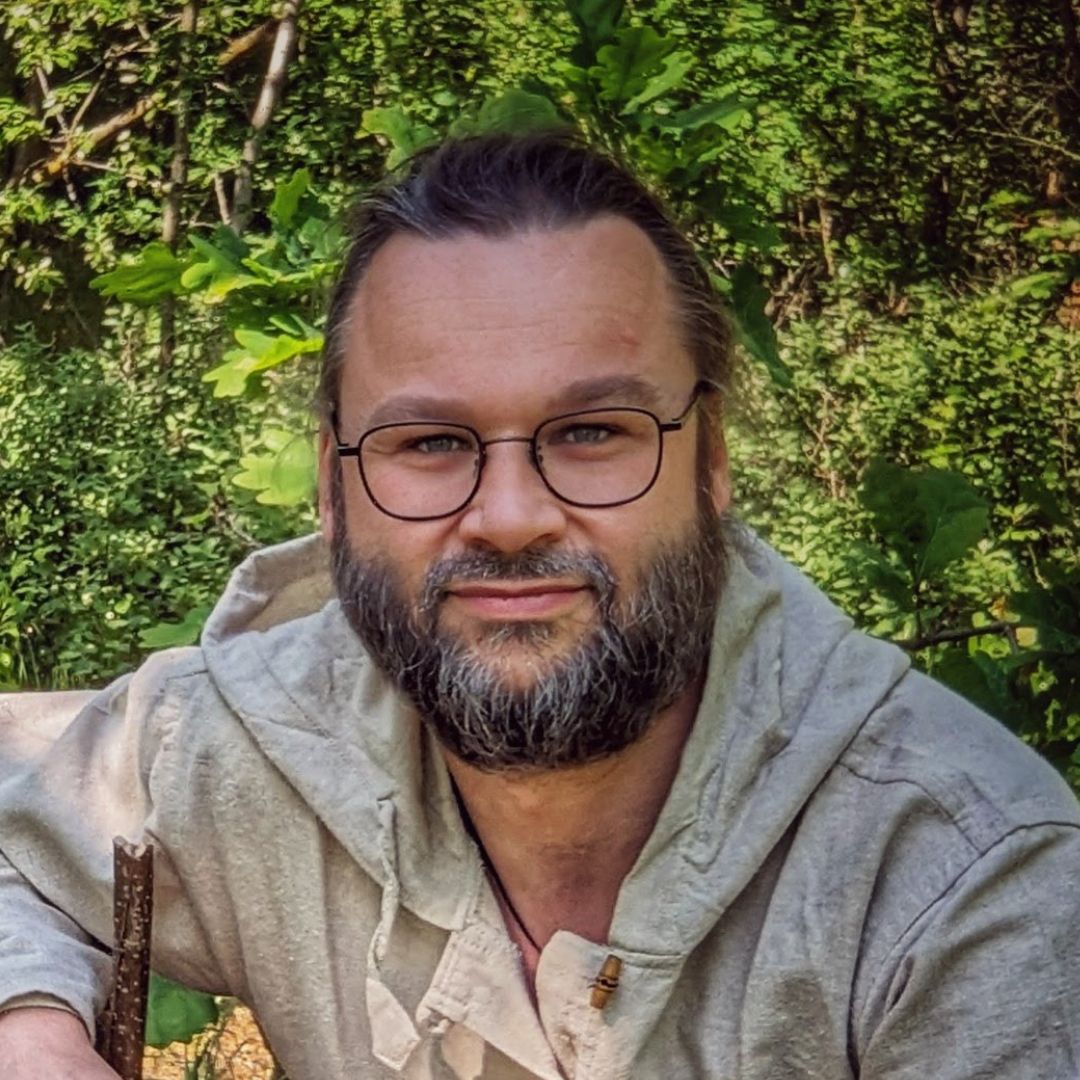 ---
👉 The key facts from this guide
Weight: Keep the backpack light and use multifunctional tools.
Documents: Carry important documents such as ID and emergency contacts.
Distribution: Each family member should have their backpack.
Packing order: Pack fragile items in the middle, frequently used items on top.
Medications: Carry a basic supply of medications.
Clothing: Pack warm, water-resistant, and functional clothing.
Pets: Remember to provide for your pets.
Communication: A prepaid mobile phone should be included.
News: A crank radio allows you to receive emergency information.
At home, we feel safe and find everything we need for living.
In Germany, situations may arise where we have to leave the house for an indefinite period of time.
In this case, it is of invaluable benefit to have a pre-packed bug out bag or emergency backpack.
The question then arises as to which bug out bags are available for purchase and how to pack them optimally.
What reasons speak for an emergency backpack?
Disasters, which we all too often witness in the media, are part of our daily lives. Many of us will remember the flood catastrophe in early summer 2013, when entire regions in South, East, and North Germany were hit by severe weather conditions.
Whole villages were affected by floods, with houses sinking into the floods up to their roofs.
It does not always have to be a flood that requires us to quickly leave our four walls for safety reasons. A house fire, a gas leak, or the discovery of munitions from the Second World War have typically driven people out of their homes.
Those who have bought an emergency backpack and packed it properly are prepared. The Federal Office for Civil Protection and Disaster Assistance (BBK) also recommends using emergency backpacks for emergency preparedness.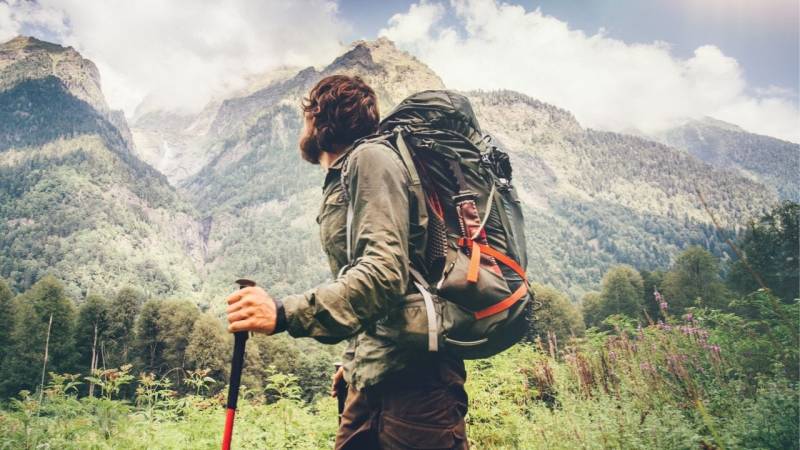 What should you consider when buying a bug out bag?
A small backpack is unsuitable as an emergency backpack. Remember that the well-being of your family and yourself may depend on its contents.
That's why the emergency backpack must be big enough, robust, and ideally water-resistant.
It also doesn't make sense to equip an emergency backpack for a weeks-long survival training.
The escape backpack should ensure emergency supplies for the next 72 hours. You can find the equipment for this at bundeswehr-und-mehr.de.
Differences between Emergency Backpacks and Escape Backpacks
Escape backpacks and emergency backpacks are available with all the essential content already sorted for you. Especially when it comes to equipment, emergency backpacks differ from escape backpacks, although both terms are commonly used.
That's why an escape backpack should contain food bars, water bottles, and possibly a water filter. A true emergency backpack must meet the corresponding DIN standard requirements in terms of content, while an escape backpack is individually equipped.
What escape backpack to buy?
The escape backpack should be lightweight, since an individual can only carry a certain weight. The limit is seen as 15 to 25 kg, depending on the physical condition, of course.
As a formula, the weight of a backpack should not exceed 25% of one's body weight under normal conditions, up to 33% for an escape backpack in emergencies.
An escape backpack should be lightweight but robust enough to protect its content. The ideal material is very resistant, with strong seams and zippers that do not allow water to penetrate.
Specialized escape backpacks must offer comfortable carrying, achieved through a specific back panel design and padded shoulder straps.
In addition, many externally attached individual pockets enable the storage of frequently used utensils without having to open the bug out bag every time.
The volume should be adequately sized and can be around 100 liters for a man. For women, a smaller volume of up to 65 liters is recommended.
With us, you can buy suitable bug out bags or emergency backpacks from a large selection that meet the requirements.
9 tips to packing your bug out bag correctly
A bug out bag is not packed only when a situation arises, but beforehand. This way it can be taken at any time.
Since it is likely to sit around for a long time, all family members should always know where to find it. Assign a fixed place for the bug out bag.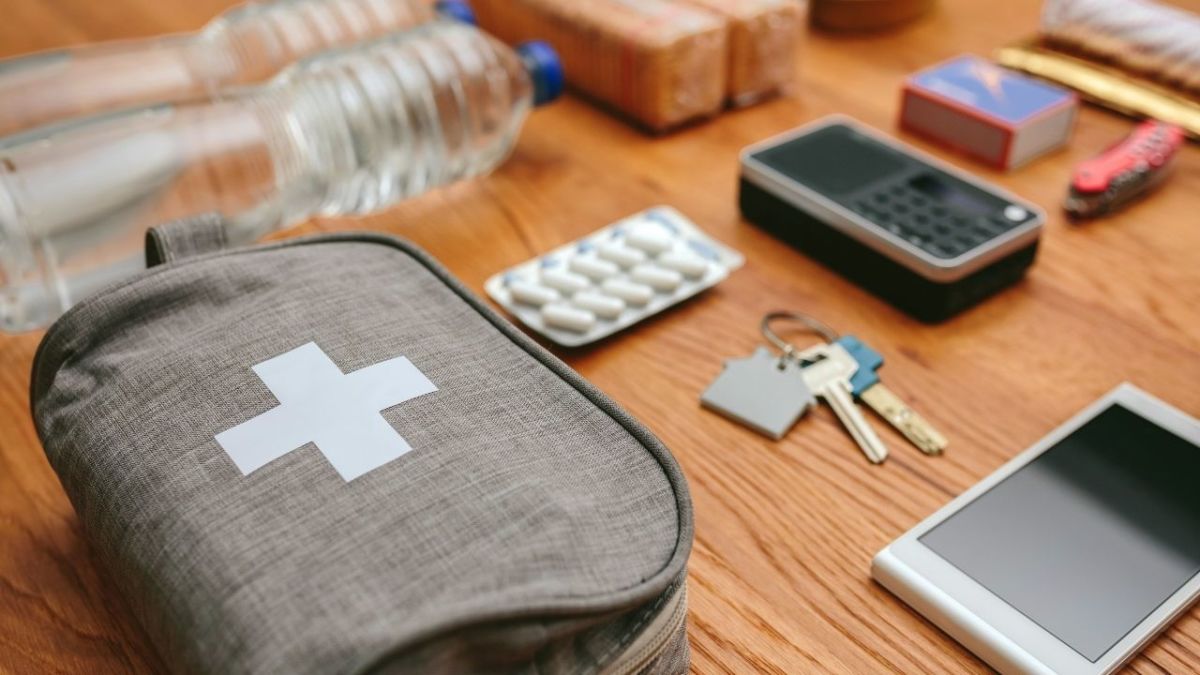 Tip 1 – Consider the weight
The lighter the bug out bag, the better and longer it can be carried on the back.
Only take necessary things with you. Look for multi-functional tools wherever possible. You save a lot of weight when one multi-functional tool can replace 5 or 10 individual tools.
This also applies to flashlights or hand lamps, which come with many features. The empty weight of good bug out bags is between 1.2 and 2 kg.
Tip 2 – Documents
There are documents and chip cards that cannot be stored in a bug out bag for months. An emergency amount of cash is also important.
We recommend keeping the following documents or certified copies readily available in the bug out bag:
Identity card
Passport
Vaccination record
Birth certificate/family book
Living will
Insurance policies
List of emergency contacts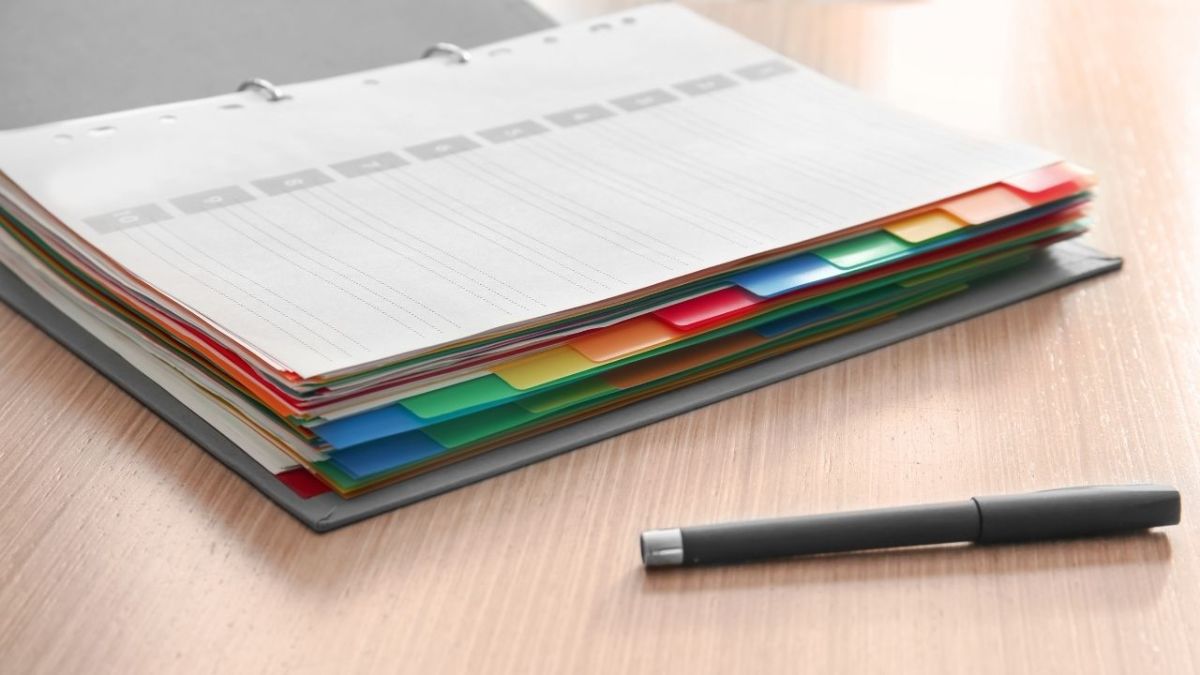 Tip 3 - Proper distribution among multiple bug out bags
It is ideal if each family member receives their bug out bag. Of course, with small children, the necessary items should be distributed among the parents' bags.
The biggest bug out bag should receive the lion's share of the items. Pack a minimum supply of survival essentials such as water or food in each individual bug out bag.
Tip 4 - The right packing order
Sensitive items should be placed in the middle for maximum protection. Keep in mind that in the event of a fall backward, your body weight will fall on the outer back pockets.
If something sensitive is needed frequently, place it at the top of the backpack or, if necessary, in the side pockets. You can also wrap it with bubble wrap for added protection.
Less used equipment should be packed at the bottom of the bug out bag. This can include a towel, change of clothes, or sleeping bag.
Heavy items should be placed higher, close to the back and over the lower back area. This includes tools or cookware.
Medium-weight gear should also be positioned at a middle height, but toward the outside. This includes provisions or a warm jacket.
Lightweight items that need to be easily accessible go at the top. These can be documents, rain gear, or medication. Unbreakable water bottles go in the outer pockets.
Tip 5 - Medication and medical aids
A minimum supply of medication should be in your emergency backpack. This includes, for example, remedies for diarrhea, nausea, pain, fever, vomiting, and ongoing medication. Furthermore, disinfectant and a thermometer should not be missing.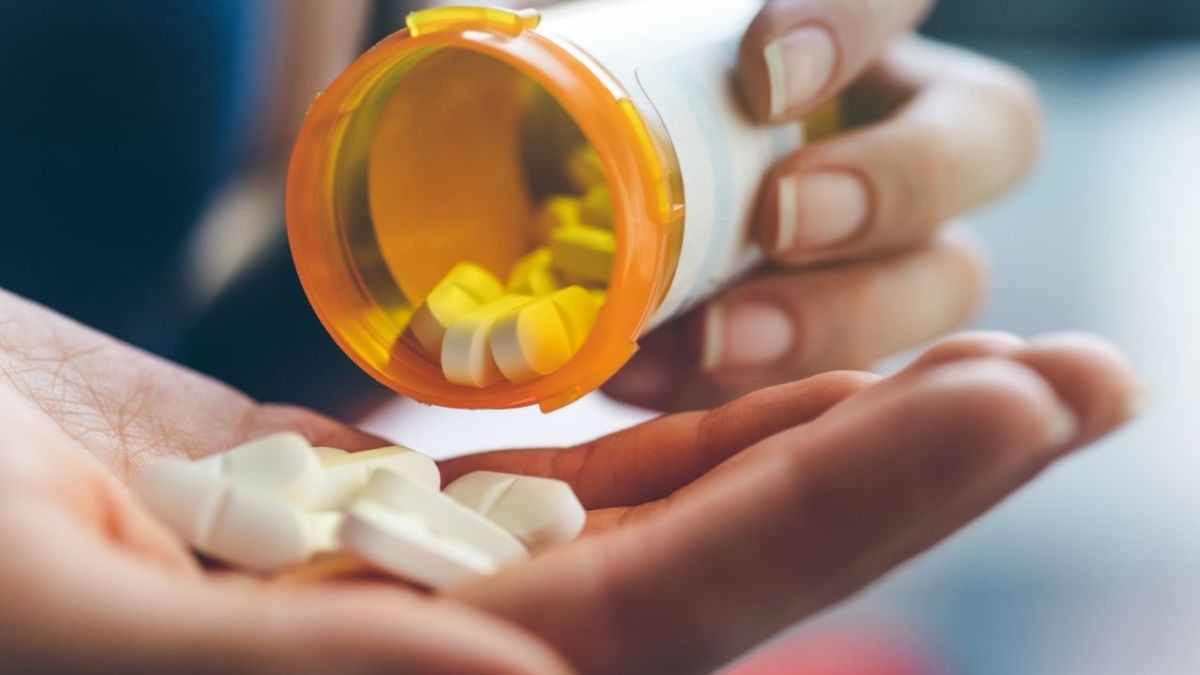 Tip 6 - Clothing
The clothing must keep you warm, and ideally the pants and jacket should be water-resistant. Consider the desired function of the clothing, as it will take up a lot of space in the emergency backpack. Since the right clothing is a big topic, I have written a separate guide just for outdoor clothing.
Tip 7 - Pets
If you have pets, also consider their care in the packing list for the emergency backpack, if possible. This includes vaccination records, some pet food, and water.
Tip 8 - Communication
It is important to have a prepaid cell phone available for emergencies. Prepaid cell phones do not incur basic fees. Make sure the battery is also charged and intact.
Tip 9 - Receiving messages
Radio reception is essential. Especially in the event of a catastrophe, it makes it possible to receive instructions from authorities. It should allow for reception in FM and AM modes. Crank radios without batteries are ideal. Read my buying guide for crank radios here.
With us, you can order the suitable emergency backpack at a reasonable price online, without having to compromise on quality.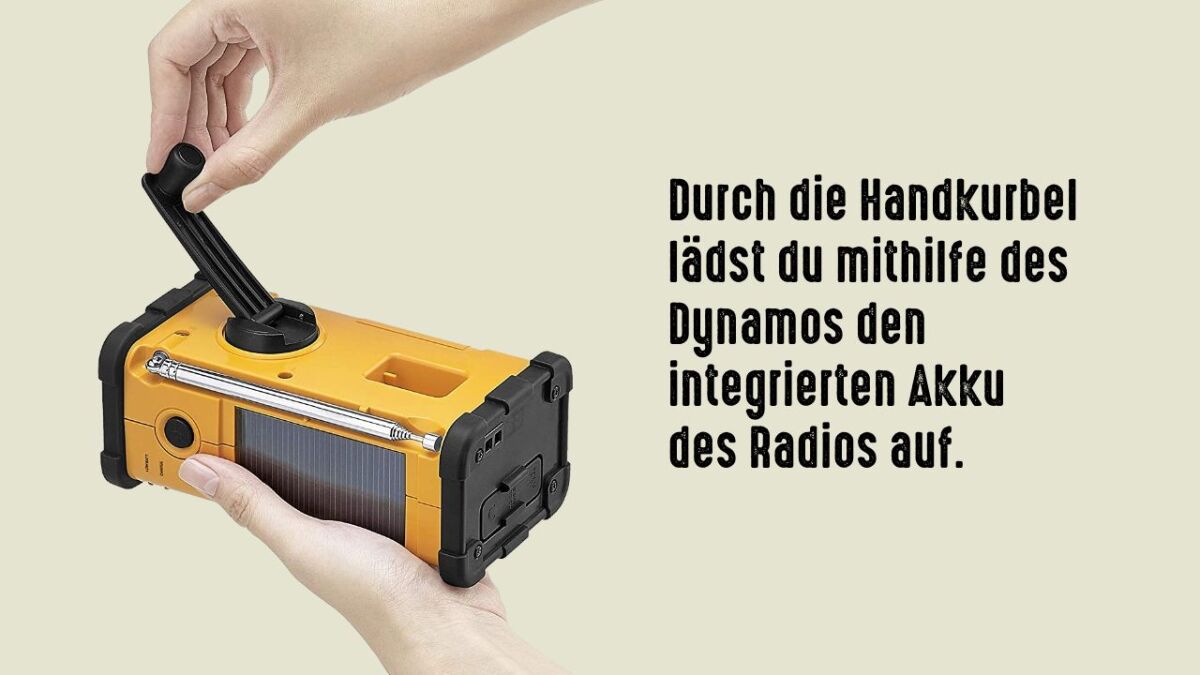 Conclusion
The emergency backpack should make it possible to survive unharmed until help arrives.
Depending on the emergency, you may not be the only one affected, so it is uncertain how long this will take.
If you have packed the emergency backpack correctly, it should enable you to leave the immediate danger zone unharmed.

Was this guide helpful?
11 people found this guide helpful.
5.00 out of 5 points (11 Ratings)