Back to german article
How you build a wilderness candle with children
A wilderness candle is a nice little idea for your forest program with children. You only need empty snail shells, beeswax, and a wick.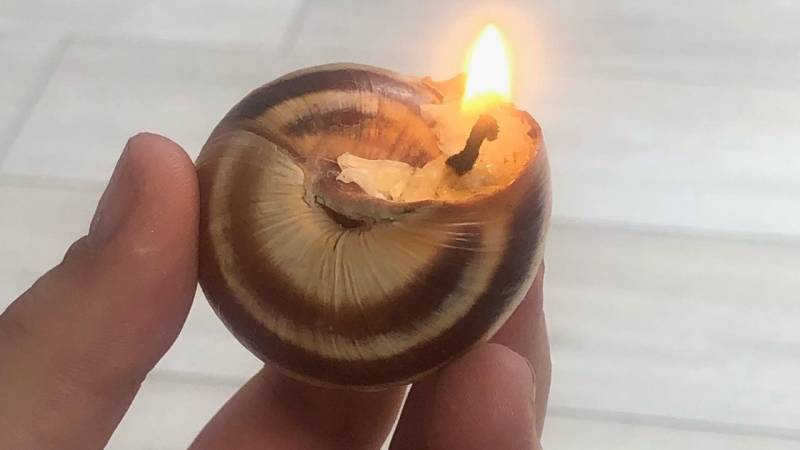 ---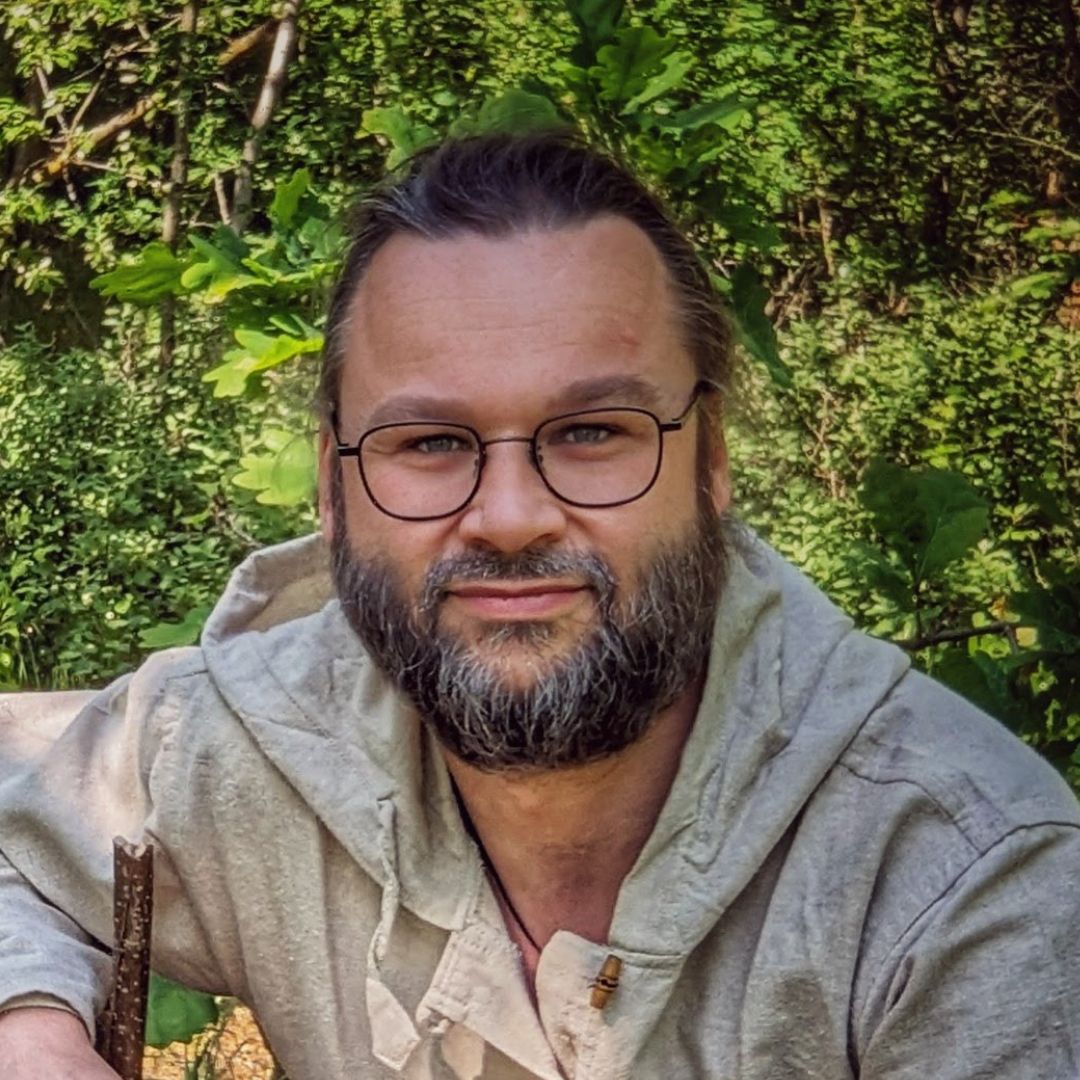 ---
👉 The key facts from this guide
Thomas Stalter shows how to make wilderness candles
Materials: Snail shell, beeswax, wick (2.5-3 cm)
Fill the snail shell with wax and make a hole for the wick
Insert the wick into the hole and seal it with your fingers
Wilderness candles are great for forest programs with children
Alternative: Pine resin and moss wick instead of beeswax and wick
Today I would like to introduce you to Thomas. He has brought a very fine idea for your forest program.
---
Hello, my name is Thomas Stalter, and I am a wilderness, nature, and environmental educator. You can find my work and courses at www.thomasstalter.de.
The wilderness candle is a lovely little idea for your forest program.
Material for the wilderness candle
We need for a candle:
A snail shell (the size of vineyard snails)
Beeswax
A wick approximately 2.5 to 3 cm long
You can get beeswax from a beekeeper or from beekeeping supplies. Beeswax candles are also an option. I have obtained a block of beeswax.
You can find the empty snail shells in the forest or, for larger groups, in catering supplies.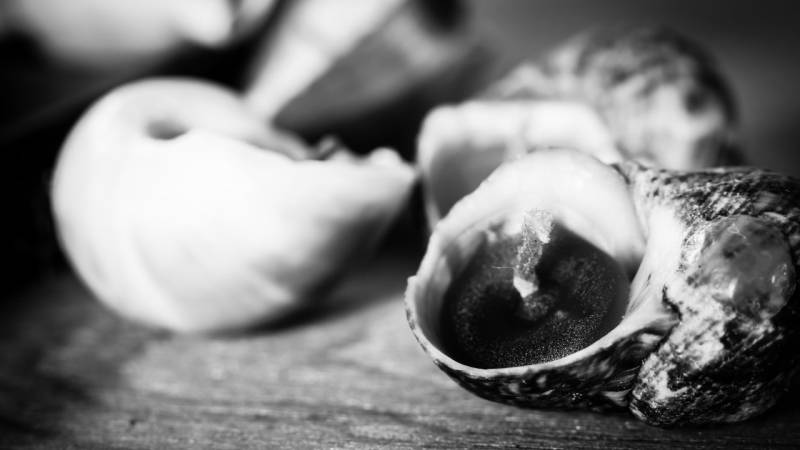 Assemble the wilderness candle
Here's how you proceed:
With a knife, scrape small pieces off the beeswax block or prepare your wax chips.
Then fill the snail shell to the brim.
Using a small stick or a nail, poke a hole in the center of the wax filling, as deep as possible without piercing the snail shell.
Now, press the wick into the hole with the stick or nail, as deep as possible.
Use your fingers to close the hole around the wick.
That's it. Your wilderness candle is ready.
The candles can be fantastically integrated into any forest program. Children love the candles, so I include this little project in every forest program with children.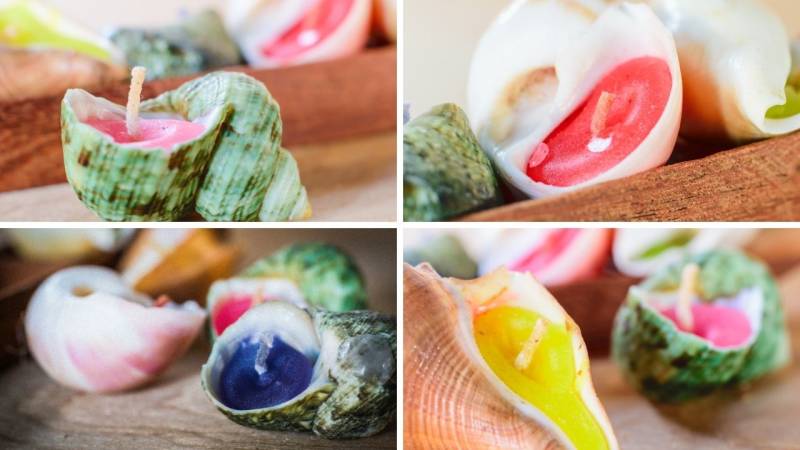 There is still an original construction if no beeswax and wick are available.
Instead of beeswax, pine resin is used for this. For the wick, you use moss and build a moss wick out of it.
Take dry moss and twist it into a wick. And important: knead tree resin into the wick; otherwise it won't work.

Was this guide helpful?
15 people found this guide helpful.
5.00 out of 5 points (15 Ratings)