Back to german article
Connect to nature is not just important - it is hugely important! The power of nature connection.
Nature connection is the feeling of intense connection with nature. When we spend time in nature, we can immediately experience this feeling.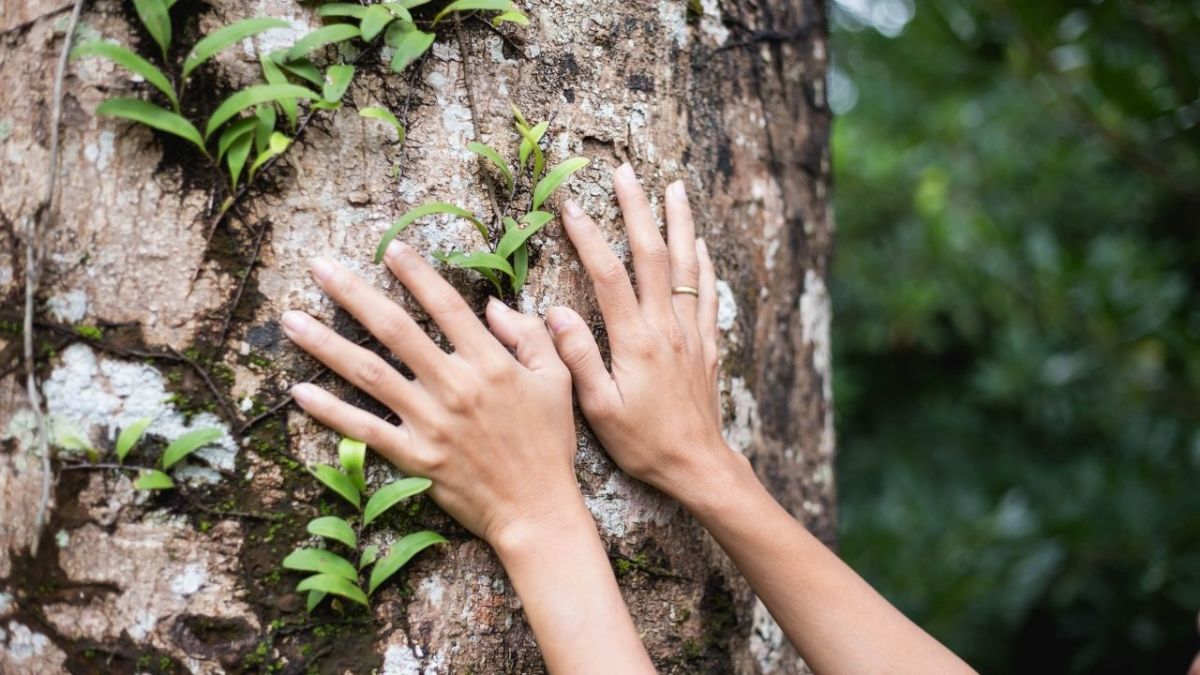 ---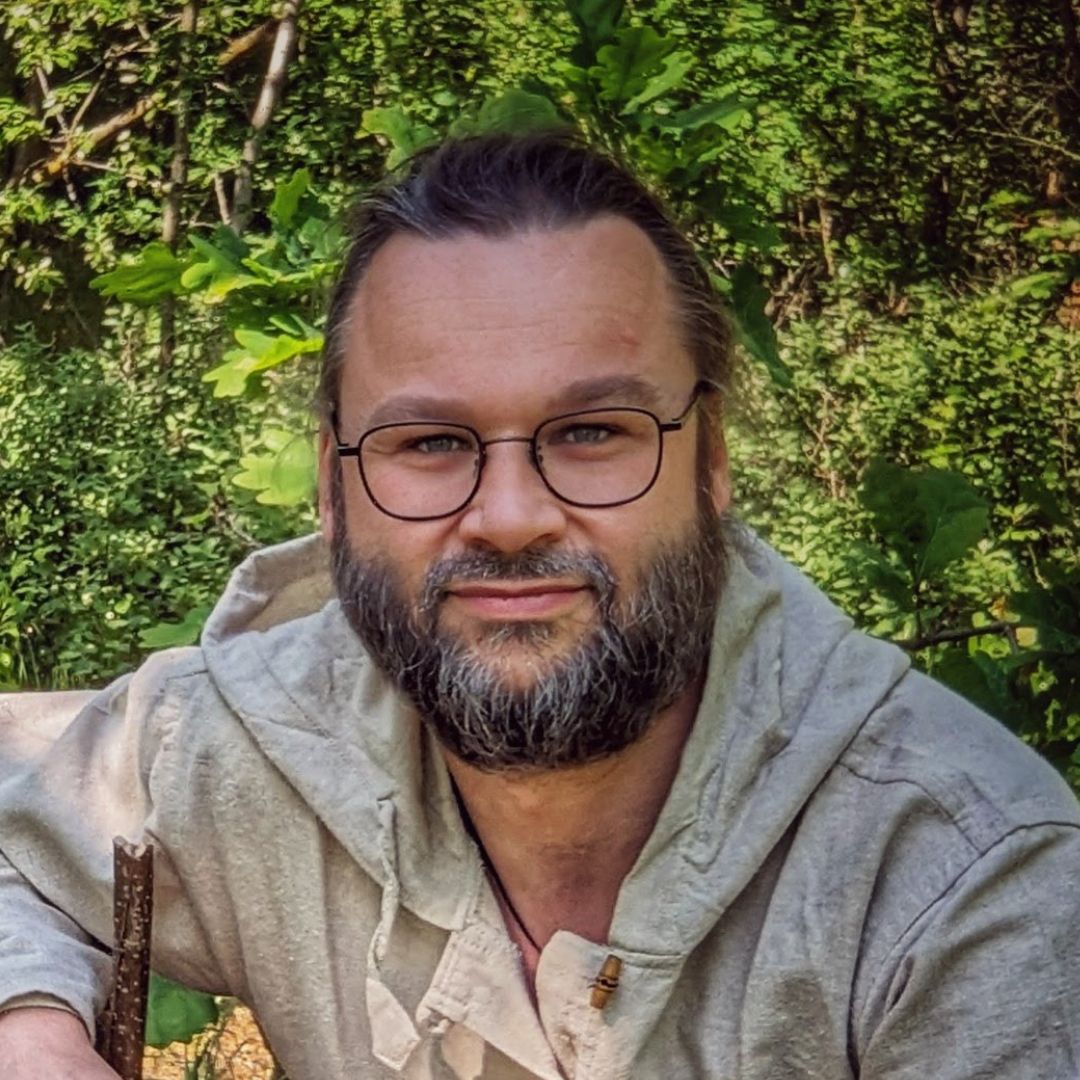 ---
👉 The key facts from this guide
Connect with nature to gain physical and mental benefits.
Avoid nature deficit syndrome by spending at least 30 minutes outside daily.
Practice the "owl gaze" to perceive more in nature and sharpen your senses.
Experience the benefits of mental training and holistic perception in nature.
Be a mentor to others by sharing and exploring the beauty of nature together.
Do you also feel the pressure and stress of a fast-paced work environment?
The effects of stress, such as high blood pressure, heart attack, depression, decreased productivity, and more are alarming.
It is scientifically proven that a connection with nature creates physical and mental benefits.
The power of natural connection helps you to be yourself again by teaching you everything about nature and establishing a natural connection to the world, your garden, and the surrounding animals.
It helps you maintain your healthy lifestyle by reconnecting with your loved ones and the things that truly matter to you in life.
Today I will show you an exercise that will help you become more aware again.
What research says about Nature Deficit Disorder
The nature deficit disorder is a term coined by Richard Louv to describe the phenomenon of humans who have no connection to nature. The symptoms resemble those of a person suffering from chronic stress or depression.
This decrease in connection can lead to mental, physical, and emotional disorders.
A nature deficit occurs in modern times in children, adults, families, and communities. People living in urban areas are more likely to experience a nature deficit.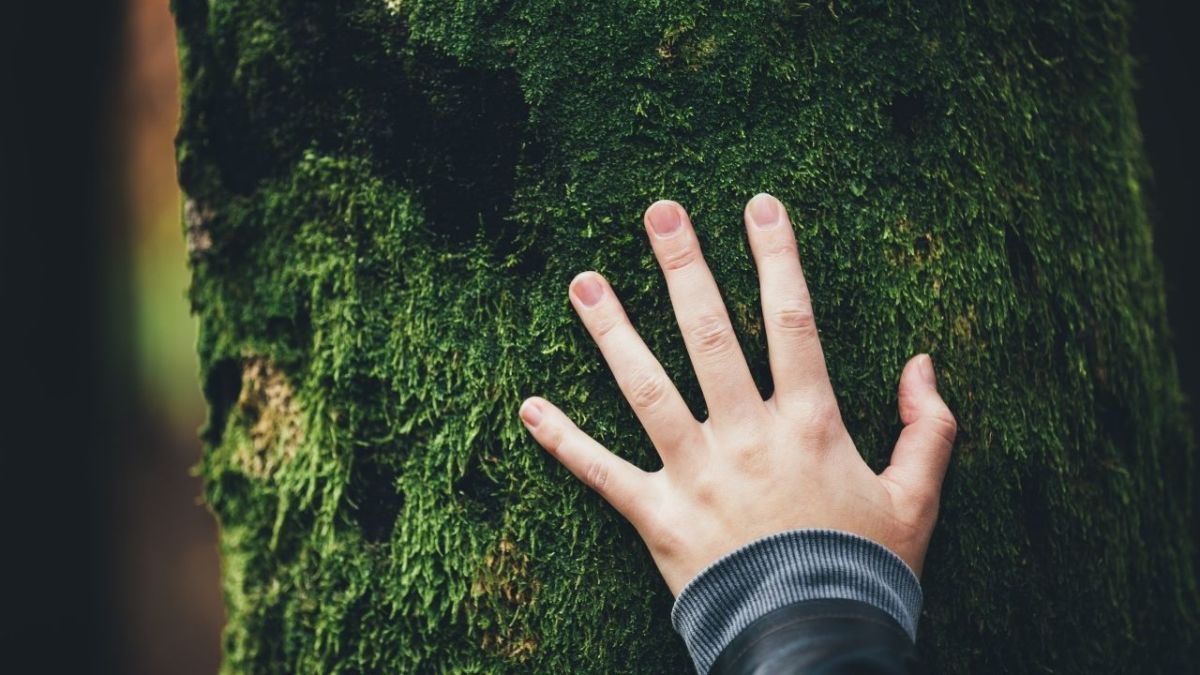 The research suggests that people should spend at least 30 minutes outside every day.
A study found that young people were able to recognize 1000 company logos, but less than 10 plants or animals native to their backyards.
The nature is not only important; it is like an essential vitamin for all beings, for our mental, emotional, physical, and spiritual development.
Why should it be any different:
We humans are nature and belong to it. If we distance ourselves from nature, our natural existence, we become sick.
Learning in nature is part of our genetic makeup; it is in our DNA - we are related to our hunter-gatherer ancestors. Therefore, we are specifically designed for this type of learning.
Ever noticed? Our eyes can detect the subtlest movement without directly looking at an object. Even self-driving cars dream of that.
The Owl's Gaze is a routine to see more in nature
I would like to introduce you to an exercise that helps me to calm down and become much more aware.
Take a look at a magazine by laying it in front of you. You can also use your screen if you are reading this text. It is ideal if you are standing in the forest.
Allow your eyes to relax.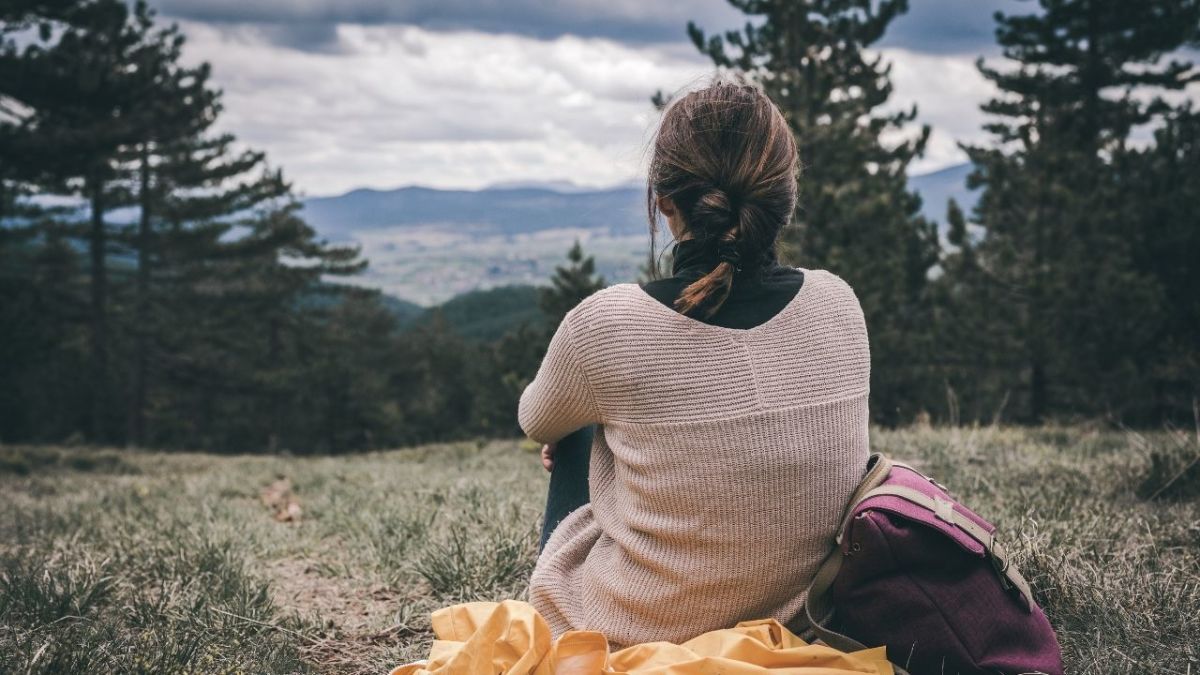 Do not focus on the words of the text or on individual trees, but on a gentle gaze.
Next, bring your hands with outstretched arms to your sides and wiggle your fingers without looking directly at them (move your arms slightly forward if you don't see any movement).
If you see a movement, make sure your fingers are still at the edge of your field of vision (this is called "peripheral vision").
This exercise is a way to see more in nature, to perceive more.
So on your forest walks you discover the hidden deer, a spider spinning a web, and you see the web dancing in the wind, sparkling in the sunlight reflected on it.
Or the singing of a song thrush directly above you in the canopy, while it hunts for insects and snaps quietly with its beak. Such things happen constantly around us.
Mental training sharpens your perception
The exercise of the power of our senses: seeing, smelling, hearing, touching, and tasting - can change your biochemistry.
Every time you fully engage your senses, it generates small electrical impulses in the brain and creates new pathways for brain activity.
If you learn with all your senses, your brain will improve. Areas in our brain will be activated that have never been stimulated before.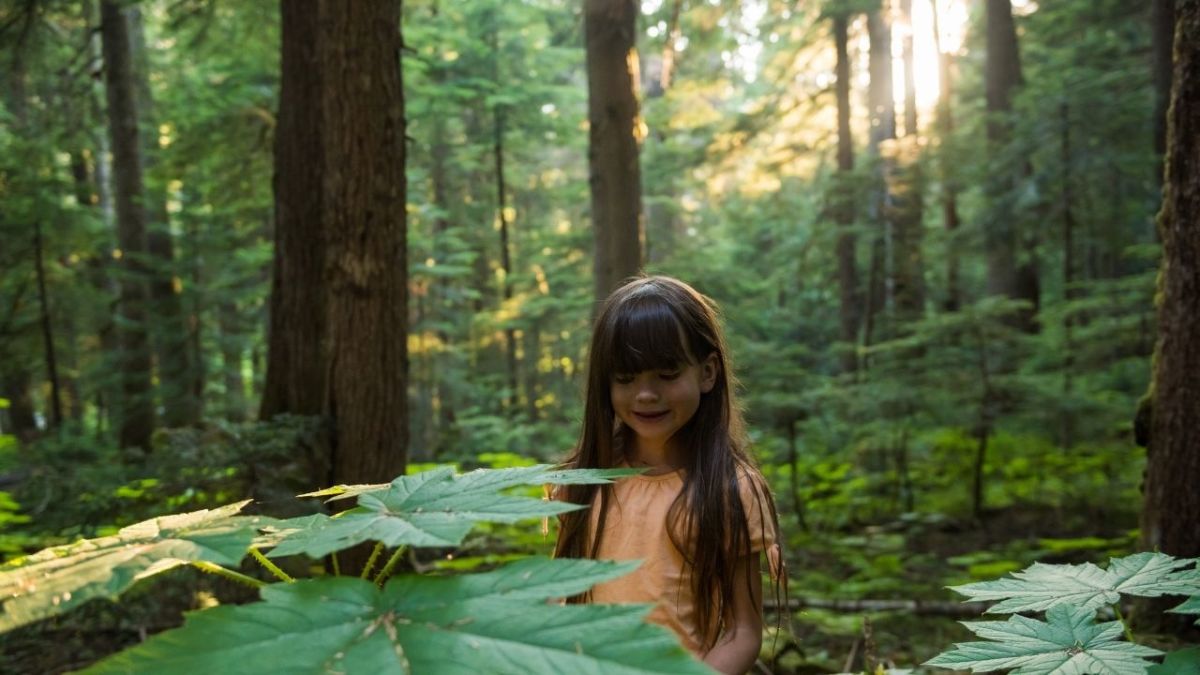 That happens already when you interact with a plant, smell it, inspect it closely, feel its texture, and realize that its interior is slimy - a new little electrical storm arises in your brain.
This electricity is measurable and gives us another reason to immerse ourselves in nature. Having these experiences regularly changes the capacity of your brain and mind. It offers a holistic way of perceiving reality and perceived reality.
A walk alone in the forest
It was twilight on a summer evening and I walked barefoot, moving slowly and consciously, feeling the earth between my toes as I moved like a heron.
With such grace and balance, flowing freely like the current of water rolling over the rocks in the stream.
As I moved through the tall grass, the frogs were silent and let me pass.
Then my eyes noticed the movement of an animal at the water's edge.
I froze, and at that moment I saw a sitting raccoon on the shore of the pond. Only seconds later did I notice that there were three young animals sitting around the adult.
The raccoon was a messenger for me, to pause and listen.
That was a magical moment to see the raccoons - relaxed and in their natural rhythm, not running away from me or hiding.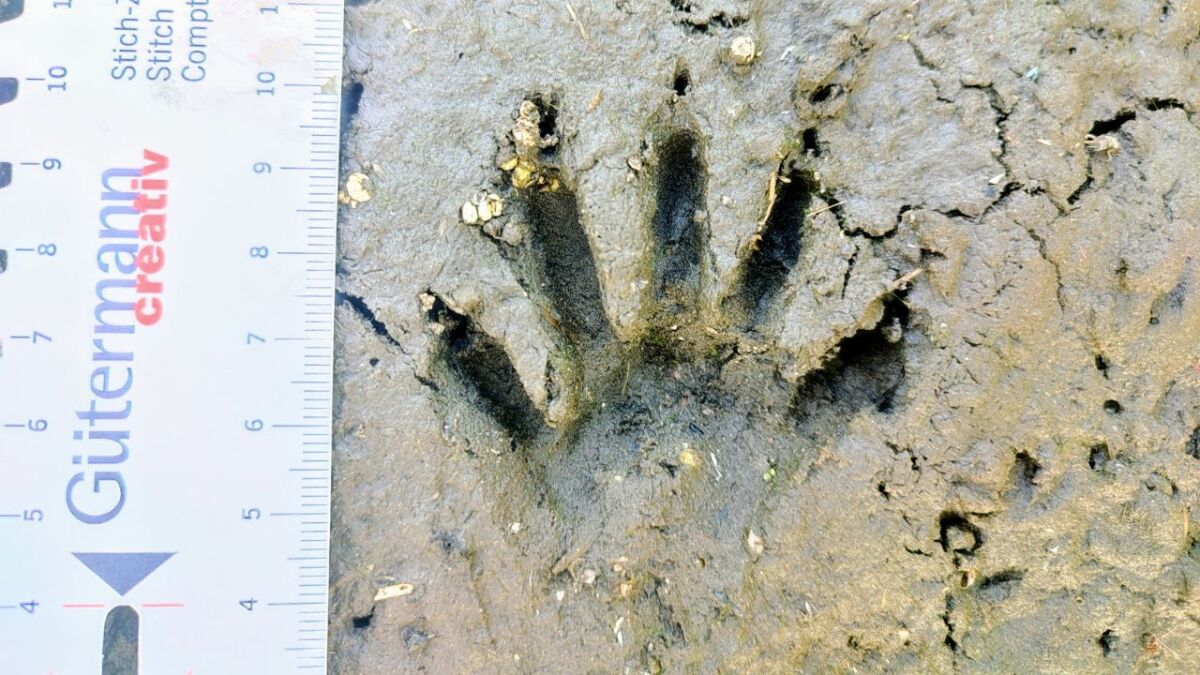 Powerful Storytelling
While I tell this story and describe it in detail, a curiosity may be aroused in you - something original.
That can evoke a reaction where you long to experience something similar.
It is a fire ignited by the power of storytelling and imagination that you, as a listener, could also be the one experiencing an intimate encounter in nature.
Stories are a fundamental part of human communication and also the best way to share your message with others.
Our Role as Mentors
Nature connection is the feeling of being connected to nature. When we spend time in nature, we can immediately experience this feeling.
Through sensory exercises, games, missions, routines, gratitude, hiking, and communal immersion, we can establish an even stronger connection.
You will be rewarded with a reduction in stress and depression, improved mood and self-esteem, and better sleep.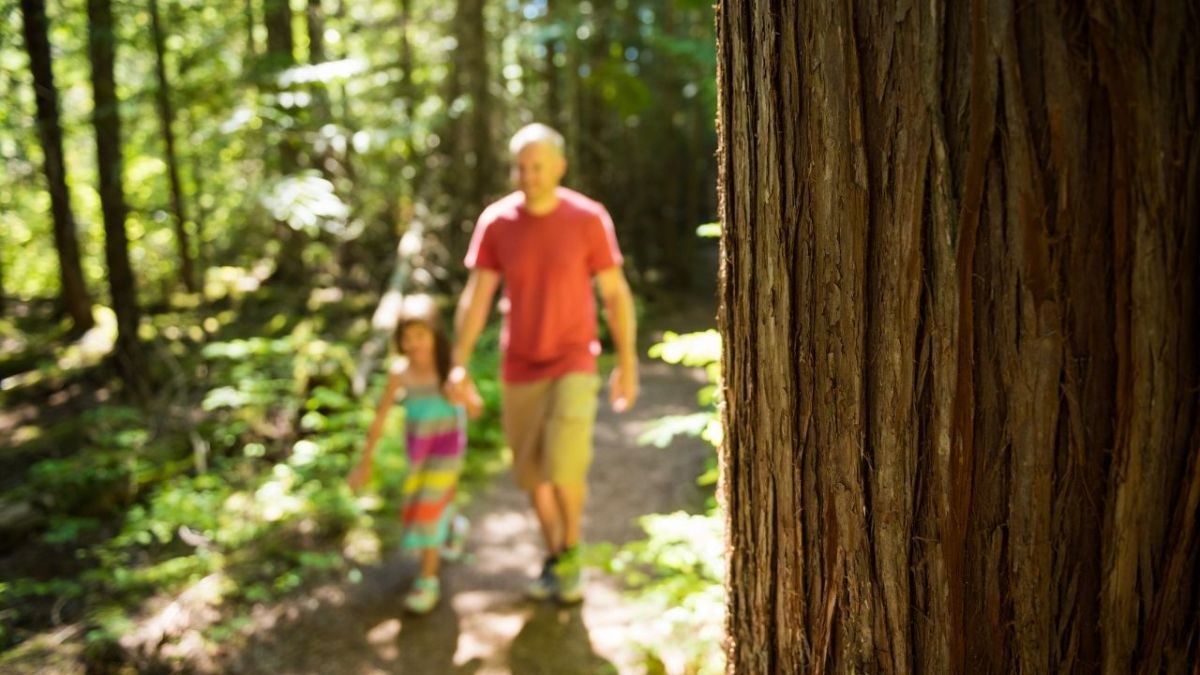 We should all strive to spend more time in nature as mentors for our children and for ourselves.
When do you start?

Was this guide helpful?
18 people found this guide helpful.
5.00 out of 5 points (18 Ratings)