Back to german article
7 common items you can turn into ropes
You make useful ropes out of different materials under all circumstances. Let's now take a closer look at 7 such materials that are suitable for ropes.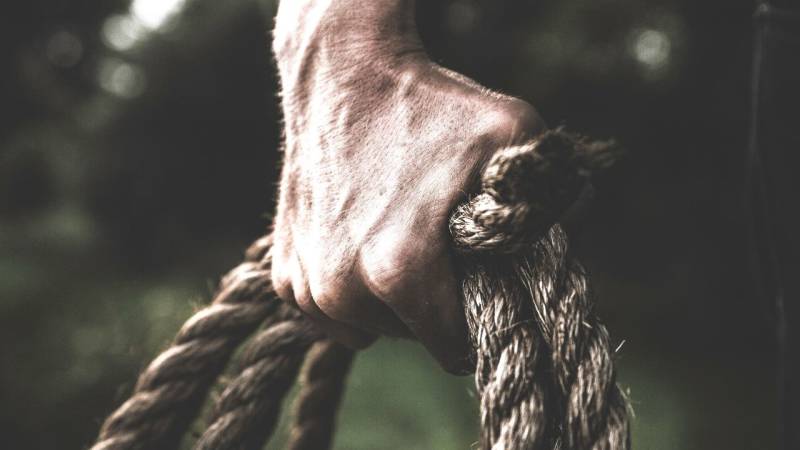 ---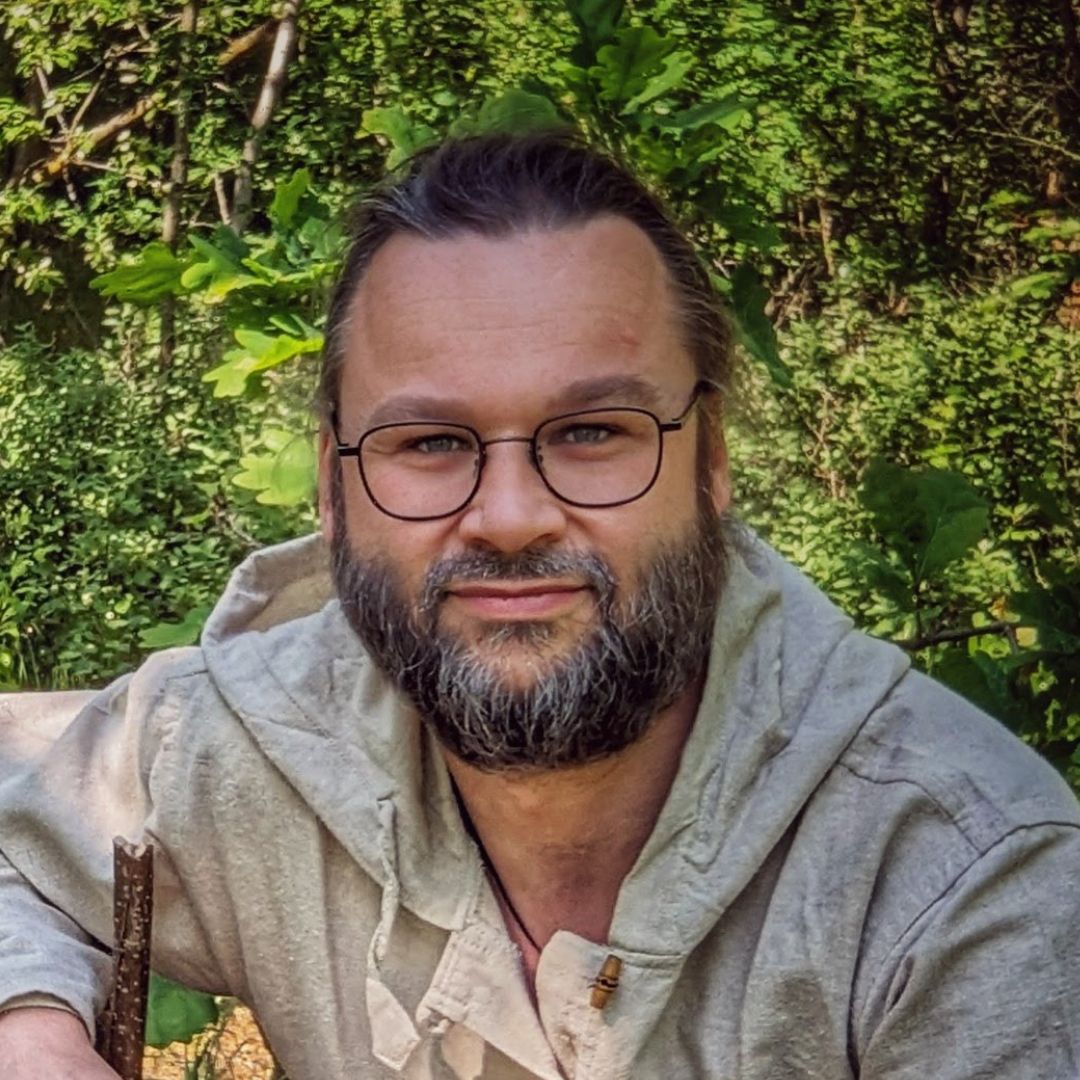 ---
👉 The key facts from this guide
Duct Tape / Tank Tape / Fabric Tape: Can be twisted into a round strand and used for various purposes.
Fabric: Old fabric strips can gain strength when twisted.
Bark: Bark from many tree species with good tensile strength and flexibility can be processed into ropes.
Tendons: Dried tendon strips can be crushed with a stone and twisted into a rope.
Leather: A piece of leather can be processed into a piece of rope by cutting it in a spiral pattern.
Plastic bottles: An old plastic bottle can be processed into a rope.
Grass or leaves: Long grass stems or leaves can be twisted into ropes.
Our ancestors started using fiber materials for rope-making a long time ago.
It was the plants that contained particularly strong fibers. And these have proven themselves over millennia.
Fortunately, we still have all the traditional materials our predecessors used. And we have a wonderful selection of high-tech materials that can also be twisted into cords.
This allows you to create useful rope from various materials in any situation. Let's take a look at 7 such materials.
1. Duct Tape
One of the many things that adhesive tape can do is transform into rope.
Twist it from a flat strip into a round strand. Many other types of adhesive tapes can also be twisted into cords. If it needs to be particularly sturdy, then twist several adhesive tapes together.
Extra tip: In an emergency, you can also treat wounds with duct tape, and since this product is so versatile in emergencies, you can find even more applications for adhesive tape in my guide here.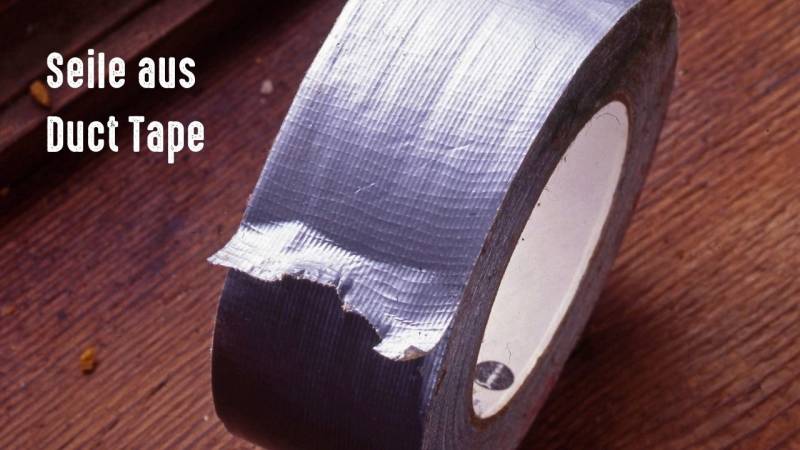 2. Fabric
Even modest old fabric strips can gain strength when twisted. You might immediately think of a prison break from Alcatraz. And that's exactly what works, although many survival methods in movies are nonsense.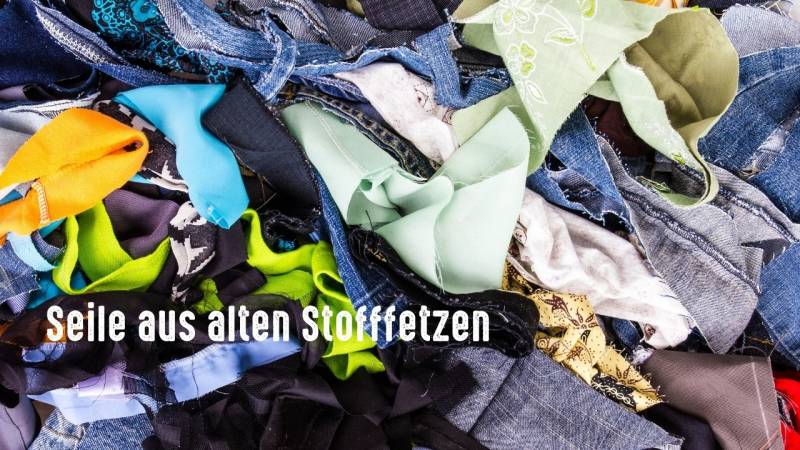 3. Bark
Tree bark with good tensile strength and flexibility can come from many types of trees. I prefer using lime and mulberry bark for their tear resistance. Poplar bark is useful for lighter tasks, as it is readily available.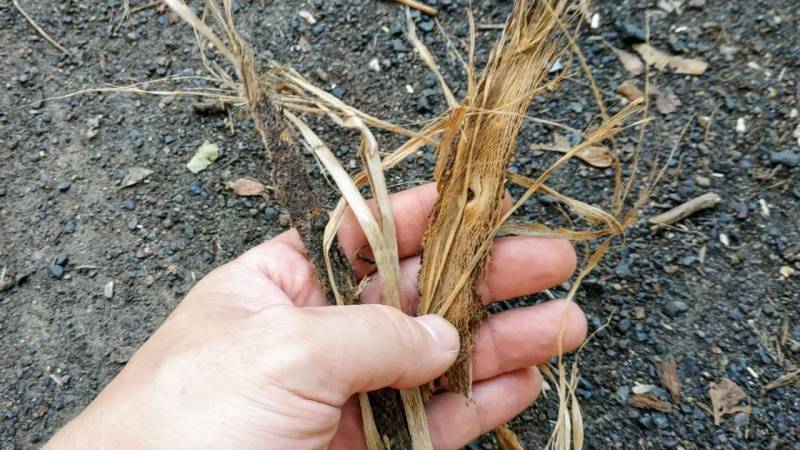 4. Sinews
A tendon is a "rope" that connects muscles to bones – and it is incredibly strong. You can separate the fibrous tendon by hammering dried tendon strips with a stone. Then, twist these fine strips into a rope.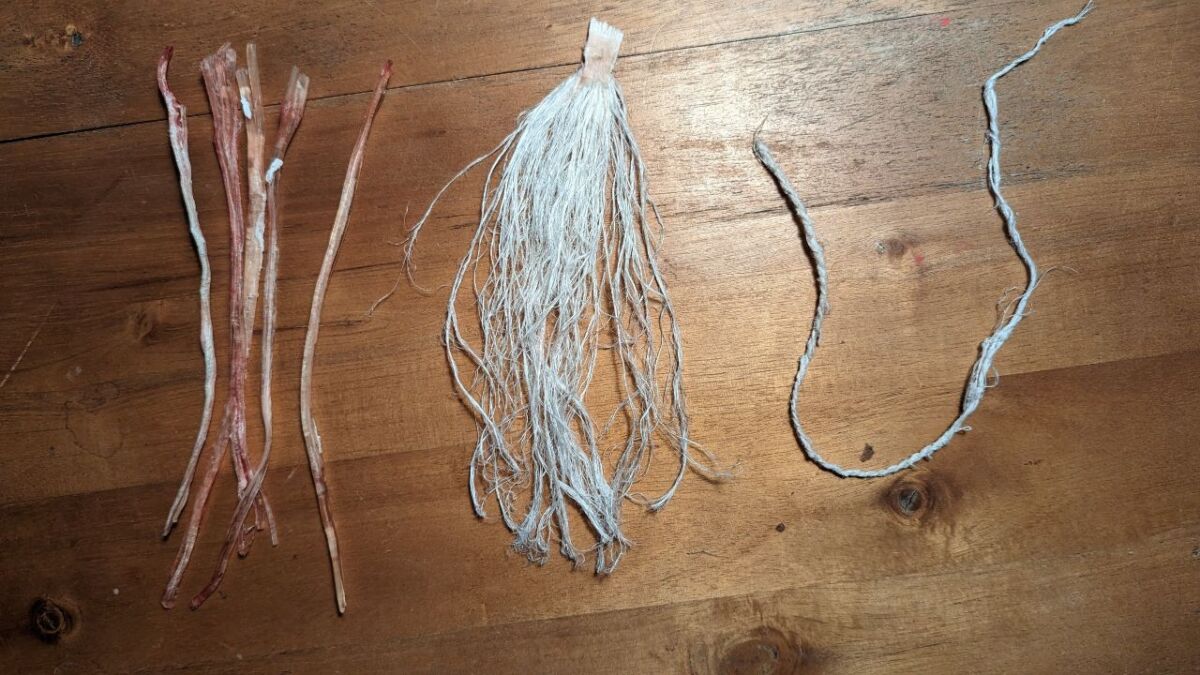 5. Leather
A piece of leather is perfect for making a rope. The great thing about leather is that you don't need a long strip. Simply cut the leather in a spiral pattern from the outside in.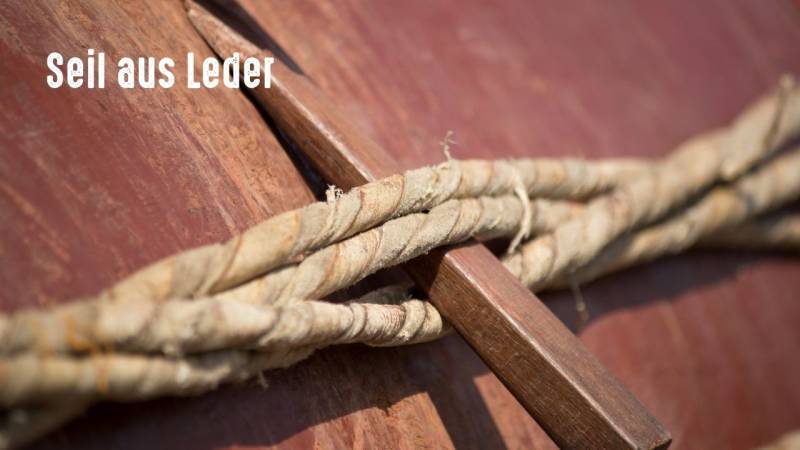 6. Plastic Bottles
Another invention: plastic. If you find an old plastic bottle, take it with you. It is not only a great transport vessel for water, but also a rope dispenser. Watch the video to see how it works.
7. From Grass or Leaves
Ropes can also be twisted from long blades of grass or leaves. Take a look at the leaves of reeds or cattails. These are long and tear-resistant.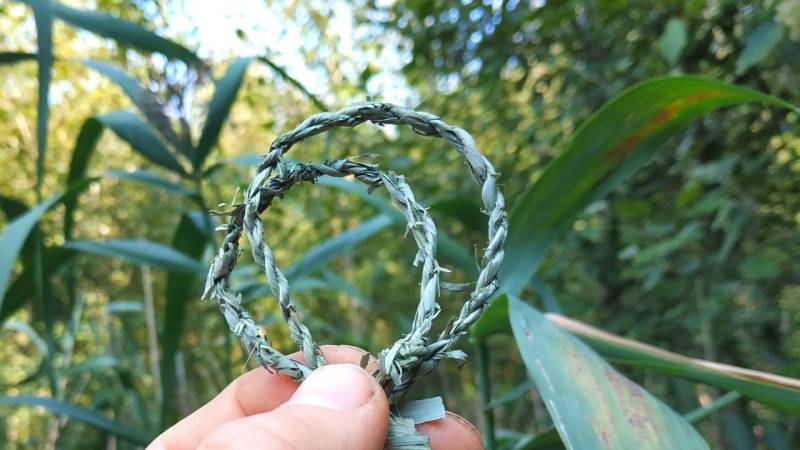 If you are now interested in making ropes yourself, take a look at my comprehensive guide to making ropes.
---
What is the strangest thing you've ever used for ropes? Leave a comment and tell us your story.

Was this guide helpful?
15 people found this guide helpful.
5.00 out of 5 points (15 Ratings)