Back to german article
With these 5 simple methods, your campsite stays clean and organized
A clean and tidy campground shows that you respect both the space and nature. Follow these 5 tips and organize yourself.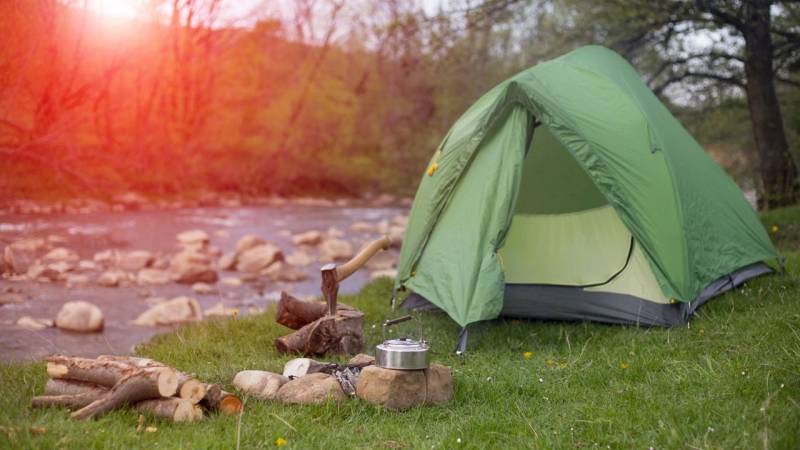 ---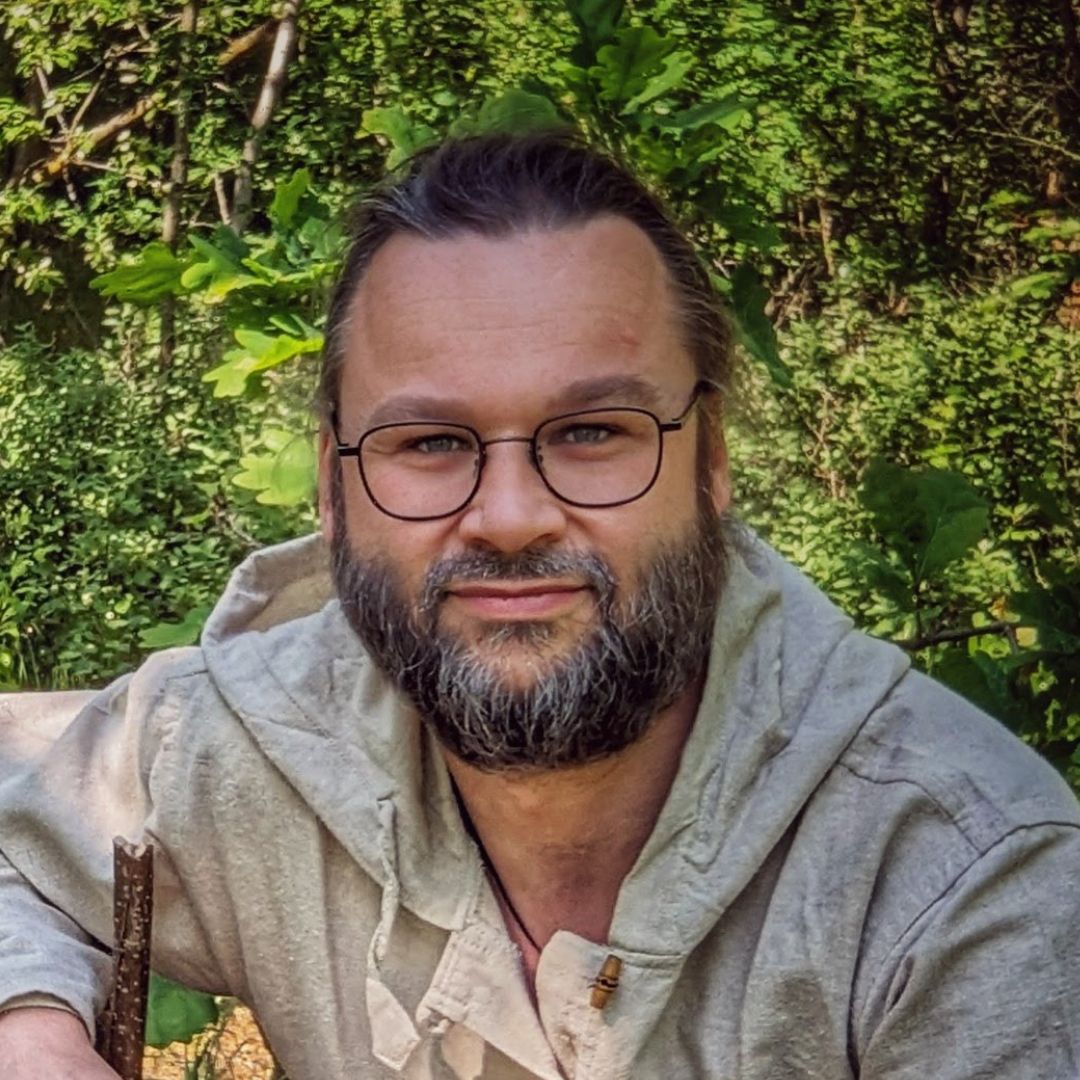 ---
👉 The key facts from this guide
Organize your equipment into categories and use separate containers or bags
Bring clean camping gear, especially a clean tent
Pack cleaning tools such as a hand broom, dustpan, and biodegradable cleaning products
Use reusable kitchen utensils instead of disposable products
Clean up before the sun sets to keep the campsite clean and tidy
Respect nature and keep your campsite clean and organized
Give your campsite the love and attention it needs.
If you do that, you will quickly find your way around and enjoy your camping trip even more.
The less clutter there is, the more you can enjoy your time outdoors.
And above all, a clean and tidy campsite shows that you respect both the space and nature.
Follow these 5 tips to maintain a clean and organized campsite:
Organize your equipment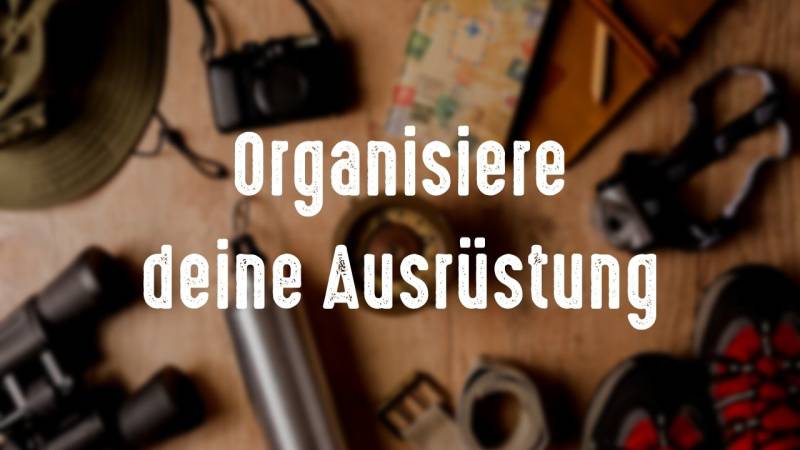 It's easier to find everything you require when your things are well organized.
Instead of packing everything into one big bag, you should divide your things into different categories, such as sleeping gear, kitchen utensils, clothing, personal items, and miscellaneous.
Put each category in a separate plastic container with a lid (or in a fabric bag) and label them accordingly.
Bring clean camping equipment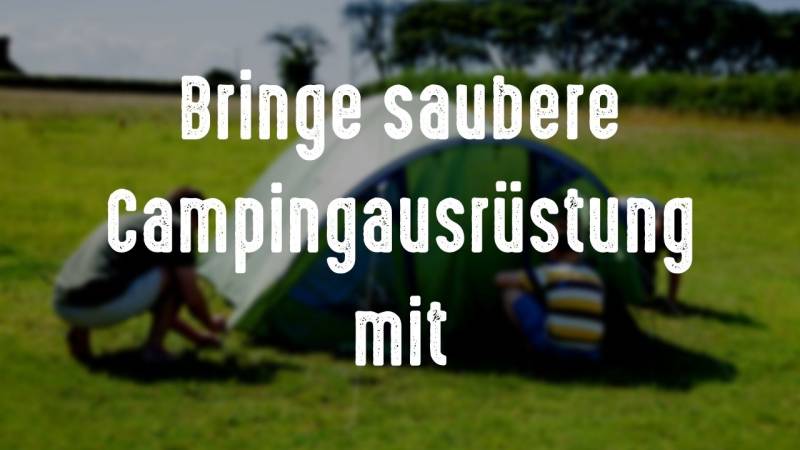 To maintain a clean campsite, you should start with a clean campsite.
Therefore, you should bring clean equipment, primarily your tent.
Wash it thoroughly a few days before your trip to remove dirt, stains, crumbs, or lingering odors that could attract pests and insects (even wildlife) to your campsite.
Dry it completely before packing it for your trip.
Pack some cleaning tools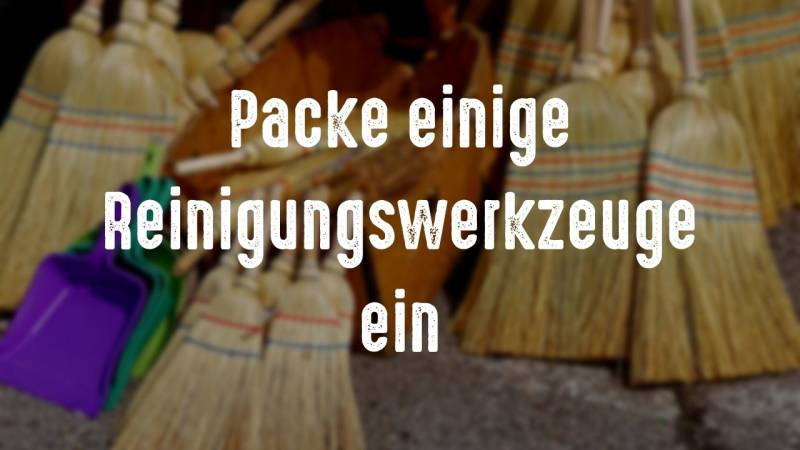 Be sure to pack cleaning supplies when preparing for your camping trip, so you can easily keep your campsite clean.
Take a handheld broom with a dustpan and use it to clean the inside of your tent, the picnic tables, or other surfaces you might use.
Place a doormat on the outside of your tent and make the interior a shoe-free zone.
Make sure to bring soap, shampoo, dish soap, and other cleaning products in biodegradable quality.
Choose reusable instead of disposable kitchen utensils
The less garbage you have, the less attractive your campsite is to pests, insects, and wildlife.
The use of disposable plates and utensils may be convenient, but switching to reusable dishes is more environmentally friendly.
Using reusable dishes also saves money eventually, as you don't have to buy disposable dishes every time you go camping.
Reading tip: 19 clever storage ideas to help campers stay organized
Clean up before the sun sets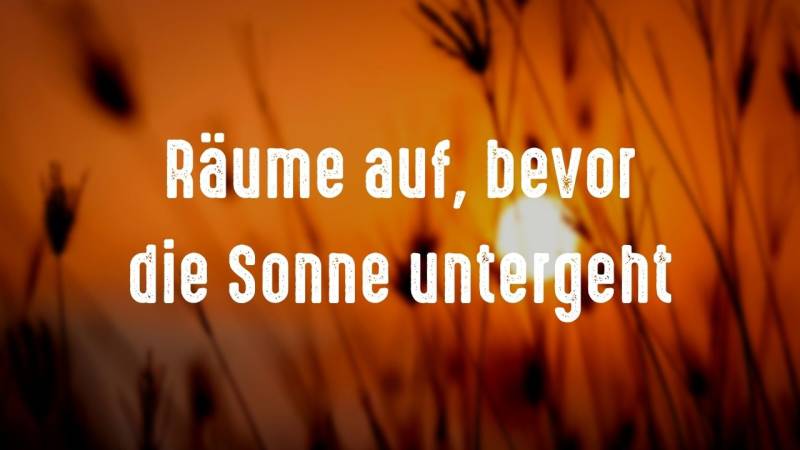 Once it gets dark, it becomes harder to clean up. Reserve the night for fun and campfires.
So make sure everything is tidy before the sun sets - the dishes are washed, the leftovers are packed away, and the trash is properly disposed of.
---
Follow these 5 simple methods, and you will ensure a clean and organized campsite.

Was this guide helpful?
5 people found this guide helpful.
5.00 out of 5 points (5 Ratings)