Back to german article
How hiking beginners can save on the weight of luggage, but not on comfort
You don't have to be an experienced hiker to know that weight matters. Lighten your load with these simple techniques and tips.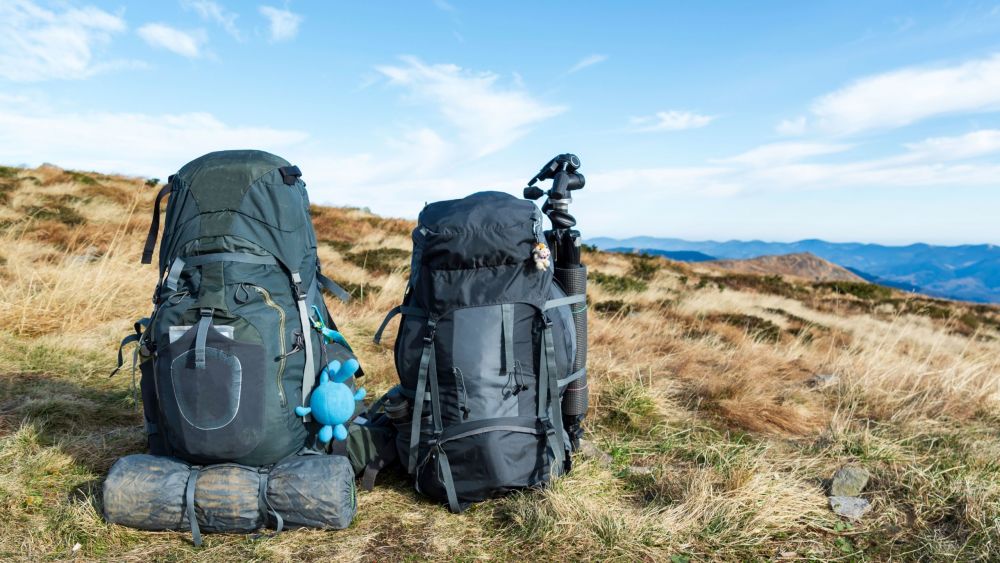 ---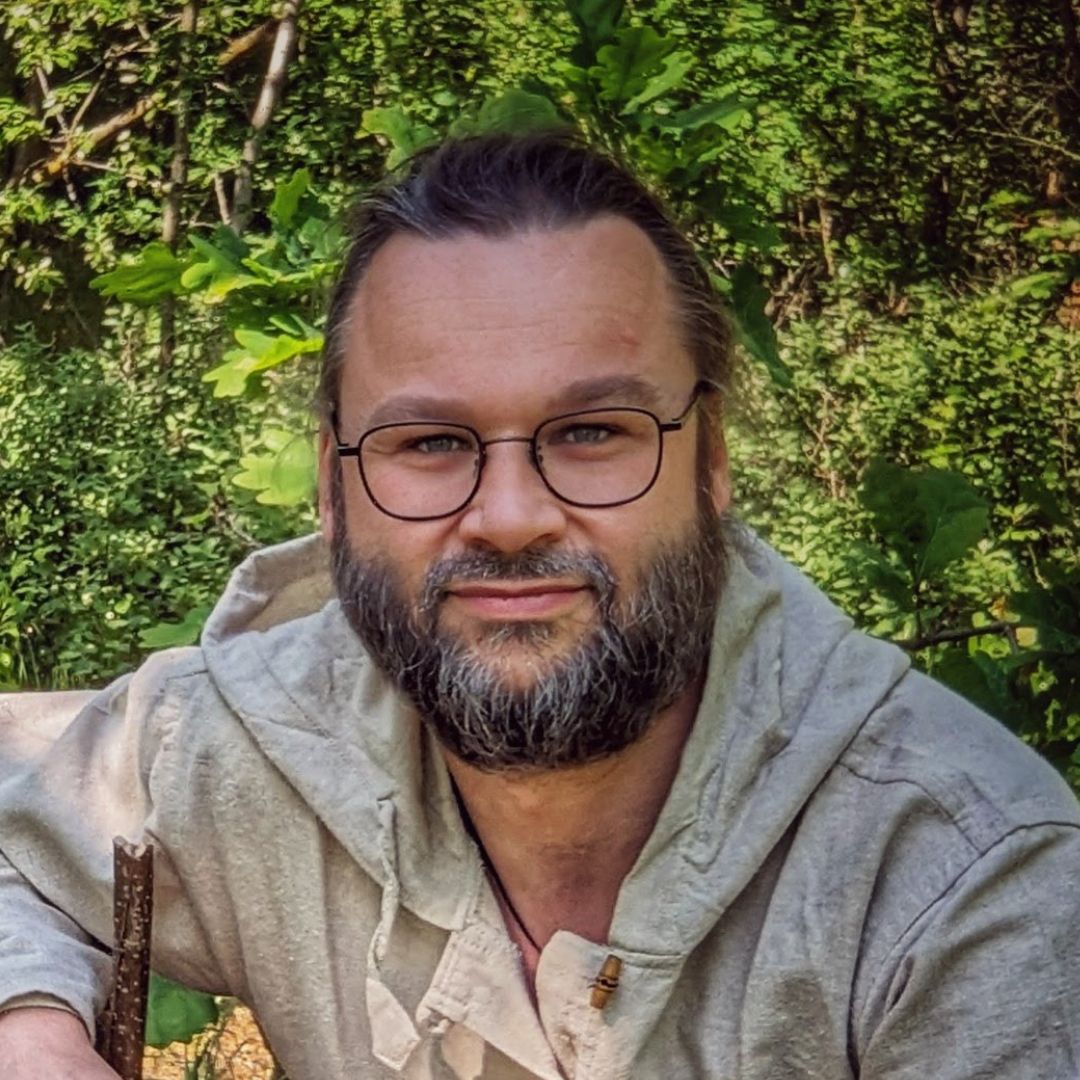 ---
👉 The key facts from this guide
Make sure to use versatile gear to save weight
Get organized and create a table with the weight of your equipment
Keep the weight of your backpack below 20-25% of your body weight
Plan your hydration and use a water filter to lose weight
Share gear weight with a hiking partner
Use lightweight alternatives like tarps or hammocks instead of tents
The best way to ruin your first backpacking trip? Too heavy luggage.
Backpacking is fun, but the weight of your backpack can affect your hike. A balance between comfort and weight needs to be found.
What happens when you take too much on your backpacking trip? You will have a lot of weight on your back, which quickly becomes uncomfortable.
If you reduce the weight of your backpack, it doesn't mean you have to sacrifice comfort. With these tips, you can reduce the weight of your backpack.
Make sure your equipment is versatile
If you're backpacking, it's important to make sure your gear is versatile.
Do you really need to take more than two pairs of underwear? (The answer is no.)
In this way, you can cover many situations without additional equipment.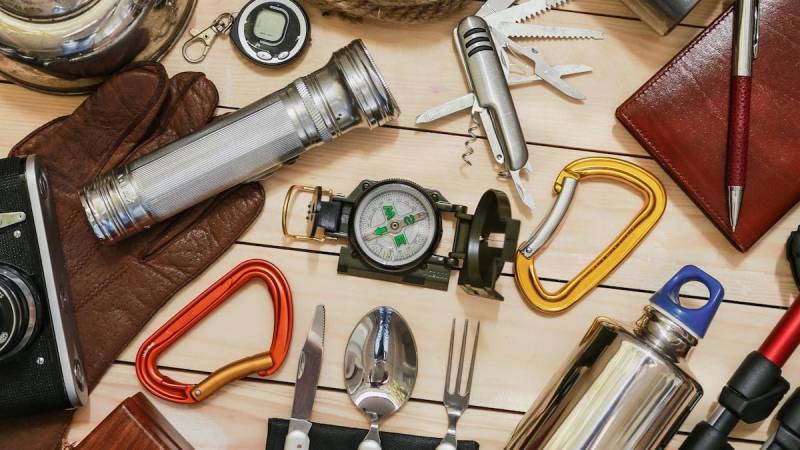 If you have a tent that can be used as both a one-person and a two-person tent, it's better for both of you to take the one tent together, rather than each taking a own tent.
It is important to be prepared, but even more important is to bring equipment that serves multiple purposes.
A cooking pot can also be used as a bowl, a scarf can be used as sun protection, and trekking poles are used for your tent or tarp.
Accept the inevitable smell of sweat by re-wearing clothes to save space in your backpack.
Organize yourself
Create a table to keep track of the weight of all the equipment items you own.
Every time you get new equipment, weigh it and add it to the table, so you can easily calculate when packing for your next trip.
Keep this table handy to save time later.
Don't forget to weigh your water and consumables like food.
If spreadsheets aren't your thing, weigh your entire backpack before departure with a luggage scale.
Are you exceeding the 20 percent limit?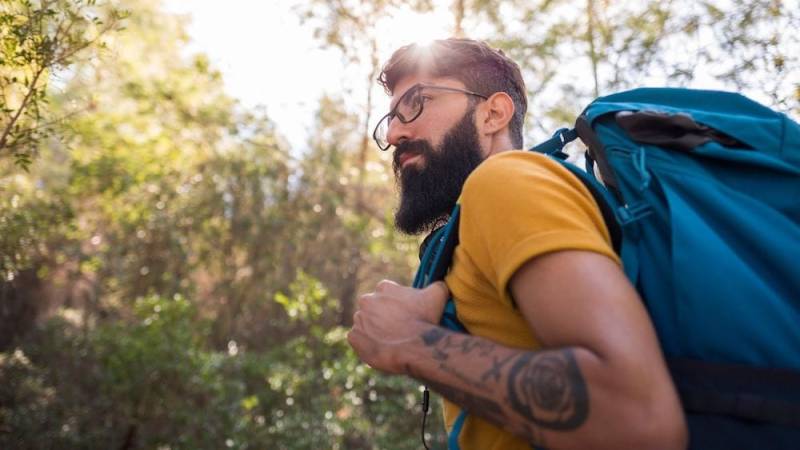 Pack away some unimportant things until you reach the 20 percent threshold (20 to 25 percent of your body weight).
Don't forget to bring the 10 most important pieces of equipment that outdoor experts always recommend for safety reasons.
Plan your fluid intake
With about 1 kilogram per liter, water can make up a significant portion of the backpack weight.
If you can regularly filter water during your trip with a good water filter (e.g., the Katadyn Vario), you are wasting weight by carrying water for a whole day.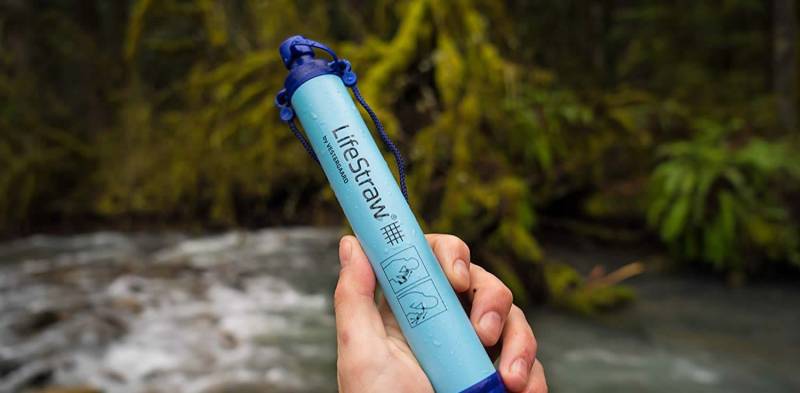 It is therefore better to plan water stops and filter the water during the hike.
Take some collapsible water bottles to save extra space and weight in your backpack compared to bulky solid water bottles.
Bring your partner along
The best thing about a backpacking trip with a partner? Splitting the weight between two backpacks.
Talk to your hiking partner to make sure you don't bring duplicate equipment and distribute the shared equipment evenly.
If you are using a two-person tent, one person can carry the poles and pegs, and the second person can handle the setup and the outer tent.
Alternatively, one person carries the stove and another carries the fuel. This way, you can save additional weight and bring something that you enjoy while camping, such as a book or a deck of cards.
Quick ways to save a little weight:
If you set up your camp in a rocky and tree-filled area, you should leave your tent pegs at home and instead use rocks or tree stumps. You can also carve tent pegs from sticks.
Do not pack any cotton clothing or jeans; they absorb moisture, dry slowly, and constantly draw away body heat. Instead, wear an outdoor-appropriate alternative such as wool, wool felt, or a synthetic blend.
Do not bring a full-size pillow. Fill a stuff sack with clothing or opt for a compact inflatable pillow.
Vaseline can be used as a remedy for chafing and blisters, as a fire starter, and as a barrier to protect open wounds from infections.
Tarps are much lighter than tents - but be cautious as a beginner and familiarize yourself with tarp setup. This way, you have an emergency shelter or a simple retreat if necessary.
Instead of a tent, you can also use a hammock or bivouac.
Carry fewer food items that contain water - instead, invest in lightweight foods such as dehydrated meals or snacks like granola bars or nuts.
You can make your own backpacking food or purchase dried food from online retailers. This reduces the weight of your rations and the number of items you need to carry.
Use a compression sack to save space.
Do you have any more tips that you apply to save weight?
Tell us about it in the comments and let us be part of it.

Was this guide helpful?
11 people found this guide helpful.
5.00 out of 5 points (11 Ratings)