Back to german article
5 things you should not do when SHTF - Prepping for SHTF
Get smart with your prepping! Learn the 5 things you should never do when SHTF and become a more resourceful and effective prepper.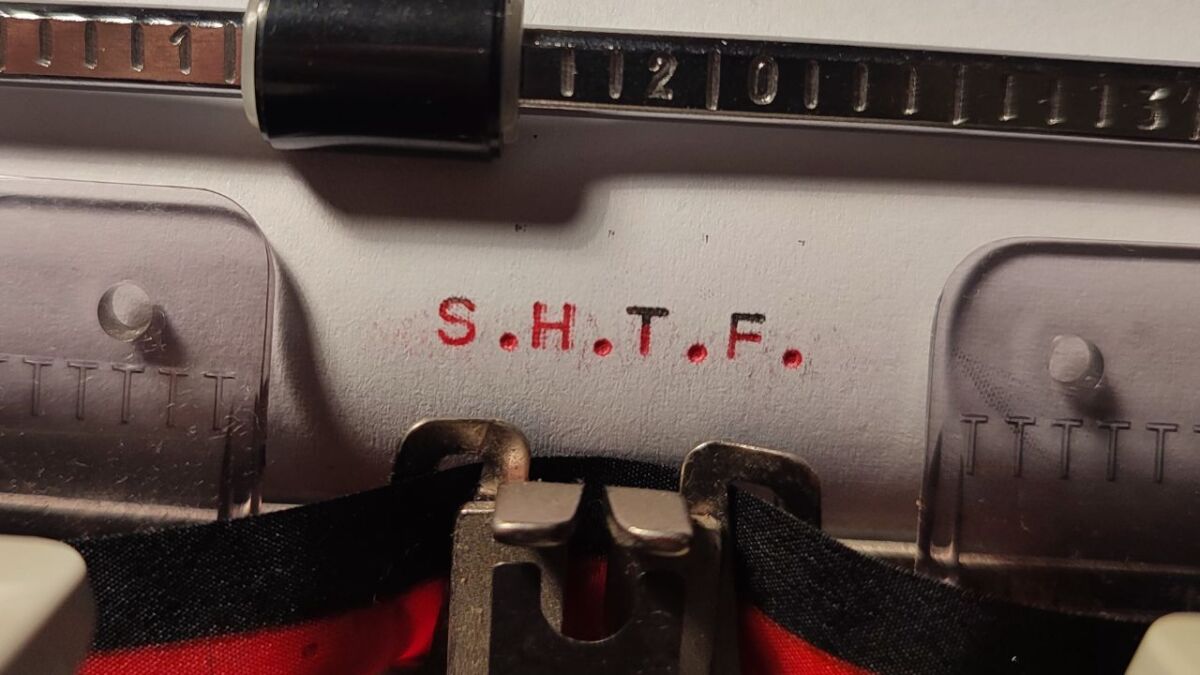 ---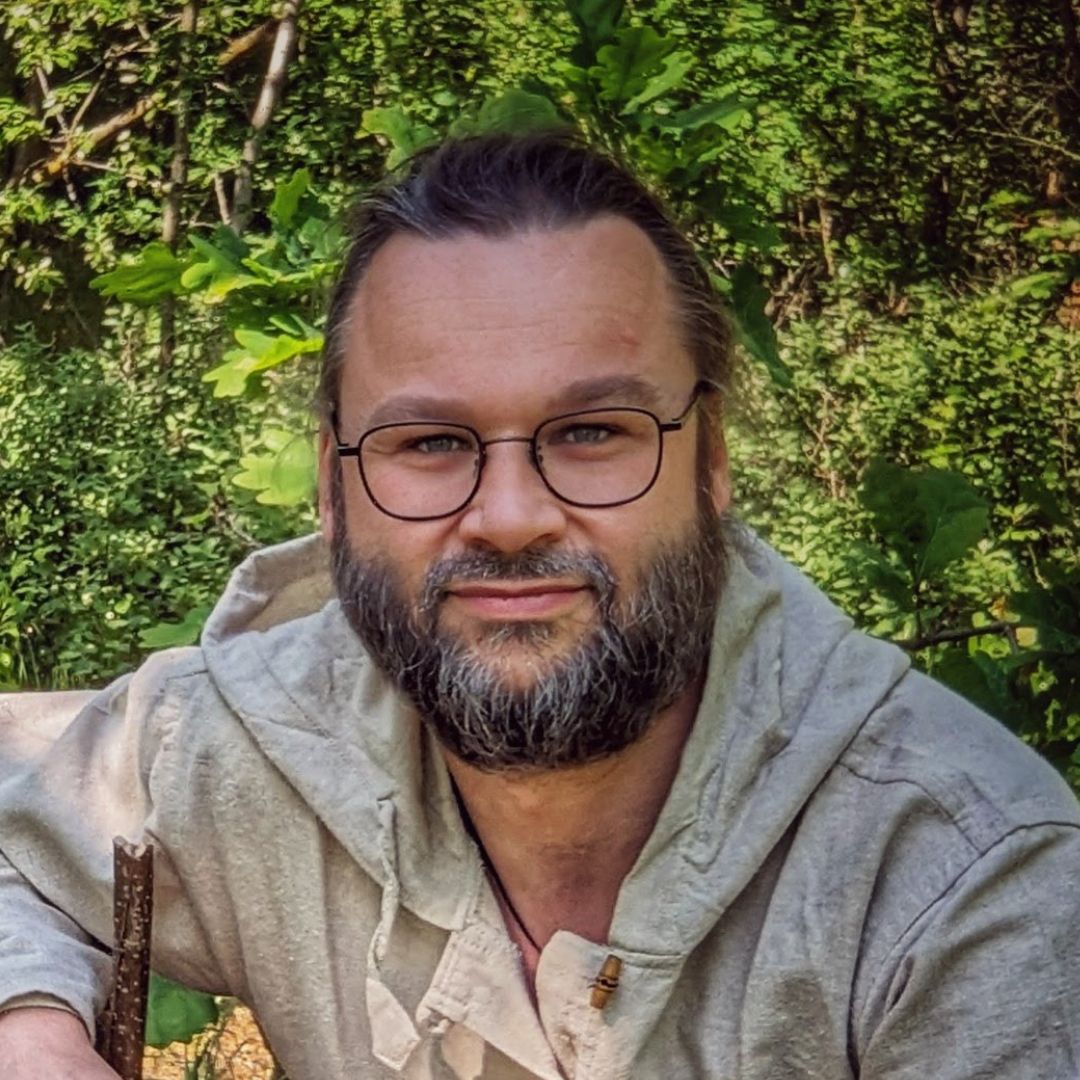 ---
👉 The key facts from this guide
Avoid going out without a good plan. You should have a clear goal and a secure and fast way of getting there.
Don't forget to have a plan for pets and property. Make sure they are well taken care of and your home is secure.
Avoid carrying more than necessary. Your Bug Out Bag should only contain the essentials.
Don't forget to take important documents such as birth certificate, ID, and driver's license with you.
Make sure you have enough supplies, like food and water. They are your backup plan when the prospects of hunting or gathering food in the wilderness are low.
Preparing for the SHTF scenario is not a paranoid move.
Natural or man-made disasters can occur at any time, and this is a fact of life.
Read on to learn first how to prepare for an SHTF situation. Afterward, we'll look at what you should never do.
1. Create a strong foundation
When I discuss a foundation, I mean a financial foundation for emergencies.
This means that you have enough cash.
Imagine your car breaks down, your roof leaks, or you need necessary medical care.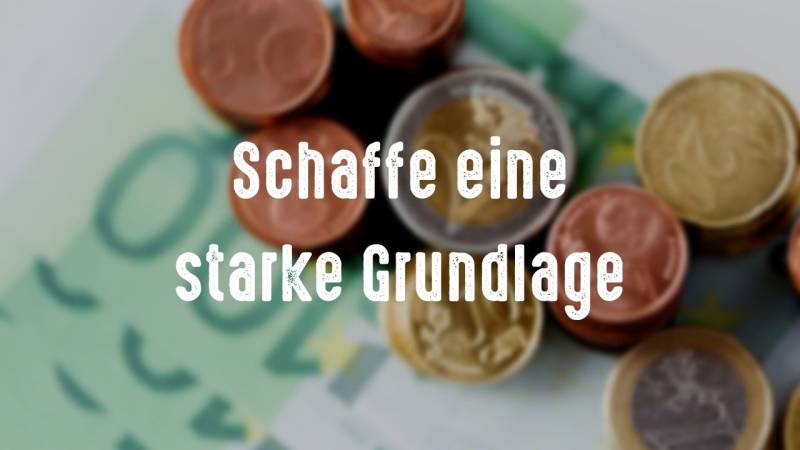 Your financial cushion should be strong enough to cover all of these things.
In situations where cash is no longer an option, you should acquire other items that are in demand in emergencies.
Take a look at my prepper list for more information.
2. Equip your home for emergencies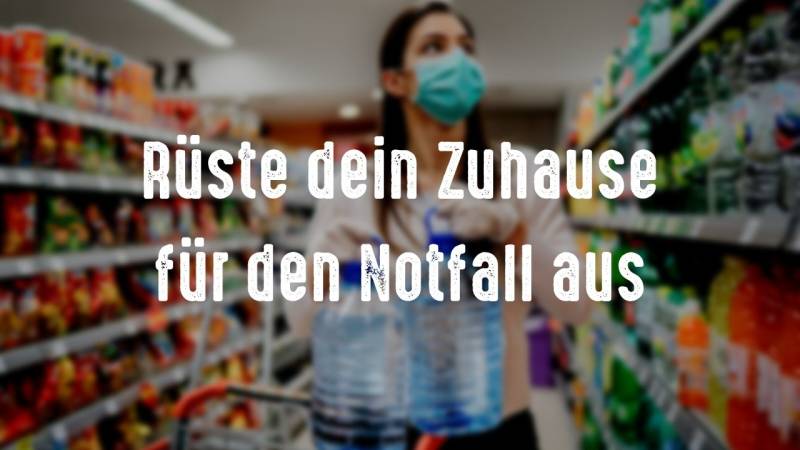 It is always best to think ahead and stock up on emergency supplies, as in the event of a blackout.
The most useful approach is to ensure that your home is well-equipped.
You should have essential goods such as food, medicines, and clothing available for at least two weeks.
It is also essential to regularly check and replace perishable supplies.
3. Learn skills through practice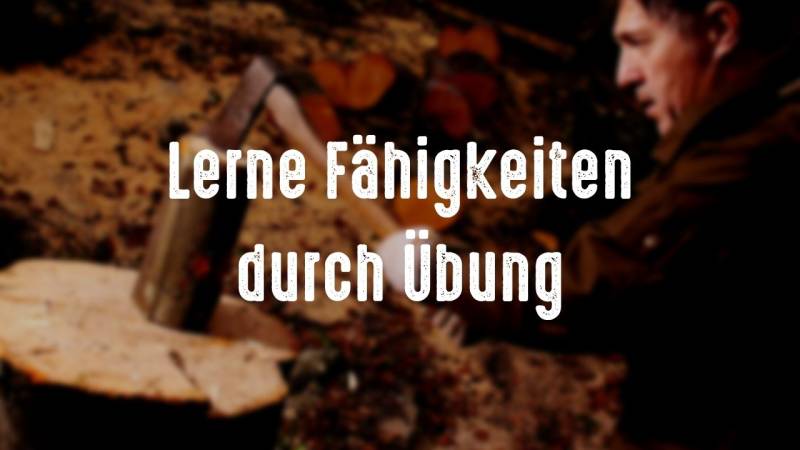 There's a reason why fire and earthquake drills are conducted. These activities train your muscle memory to handle emergencies with dangers.
What you've done before is no longer new, and you can handle the situation more confidently.
What good are materials, devices, and tools if you don't know how to use them?
Try to practice basic skills as much as possible. Practice makes perfect.
4. Go beyond the basics
It's not enough to know incomplete skills and knowledge.
Disasters are beasts that never differentiate between beginners and experts.
You should always go beyond your comfort zone. Think of it as training for the biggest fight of your life.
If you carry this mindset with you at all times, you will never do anything wrong.
---
And now I come to the top 5 things you shouldn't do when a disaster strikes.
1. Going out without a good plan
You definitely don't want to run around like a headless chicken during a crisis. This will not only endanger your life but also the lives of your loved ones.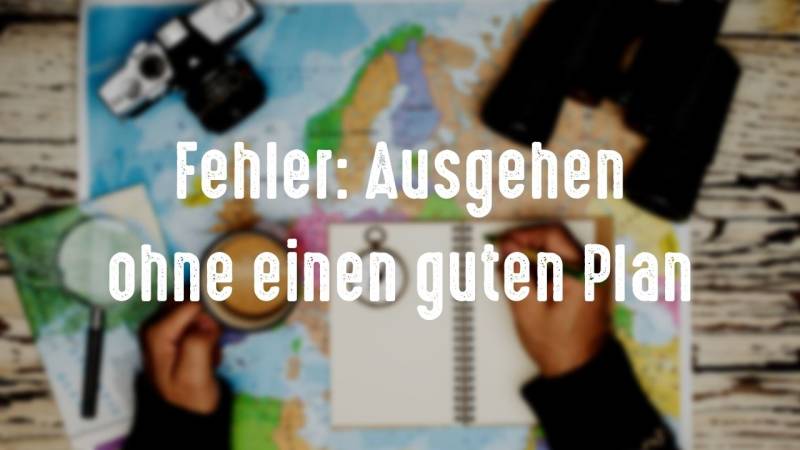 You must have a plan.
The first thing you should consider is: where is my destination? Find out how to get there.
Naturally, you will need a map and compass (learn here how to navigate) or, if possible, a GPS tracker.
Don't just think about how to get to your destination, but also how long it will take to get there.
And you should also find the safest and fastest way. Make a damn good plan - like Hannibal from the A-Team.
At the end, check your Bug Out Bag - is everything included?
2. Missing plan for pets and property
When preparing for SHTF situations, also consider a long-term bug-out scenario.
The worst that can happen is that you will not be able to return home.
If that already scares you, put yourself in your pets' position. And your house is unprotected, so it can be looted or destroyed.
The most helpful approach is to ensure that your pets are well taken care of and can move freely. At least, they may have a better chance of survival outside.
You lock the doors of your house and keep valuables in the safest place.
Also make sure that gas lines, water, and other supply facilities are properly closed to avoid unwanted incidents.
3. Carrying more than necessary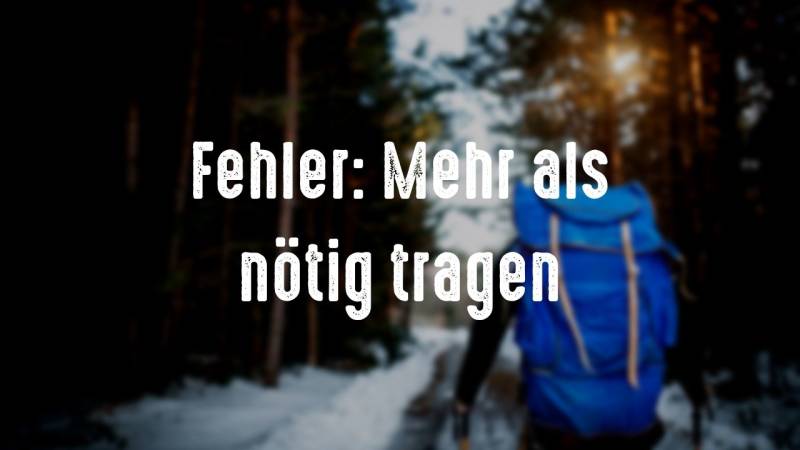 In bug-out situations, long and arduous hikes are a given. Ideally, you should be prepared to endure grueling hikes in treacherous terrain.
It would be a big problem if you carry an almost unbearable Bug Out Bag on your back.
The idea is to only pack the essentials that fit in your Bug-Out bag.
This includes a good supply of food and water, a first aid kit, clothing, a blanket, a tent, and some tools.
Aside from these things, everything else is a luxury.
4. Not Bringing Important Documents
Even if the prospects of returning home may be bleak, you still need to consider the possibility of a safe return.
You would rather not be in a scenario where you have no proof of your identity.
Make sure to bring important documents like your birth certificate, ID, and driver's license.
5. Not Bringing Enough Supplies
You need supplies like food and water to survive in Bug-Out scenarios.
Aside from equipping yourself with skills to feed yourself in the wilderness, you also need to be well-supplied.
Consider your supplies as a long-term backup plan when the outlook for hunting or foraging is low.
---
As our world remains susceptible to natural and man-made disasters, it's not unreasonable to possess an "emergency preparedness" mindset.
Preparing for SHTF situations isn't about being in a constant state of panic.
When you're prepared for everything, you'll be more relaxed.
Worry about everything now so you can relax later.

Was this guide helpful?
14 people found this guide helpful.
5.00 out of 5 points (14 Ratings)