Back to german article
5 Tips for Arriving at the Campsite at Night
To facilitate the setup of your camping base, here are 5 tips you should keep in mind when you arrive at your campsite at night.
---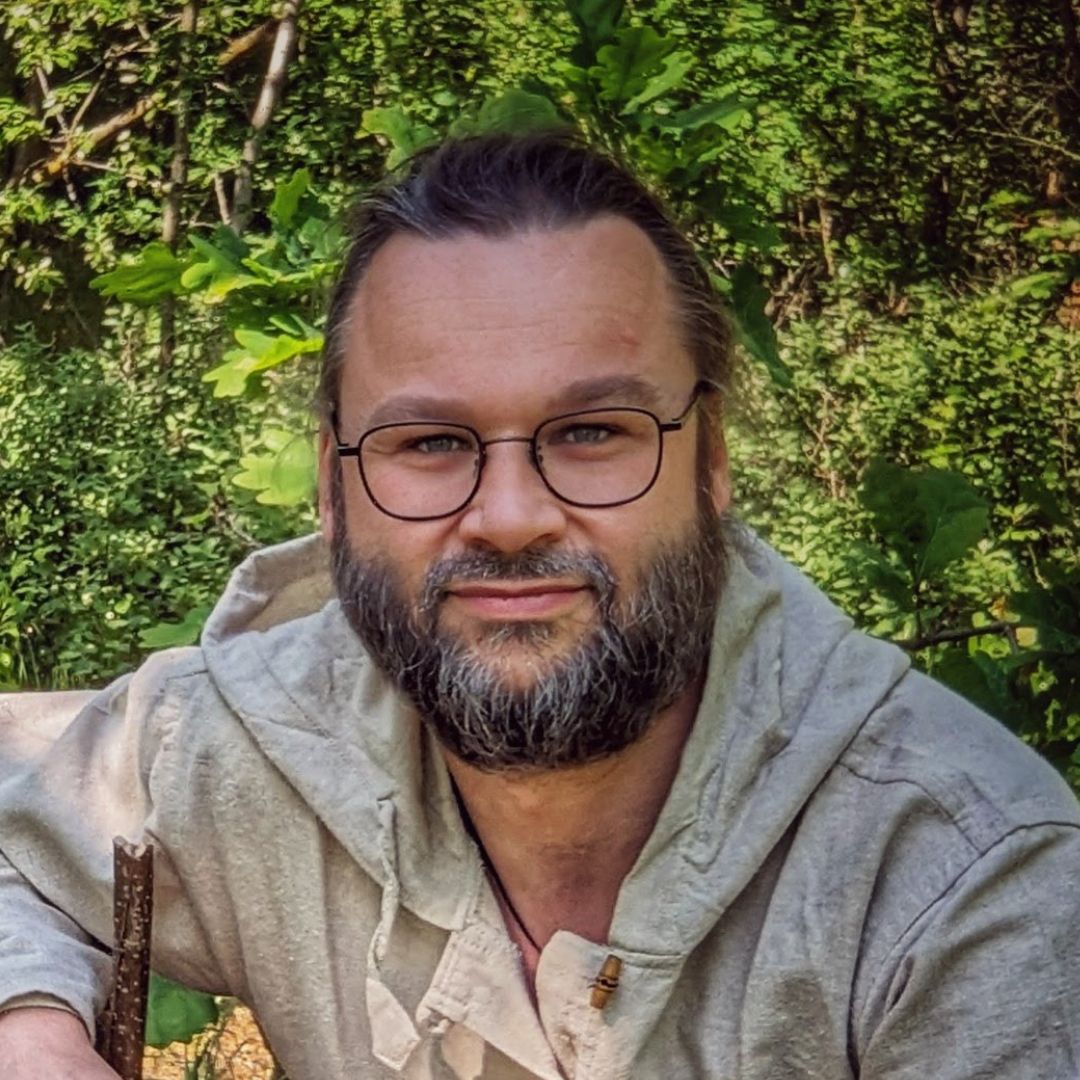 ---
👉 The key facts from this guide
Prepare all your equipment for set-up and pack them properly
Have your camping lantern or flashlight ready and within reach
Build a campfire for better light and atmosphere
Assign each camper a task for set-up
Be considerate of your neighbors and keep quiet
Follow these tips for a smooth night arrival at the campsite
To set up your tent properly, you need daylight.
Experienced campers therefore recommend arriving early at the campsite so that you have enough time to prepare and set up everything.
When the sun has set, you can do everything, but it is twice as hard.
But some campers have traveled far or have other commitments, which is why they only arrive at the campsite after sunset.
To make setting up camp easier, here are 5 tips to keep in mind when you arrive at your campsite at night:
Prepare all your things for construction
If you expect to arrive late at your campsite, you can pack your equipment properly to make setting up camp in the dark easier.
Pack the material into boxes and have it ready, prioritizing the most important things you will need on the first night.
When you arrive at your campsite, you definitely don't want to have to search for your tent poles or sleeping gear in the dark.
Therefore, you should make sure that you know where everything belongs and that everything you require is accessible.
Keep your camping lantern ready
A good source of light is the most important thing you require when setting up your camp in the darkness.
Your flashlight or camping lantern (here's my top list) is the first thing you grab once you arrive at your campsite.
So make sure you have them within reach (or with you).
Furthermore, It is ideal if each camper has their lighting equipment to simplify the setup.
Ignite a campfire
If you're not too tired, or it's not too late yet, make a campfire.
It not only provides a better light source when unpacking and setting up, but also ensures that everyone is in the camping mood.
To keep everyone in a good mood, it is ideal to have a quick meal beforehand, preferably something pre-packaged.
Assigning tasks to each camper
When setting up the camping equipment in the darkness, the goal is to do it as quickly as possible.
To achieve this, you should assign each camper a task - some are responsible for setting up the tents, others for unloading the stuff from the car, and still others for setting up the camp kitchen.
It is also important that each camper is responsible for their belongings.
Watch out for your neighbors
No one wants to be woken up by loud campers unloading their stuff from the car or setting up their tent.
If you arrive at your campsite at night, please be considerate of your neighbors who are most likely sleeping or enjoying a peaceful night in the woods.
---
If you follow these 5 tips for arriving at your campsite at night, setting up will go smoothly.

Was this guide helpful?
2 people found this guide helpful.
5.00 out of 5 points (2 Ratings)