Back to german article
Bushcraft and survival in the USA - How to plan your trip and which laws you must follow in the forest
Find out here how to plan your bushcraft and survival trip to the USA. How do you get a visa What laws, regulations, and permits are there?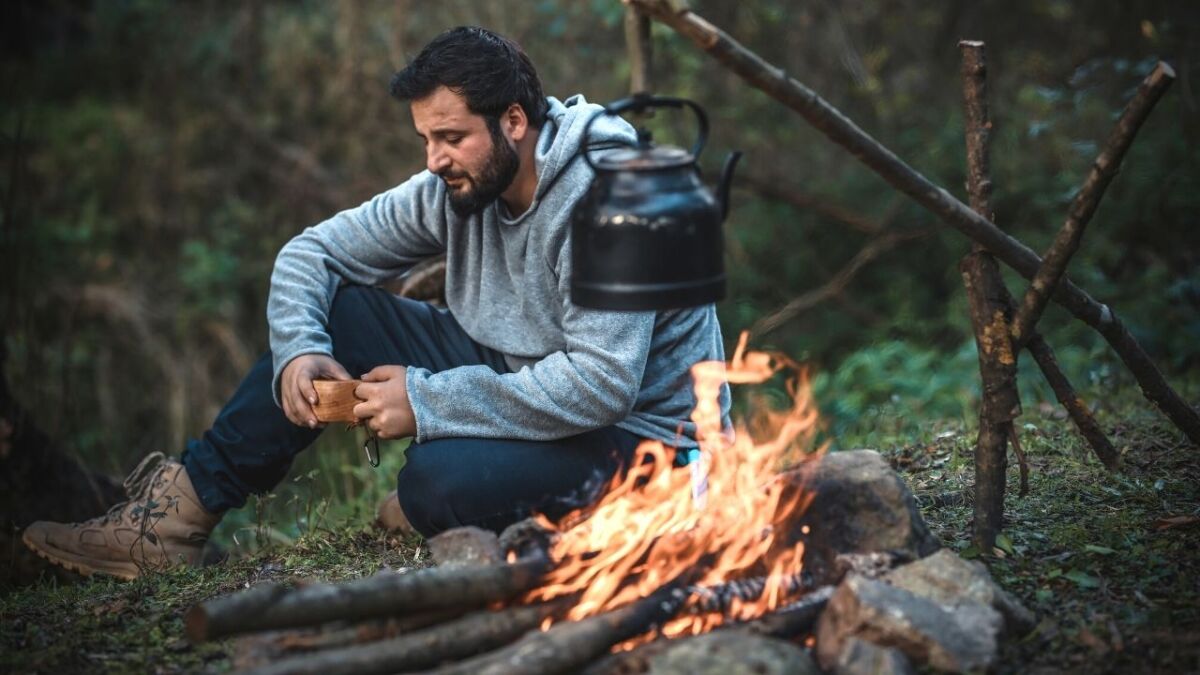 ---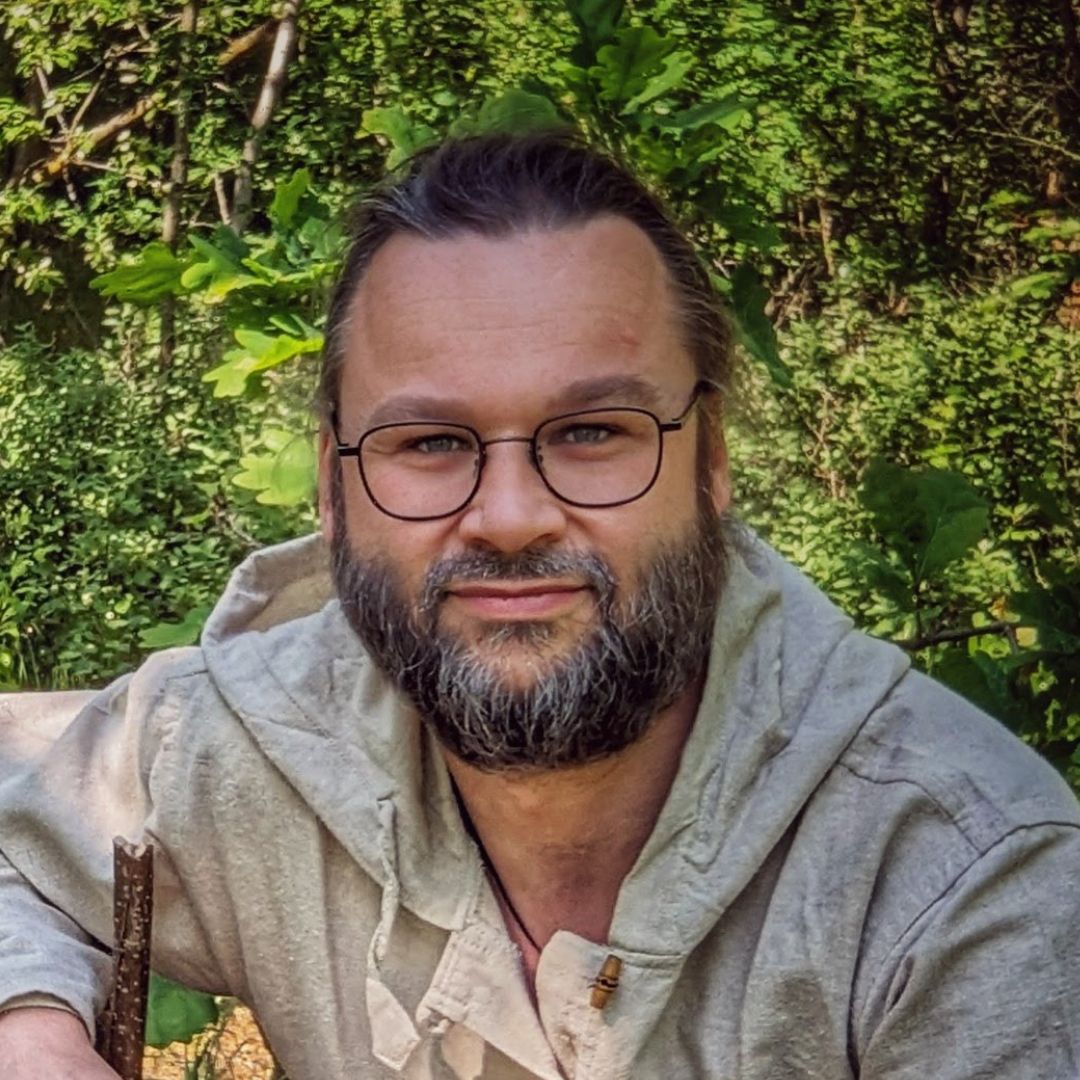 ---
👉 The key facts from this guide
You need a visa or an ESTA approval to travel to the USA and practice bushcraft there.
Bushcraft is generally legal in the USA, but falls under certain rules of "dispersed camping".
There are different places where you can legally practice bushcraft, including national forests and Bureau of Land Management areas.
There are specific rules and regulations for collecting and using wood, as well as for starting a campfire.
There are different survival-bushcraft schools in the USA where you can strengthen your skills.
Always inform yourself in advance about the specific rules and regulations of the place where you want to practice bushcraft.
Bushcraft is quite an extraordinary hobby, or even a way of life, that wants to be cultivated and lived.
After all, nature grants us almost inexhaustible possibilities to experience adventures, discover new things, get to know our limits, or simply withdraw a little from civilization and its associated fast pace.
Depending on what intentions we pursue and how we design our Bushcraft experience, it can have an invigorating or calming effect.
In Germany alone, there are numerous opportunities to indulge in this regard, but over time, one reaches one's limits.
Maybe you also want to experience an entirely different wilderness than the one you are familiar with?
Bushcraft in the USA may offer you exactly the experience you are looking for.
The United States has countless different types of wilderness that you have probably never seen in your life. Furthermore, great courses await you there, where even experienced bushcrafters can learn something.
Depending on the travel destination, each tour will differ from the other, so you will never be bored.
However, there will be a few things you should consider when planning your personal bushcraft adventure.
But don't worry, this article provides valuable tips and tricks to help you with your endeavor.
Travel destination USA - what do you need to consider?
As you may have expected, you cannot simply enter the United States, but you need a specific visa.
You may have heard the term "ESTA" before. With ESTA or "Electronic System for Travel Authorization," the Department of Homeland Security of the United States has created a travel authorization system.
Before you travel to the USA, you must apply for the ESTA electronic travel authorization. This allows you to stay in the USA for up to 90 days.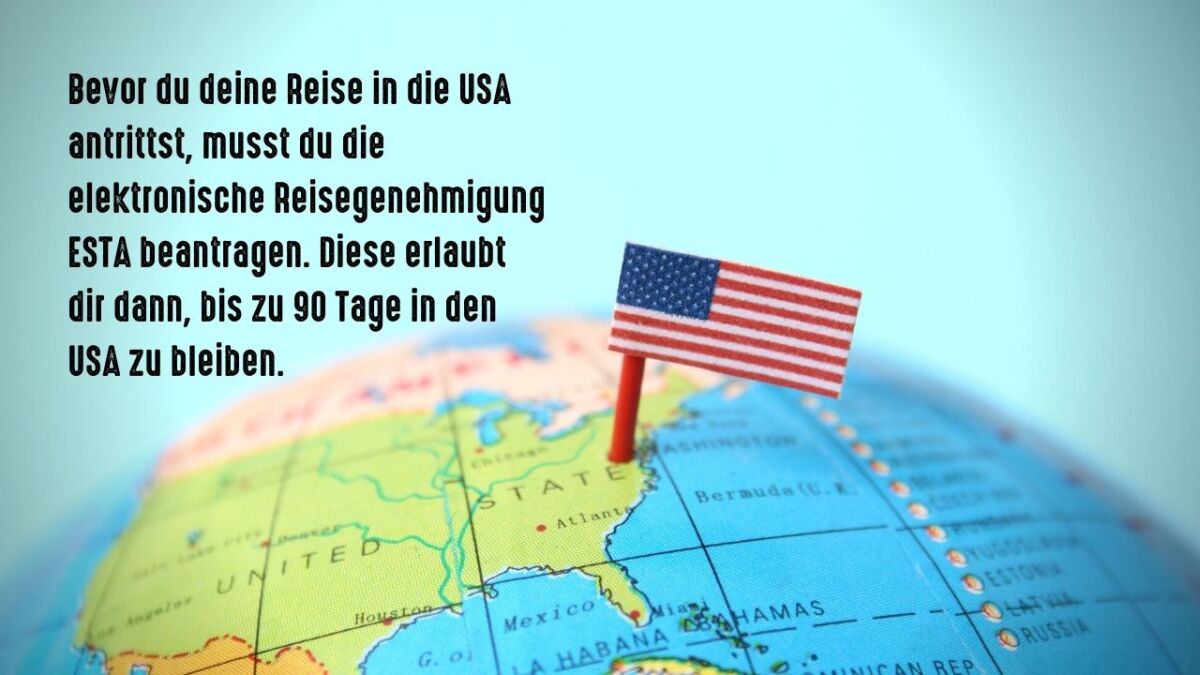 Otherwise, you will be rejected at the border of the United States at the latest, and entry will be denied accordingly. If you now suspect an odyssey consisting of visits to authorities, I can reassure you that the application is conveniently online.
To obtain the ESTA travel authorization, certain requirements must be met.
On the one hand, the applicant must live in a country that belongs to the Visa Waiver Program, such as Germany, Italy, Austria, Australia, Finland, Spain, Sweden, Belgium, Portugal, the Netherlands, Luxembourg, and more.
Furthermore, you must meet the following requirements:
You do not pose a threat to the welfare and security of the United States
The duration of your trip does not exceed 90 days
You want to enter the United States for tourist or business purposes
You must have a valid passport, which must be valid for the entire duration of your stay
The trip must be with a carrier that belongs to the Visa Waiver Program
You must have a valid credit card
You may not be or have been issued a visitor visa during your stay in the United States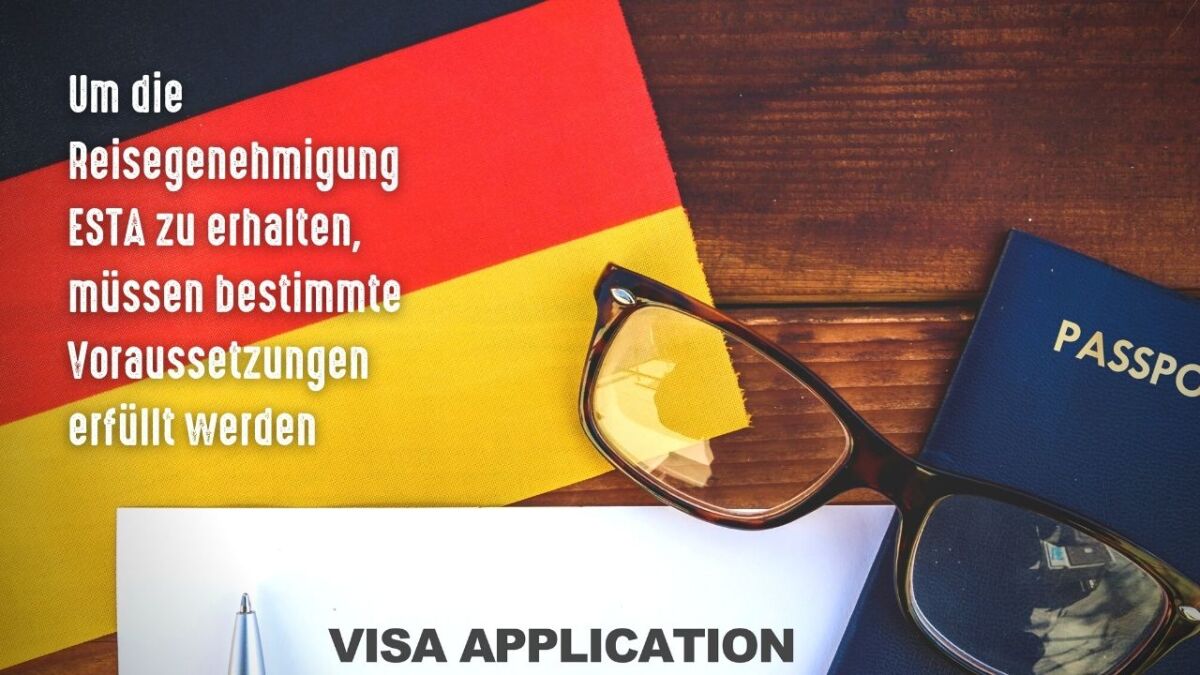 Ideally, you should take care of your ESTA application early enough so that you can be sure that it will be available to you in time. You can track the progress of your electronic travel authorization at any time on the internet and check the status accordingly.
In absolute emergency, you can apply for your ESTA up to 72 hours before departure
This is because the processing authority in the USA must have approved or rejected your application within a maximum of three days. However, if it rejects it so shortly before the start of your trip, it can mean problems for you. So take care of it early!
Reasons why your application may be rejected include:
You have already exceeded the maximum travel time in the United States
You have filled out the form incorrectly or incompletely
Your filled out data indicates a security risk
No clear answers to questions asked
If your application is rejected, you still have the option of applying for a visa.
However, the entire process takes time, which is why I urge you again to take care of everything early enough. After all, you want to be able to enjoy your bushcraft adventure and not be put distressed by bureaucracy.
If your ESTA is approved, you can enter the USA for a maximum of 90 days at a time within the next two years.
What direct flights are there from Germany to the USA?
If you want to book a direct flight from Germany to the USA, you should, of course, have taken care of the entry requirements beforehand.
Look for an airline that offers flights to your desired destination, and compare prices and availability to find the best deal. There are direct flights from around €200, which take about 8 hours.
Some of the most well-known airlines are Lufthansa, United Airlines, Delta Airlines, American Airlines, and US Airways. Airports in Germany that offer direct flights to the USA include Frankfurt am Main Airport, Munich Airport, Berlin-Tegel Airport, and Düsseldorf Airport.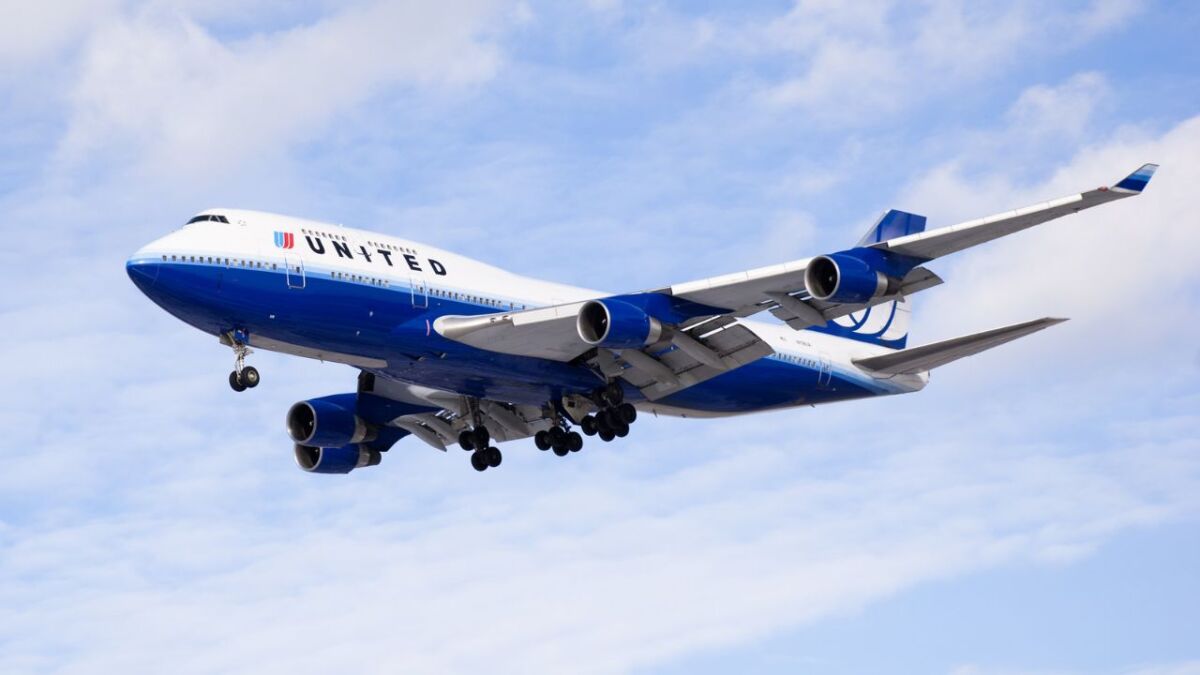 Also consider how you will get to the airport – by train or by car? If you drive by car, you should take care of parking options beforehand. Most airports offer short-term and long-term parking.
Short-term parking is ideal for shorter stays, while long-term parking is suitable for longer stays. There are also parking garages located directly at the airport that allow access to the terminal (but are usually expensive!).
It is also possible to park the car at a parking service or to sign up for a valet parking service that picks up the car in front of the airport and brings it back after your return.
Bushcraft in the USA – what is allowed?
Once you have made it to the United States, it is of course important to know what is actually allowed there and what is not (read here whether bushcraft is legal in Germany).
After all, you would rather not ruin your adventure prematurely by breaking any laws, do you?
That is why I will inform you about a few legal matters that you should know in the next sections.
Is Bushcraft legal in the USA?
Bushcraft is generally legal in the United States. It falls under a certain form of camping, specifically "dispersed camping". In plain English, this means that the same regulations apply to you as to those who simply camp in the wilderness, outside a public campground.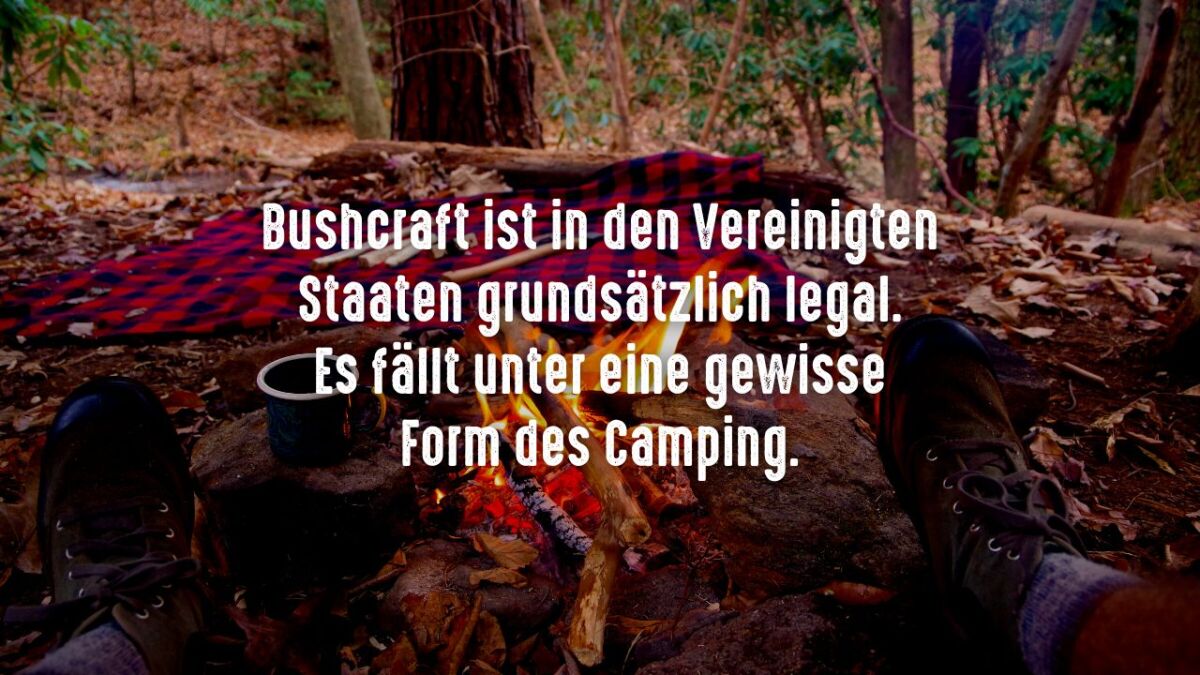 The "Leave No Trace" Principles
To protect and preserve the environment or other significant factors, there are the so-called "Leave No Trace" principles.
The name says it all because these should guide you to the premise during your adventure of leaving as little trace as possible in nature so that it does not have to suffer irreversible damage from your activities.
These guidelines include appropriate planning and preparation for your adventure so that you do not get into emergencies during your journey and know what to do if you do.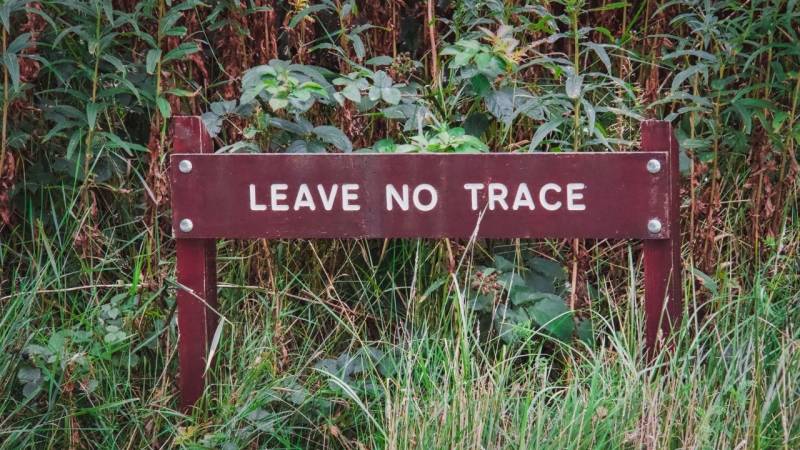 The size of the group in which you may set out also plays a role. Larger groups also mean a greater risk to the environment.
The use of map and compass is also addressed to make the use of markings and flags or other markings in the wilderness obsolete.
Of course, the selected location and the extent of your camp also play a role. The goal is to disturb the wilderness as little as possible.
In the best case, a large part of the wildlife living there will not even notice your presence. This premise also applies to campfires. Keep your fire as limited and above all safe as possible.
Before leaving your Bushcraft location, be sure to completely extinguish the fire and ensure that no hot embers increase the risk of forest fires.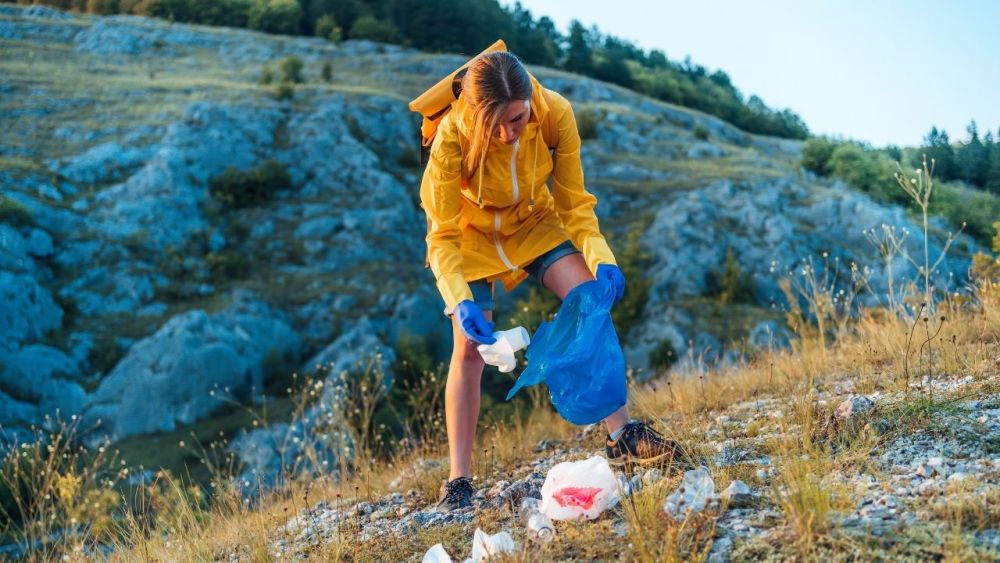 If you come across cultural artifacts, cave paintings, or the like during your adventure, this is of course another memorable moment of your adventure. However, it is important here that you leave everything exactly as you found it, as the "Leave No Trace" principles clearly state.
If you want to read through all the regulations once to know exactly what is required of you, take a look here: Fishlake National Forest - Recreation (usda.gov). On this page you will find all the essential information you need about the "Leave No Trace" principles to avoid any risks.
Can you bushcraft anywhere?
The answer to this question is a clear yes and no. In general, you can bushcraft almost anywhere according to the regulations of "dispersed camping". However, there are exceptions, such as private properties, nature reserves, or public campsites.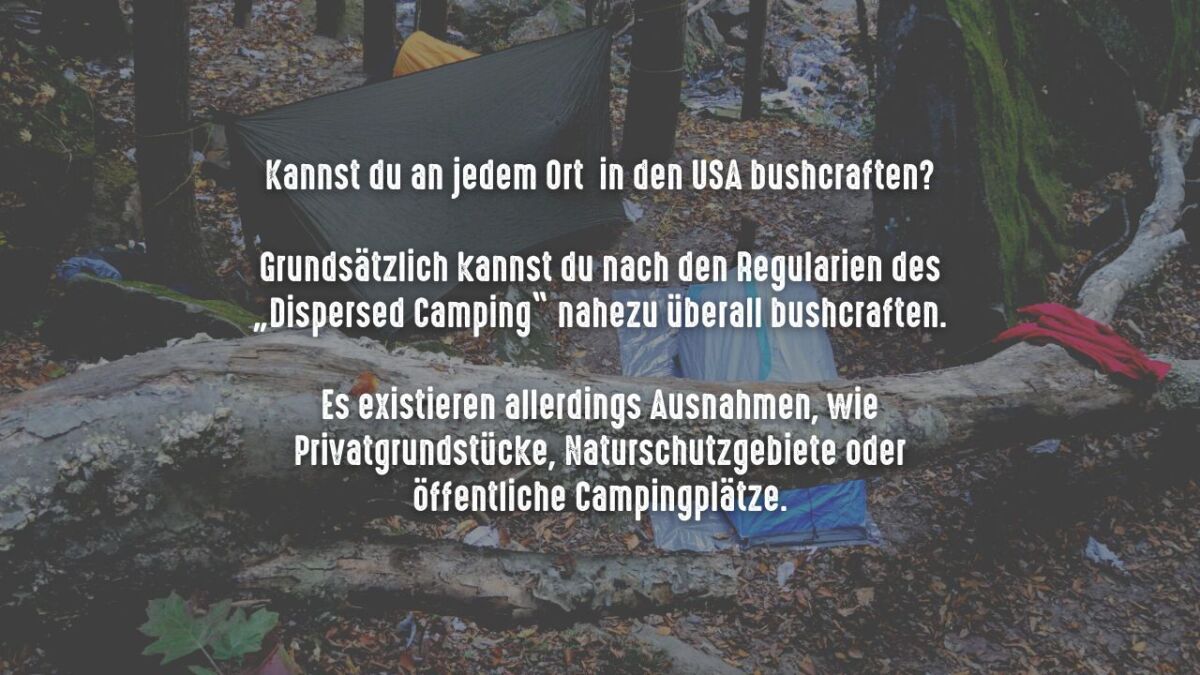 Aside from that, you will need to research the conditions of the state you plan to travel to in advance. The rules and regulations can vary greatly from state to state. What is allowed in one state may be entirely different in the neighboring state.
For example, in California, you can only start a campfire in one of the national forests if you have obtained a specific permit. The reason for this is numerous past bushfires, which are partly due to careless or thoughtless campers.
So, it's better to inform and prepare yourself in advance. Get tips, tricks, and information primarily from the local Forest Service Office. You will learn first-hand what is possible and what is not.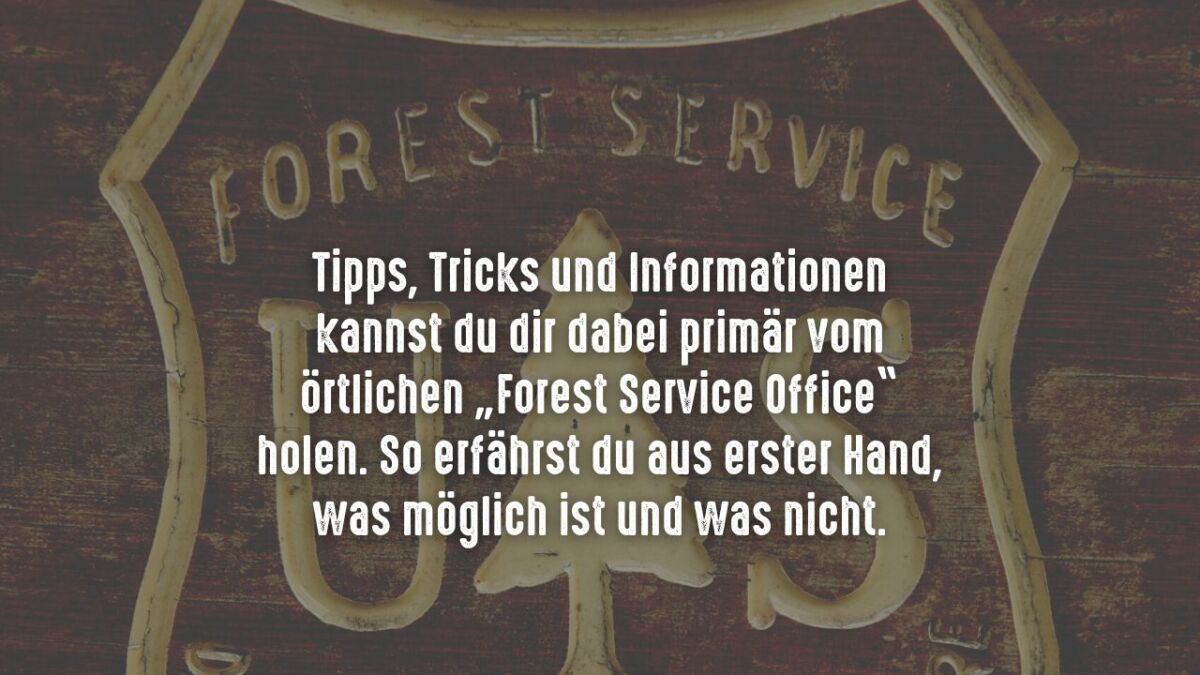 If you plan to bushcraft on private property (for whatever reason), you will need the permission of the landowner – as in Germany. Early contact with them is necessary. Don't surprise the landowner with full baggage and tell them shortly before that you plan to experience a survival adventure on their land.
Chopping and processing wood
When bushcrafting, collecting and using wood is almost always a necessity. Perhaps you plan to build your shelter from wood, make tools from it, or make a warm fire. Here again, the regulations are varied, so you should inform yourself early on.
For private use, most responsible authorities allow the collection and chopping of wood, for example, for a campfire or around Christmastime. However, a permit is required in any case, which you must obtain from the local Forest Service Office.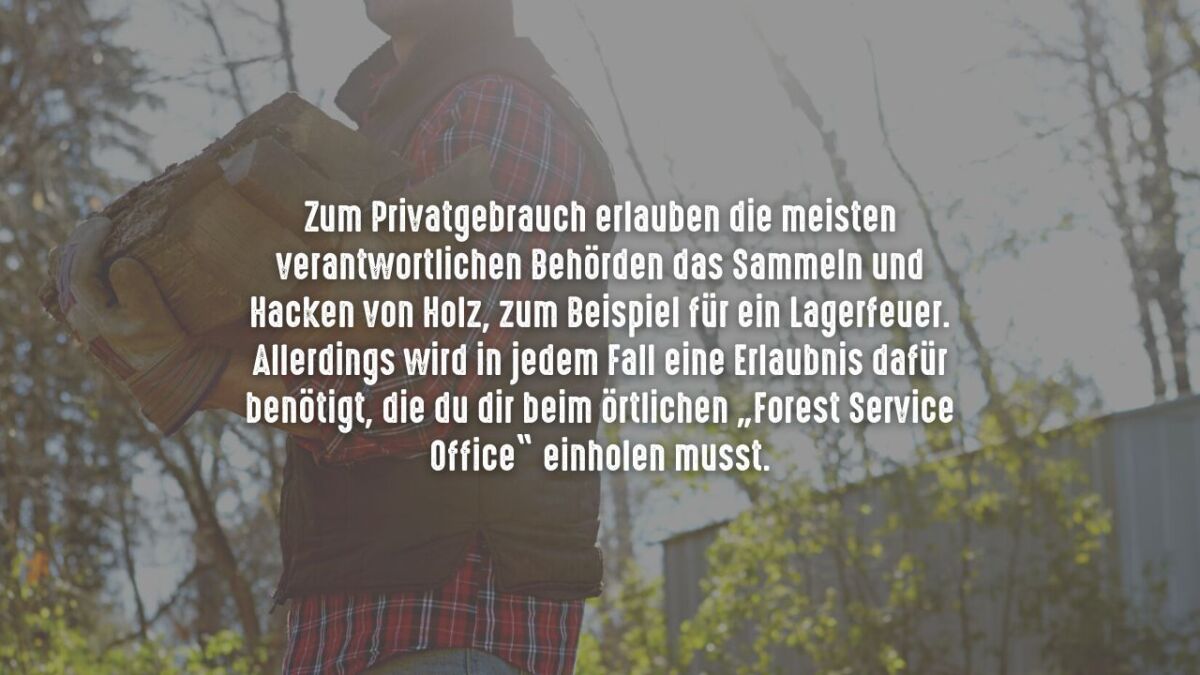 This permit is only valid for private use. So, don't think about selling or monetizing the collected wood in any other way.
Dead or fallen trees are also not always available for free use everywhere, as they could provide a home for animal populations that you would destroy.
To be sure of what is possible and allowed in terms of using wood in the wilderness of your choice, you should always keep yourself informed.
The campfire
As expected, there are also different rules and regulations for starting a campfire, which can vary greatly from state to state.
A healthy dose of common sense helps you a lot, whether you are an experienced bushcrafter or a beginner taking your first steps into the wilderness.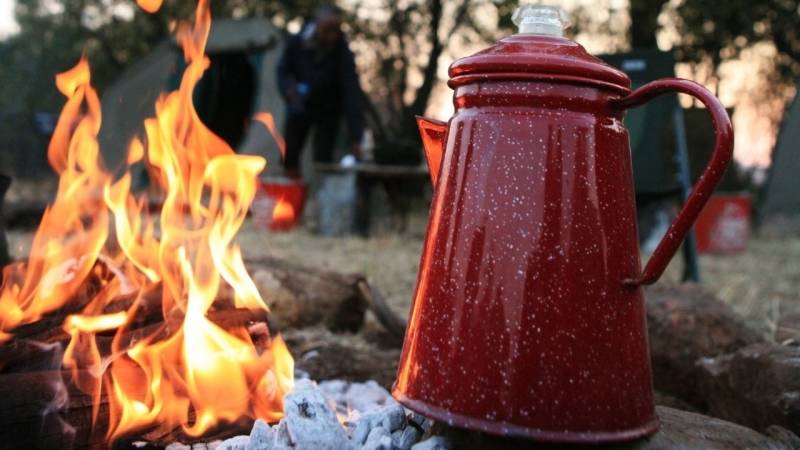 It goes without saying that in the height of summer, when you are surrounded by dried leaves and wood debris, you should not start a large fire without protection.
Just because you can theoretically start a fire (find 18 methods here), doesn't mean you should. A campfire can quickly become an out-of-control forest fire in the wrong hands.
Therefore, it is equally important to inform yourself about what is allowed or prohibited at which time of year, what rules exist, and what requirements you must follow if you intend to start a campfire, by contacting the appropriate authorities.
The best places where you can legally bushcraft
After having to deal with rules, regulations, and planning in the previous sections, now comes a more pleasant part of the article. Here you will learn where you can experience your bushcraft adventure optimally.
National forests
When you think of bushcraft in the United States, you probably think of the breathtaking views of the national forests.
Who could blame you? The primordial wilderness entices you with various habitats and just as many opportunities to discover them.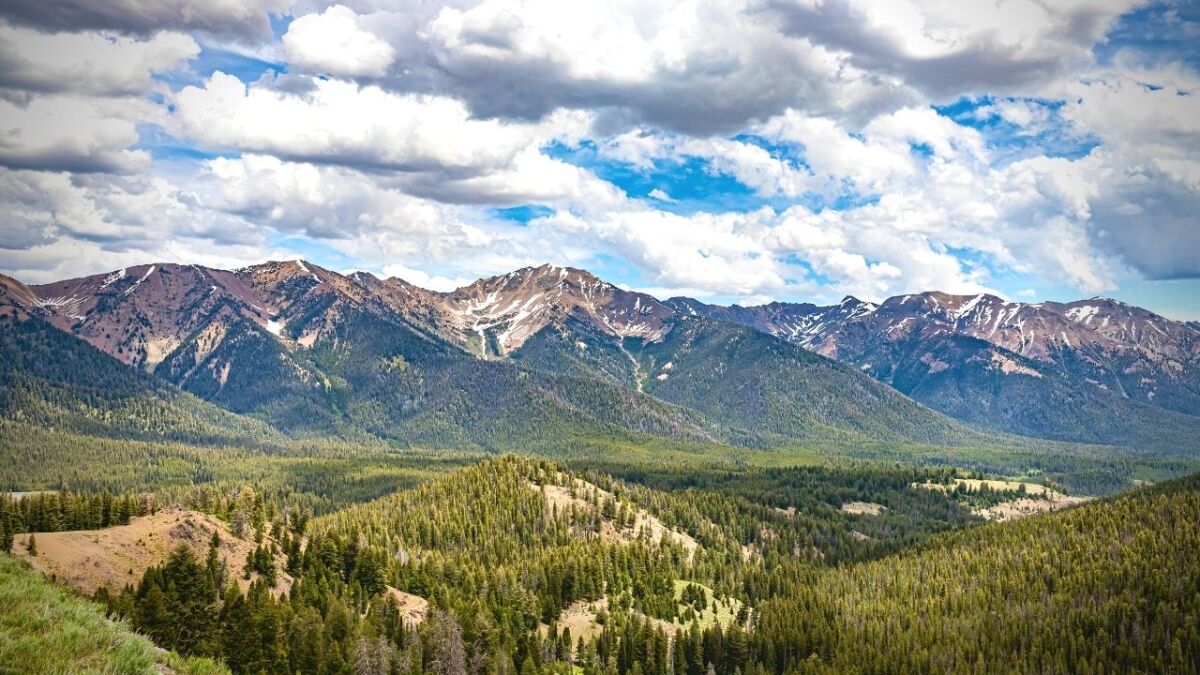 Another plus point of the national forests is their untouched nature. These areas are protected in a special way, which is why you should clarify beforehand if certain regulations could make it difficult for you. But in general, these natural wonders are excellent for your bushcraft adventure.
You can find natural resources almost anywhere there, which can be useful to you. Ideally, you can even create a small oasis in which you can live for a while.
As long as you treat nature and its resources responsibly, the blooming life literally awaits you here.
By the way, these bushcraft locations are not difficult to find. Nowadays, you have the opportunity to look up the best spots in the national forests online, so a little research is definitely worthwhile.
Bureau of Land Management (BLM) area
Especially in the western and southwestern United States, you will find land that falls under the responsibility of the Bureau of Land Management (BLM).
The corresponding area is rather barren, usually consisting of fallow land or desert-like areas. But even that can have its charm, as experienced bushcrafters know.
Keep in mind, however, that you may not have access to the same amount of natural resources as in the national forests. Since the topography and geographic conditions vary immensely, a different preparation is required, of course.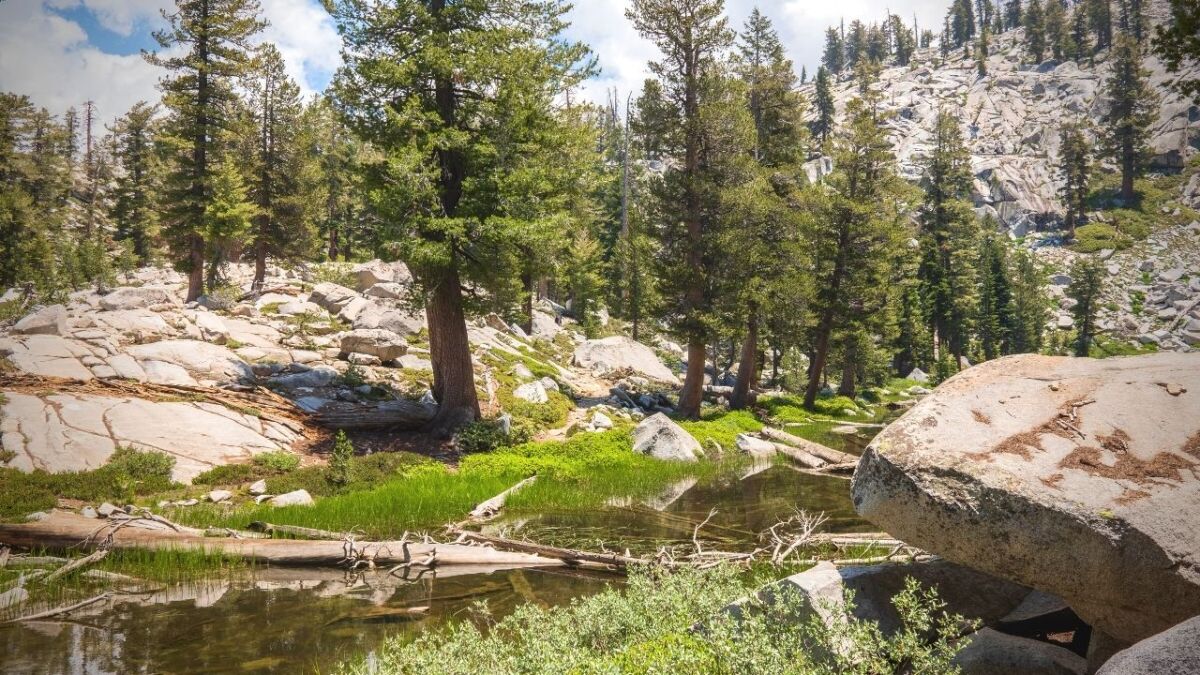 What doesn't differ is the number of regulations and requirements. As you probably guessed, it is essential to inquire in advance with the Bureau of Land Management about what is allowed and what is not at which location.
To find out which areas belong to the BLM, use the agency's in-house map, BLM National Data (arcgis.com).
Private Properties
If you are a proud owner of land in the United States where bushcrafting is worth it, then you can start right away. You determine the rules and regulations yourself, as it is your property. You do not need any permits or authorizations to bushcraft in your own front yard.
If you don't own any land, that's not a problem. Especially in the United States, there are many landowners who have no issue with bushcrafters interested in pursuing their activities on their land. This is particularly worthwhile if you are still relatively new to bushcrafting and feel a bit insecure.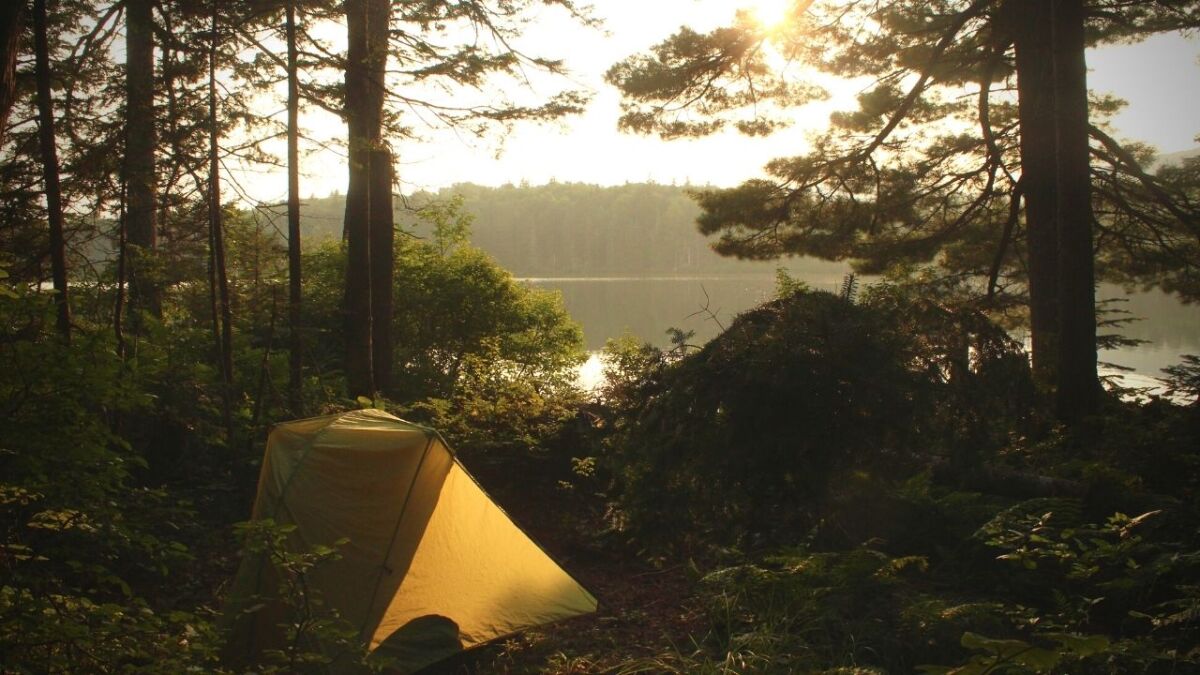 On the one hand, you are in the great outdoors, but on the other hand, you always have contact with the landowner in case something goes wrong or an emergency arises.
However, keep in mind that the landowner sets the rules, and you should better comply with them if you want to pursue your adventure on their property.
The Best American Survival Bushcraft Schools
Perhaps you would like to travel to the United States to really learn the art of bushcrafting?
On the other hand, maybe you're planning to refresh your existing skills and learn new things that nobody in Germany could teach you.
Don't worry, the United States offers excellent survival bushcraft schools where you can learn something new as a beginner or an experienced bushcrafter.
Now, I'll introduce you to 5 of the best wilderness schools in the US.
Alderleaf Wilderness College
This survival school is located in the northwest of the United States and offers numerous courses for you.
Whether you want to learn basic skills in tracking, building and using tools, plant or mushroom knowledge, or want to know how to purify water and use your resources effectively - you can indulge yourself here!
If you would like to start comfortably from your four walls, you can start with this online course Essential Wilderness Survival Skills - Online Course (wildernesscollege.com).
The Alderleaf Wilderness College also offers versatile camps and courses for children to impart useful knowledge to the youngest.
Boulder Outdoor Survival School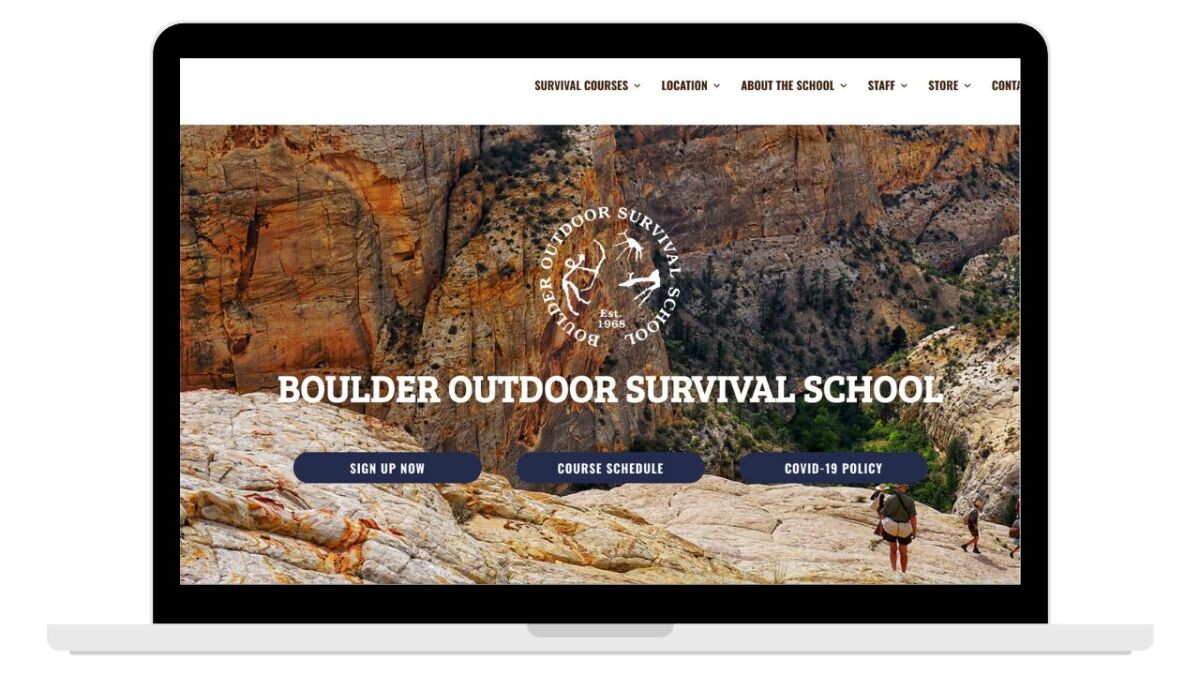 Are you looking for a challenge? Then you've come to the right place.
The Boulder Outdoor Survival School offers survival courses near Boulder, Utah that are not for the faint of heart. These are not dry lectures like you may remember from school, but rather hands-on courses with the motto "learning by doing."
In these courses, you'll (of course, under supervision and with high safety standards) travel for 7, 14, or 28 days through the rocky and challenging expanses of the Aquarius Plateau.
The focus is on primitive skills that can help you survive in the wilderness - fewer tools, more creativity and toughness!
Cody Lundin's Aboriginal Living Skills School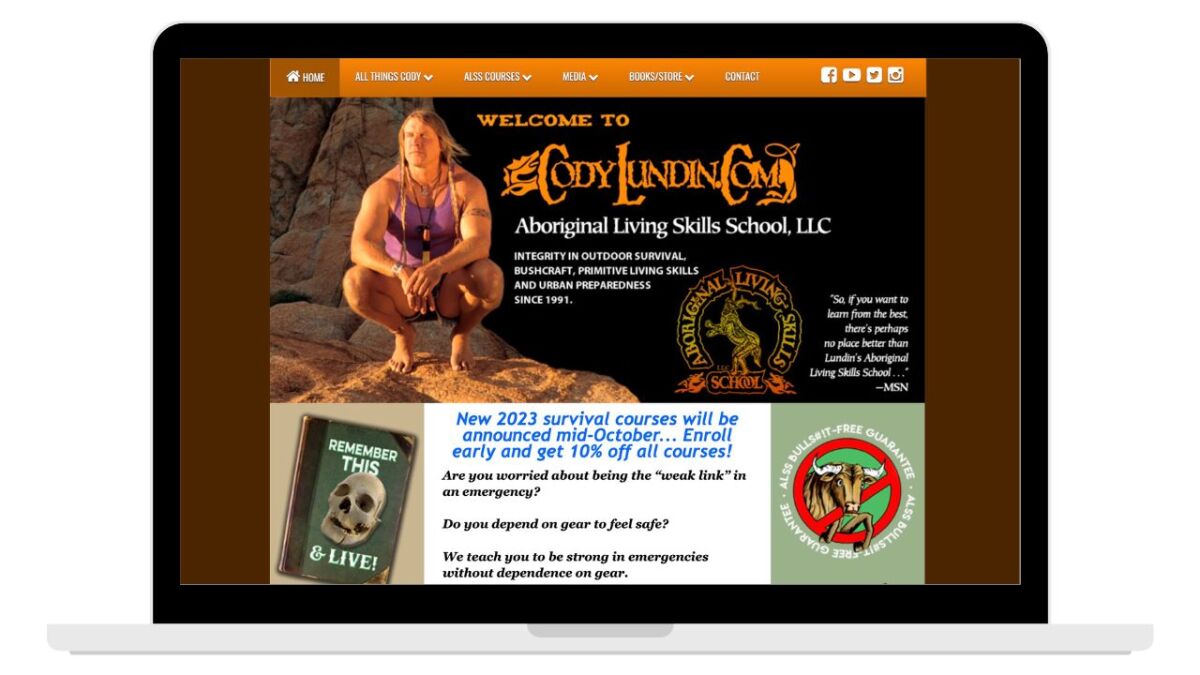 At Cody in Prescott, Arizona, you'll be offered a wide range of courses, both in skills and adventure. The adventure courses, of course, offer just that - an extensive adventure where your skills are needed.
Depending on whether you want to learn new things in a safe atmosphere or challenge yourself and put your skills to the test, you choose one of the courses and get started.
Sigma 3 Survival School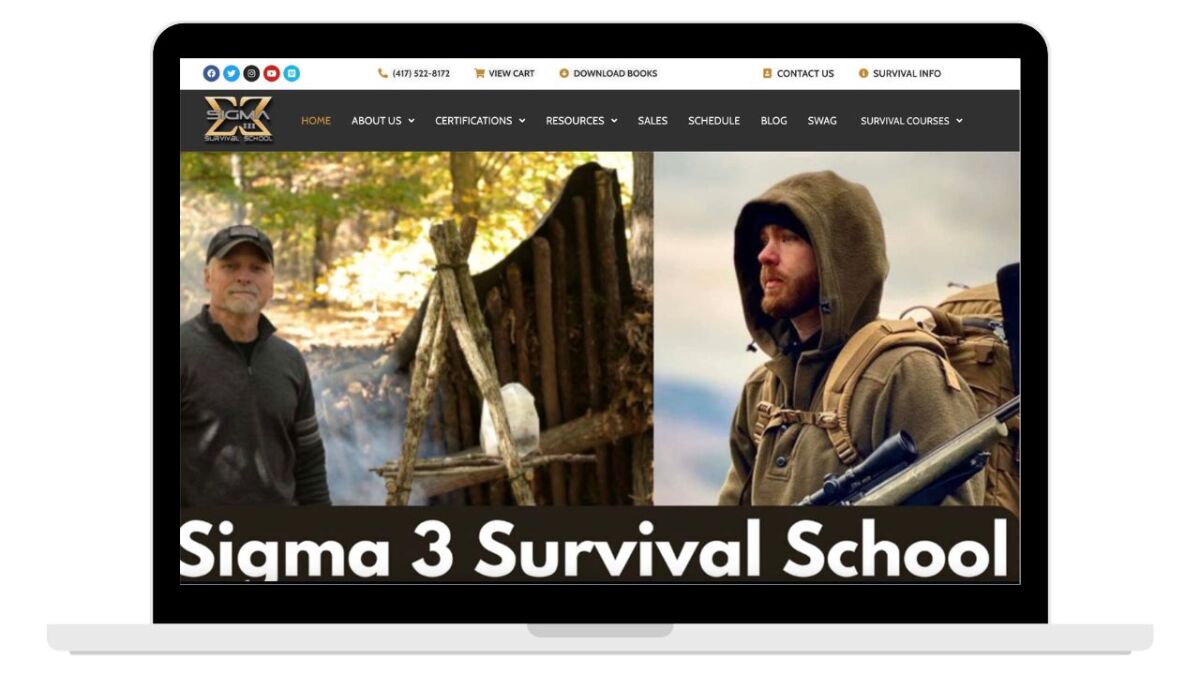 If you think you're a tough guy, you should check out Sigma 3 Survival School in Missouri.
This school teaches according to the principle of "how to survive in the wilderness armed only with a knife." Here you'll learn how to get by with as little equipment as possible, survive long-term, and, if necessary, cover long distances.
You can also train to become an "instructor" yourself, or participate in the particularly tough "tactical urban survival" courses.
If you're interested not only in expanding your bushcraft skills, but also in surviving in tough emergencies and under the worst conditions, you should check out the guys in Missouri.
Wilderness Awareness School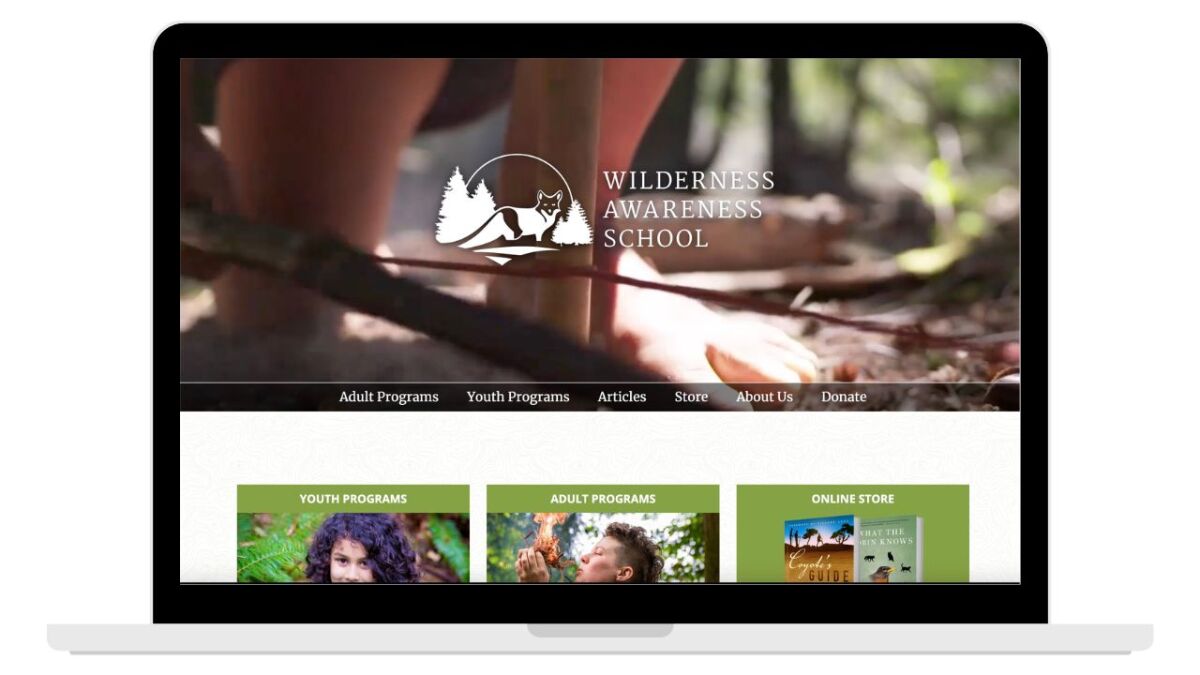 The Wilderness Awareness School, also based in the northwest of the USA, focuses on teaching both hard skills and soft skills to children and adults.
Here you'll learn emotional intelligence, acting in harmony with nature, and the important ability to work together and survive in community.
There are numerous knowledge courses available to you, informing you about botany, tracking, bushcraft basics, and other topics.
Especially as a beginner, you can take away a lot here, as you are gently introduced to the world of bushcraft.
Conclusion: Bushcraft in the USA can be a whole new experience!
Important: Don't let all the rules, regulations, and preparation measures intimidate you.
The main thing is that you take care of your trip to the United States and your planned stay there early on. Get a little familiar with the subject matter and familiarize yourself with the local authorities so that you always know what to do.
Once all of that is taken care of, an incredibly great adventure awaits you that you probably won't forget.
Untouched wilderness, new experiences, bushcraft courses that are second to none, and numerous adventures - the extensive preparation is only a small price to pay, right?
If you're now motivated to start your bushcraft adventure in the United States, don't let anything stop you, and start preparing today.
I wish you lots of fun, success, new experiences, and, above all, numerous exciting adventures. Arrive there safely and, of course, back home again.
Then please report back to us here in the comments about your trip.

Was this guide helpful?
16 people found this guide helpful.
5.00 out of 5 points (16 Ratings)