Back to german article
What is the difference between environmental education, nature education, experiential education, forest education and wilderness education?
What is the right one for you: difference between environmental education, nature education, experiential education, forest education and wilderness education.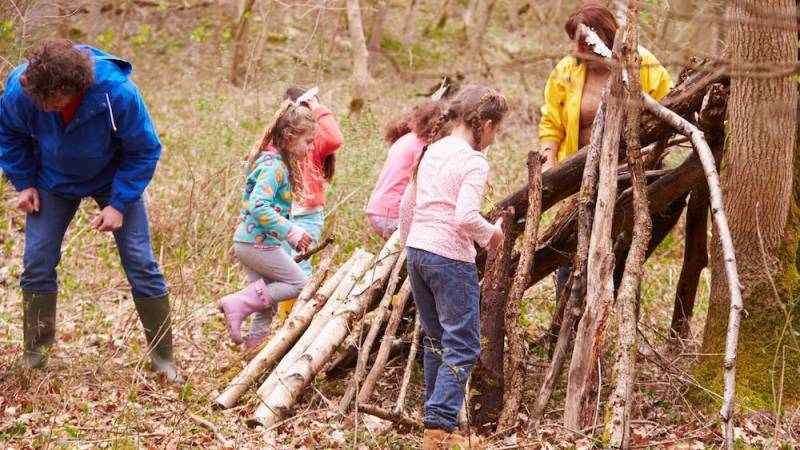 ---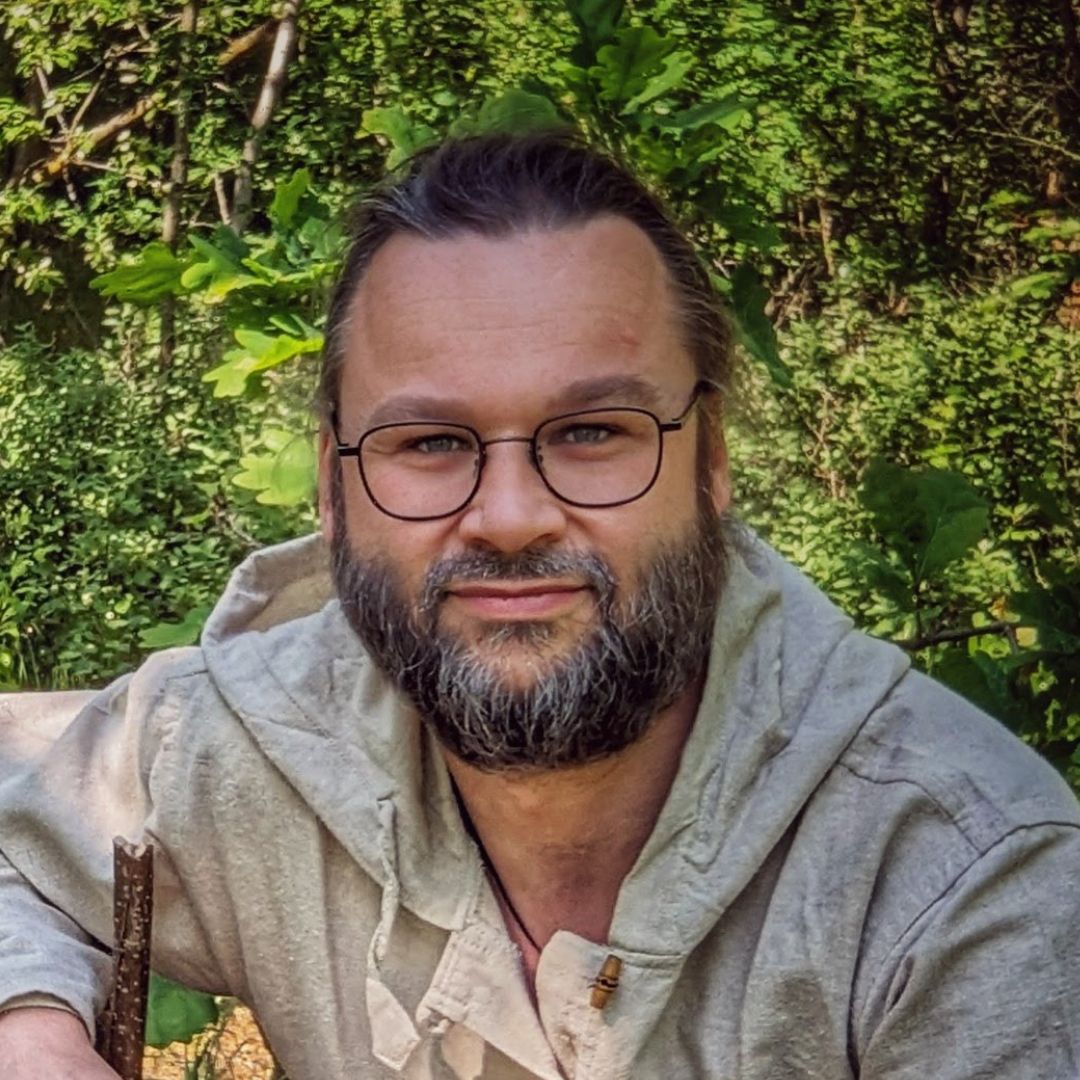 ---
👉 The key facts from this guide
Environmental education: Conveying knowledge about the environment, environmental problems and sustainability
Nature education: Experiencing and learning in nature, nature as a place of learning
Adventure education: Promoting personal and social skills through experiential methods
Forest education: a Special form of nature education, focuses on the forest as a place of learning and experience
Wilderness education: Traditional survival and nature skills, connection to nature and indigenous cultures
Common basis: Nature and environment, different focuses and methods in the different types of education
As a nature lover, there is nothing more beautiful for me than going into the wilderness and experiencing nature up close.
But what different types of educational approaches are there actually to pass on the knowledge from the wilderness to children or adults?
In this article, I would like to explore the differences between environmental education, nature education, adventure education, forest education, and wilderness education.
Because often all four pedagogies are used synonymously or simply mixed up.
This leads to a lack of clear differentiation.
Therefore, I will now describe what is meant by each of the terms.
Short overview: Environmental, nature, adventure, forest, and wilderness education
Environmental education deals with the transmission of knowledge about the environment, environmental issues, and sustainability.
Nature education focuses more on the experience and exploration of nature. Here, nature serves as a place of learning.
Adventure education uses experiential methods to promote personal and social skills.
Forest education is a special form of nature education that focuses on the forest as a place of learning and experience.
Wilderness education refers to traditional survival and nature skills taught by indigenous peoples and can be applied in the modern world. It is about the knowledge and experience needed to survive in the wilderness.
Environmental Education: Conveying Knowledge about the Environment and Sustainability
The environmental education conveys knowledge about environmental topics such as climate change, biodiversity, and resource conservation.
To become an environmental educator, there are various paths. Some universities offer degree programs in environmental education, environmental sciences, or related fields.
In addition, there are further education and training courses that focus specifically on environmental education.
After completing their training, environmental educators can work in environmental education institutions, schools, nature conservation organizations, or as independent educational consultants.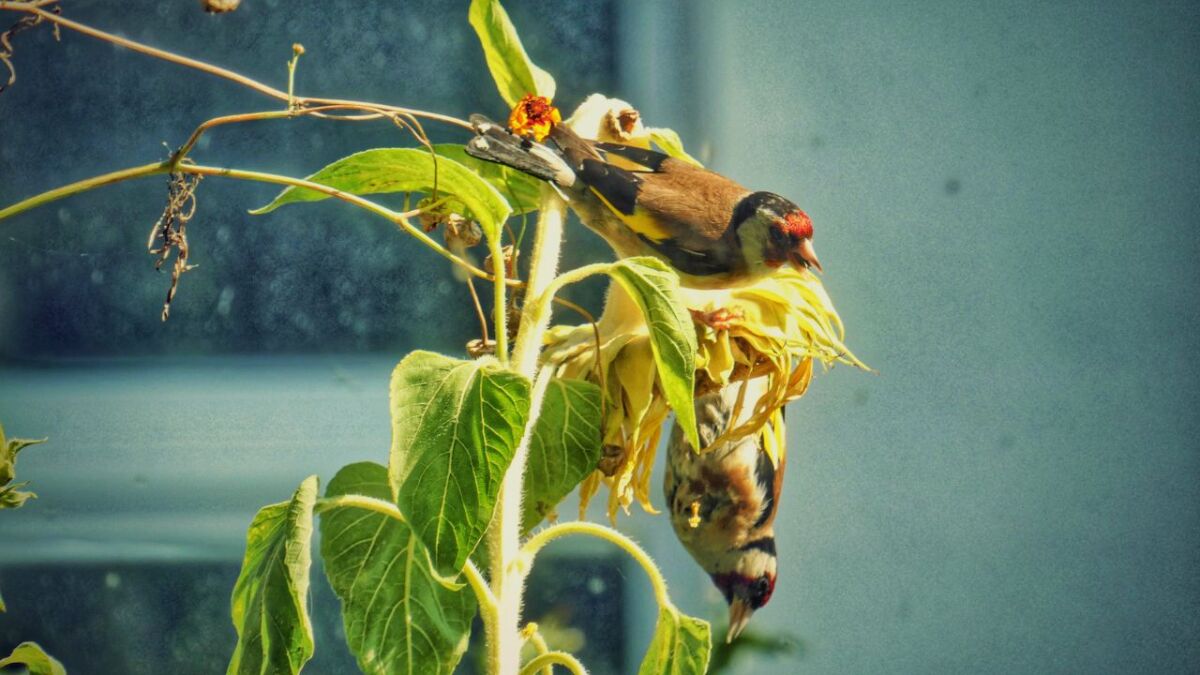 Nature Education: Experience and Exploration in Nature
As a second step, we take a look at nature education. This involves a theoretically based conveyance of natural history knowledge, which usually takes place in the form of workshops or seminars.
In focus here is primarily environmental education and the learning process through experiencing and discovering. The aim is to provide participants with a more in-depth understanding of ecological relationships and to raise awareness of the importance of protecting our natural environment.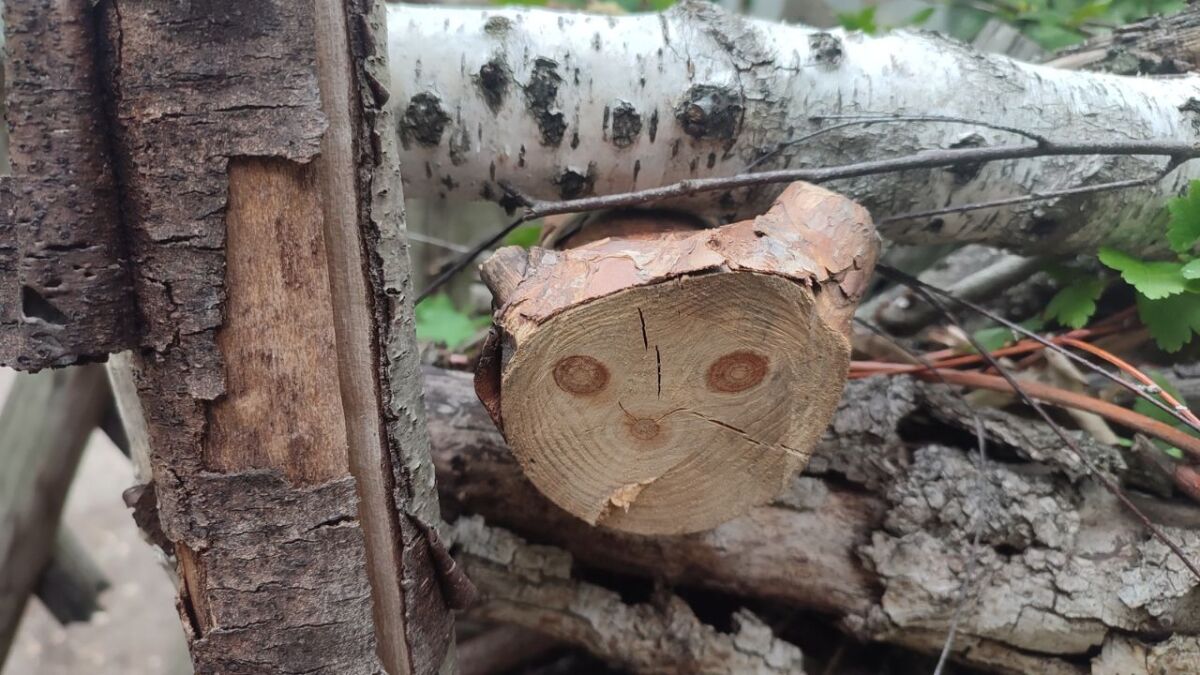 Typically, these events take place in the great outdoors, allowing for the learning to be directly experienced and applied. The methodological approaches are very diverse - everything from experiments to games to practical exercises is possible.
Overall, nature education is about playfully conveying knowledge about our natural environment and thus strengthening participants' awareness of protecting our planet in the long term.
To work as a nature educator, some institutions offer further training and certificate courses in nature education. Nature educators can work in nature and environmental education institutions, kindergartens, schools, or as freelance educational consultants.
Adventure Education: Promoting Social Skills through Experience
Experience pedagogy is an educational approach in which the learning process primarily takes place through group experiences and action-oriented activities. Participants are placed in specially designed situations that are intended to promote their individual development.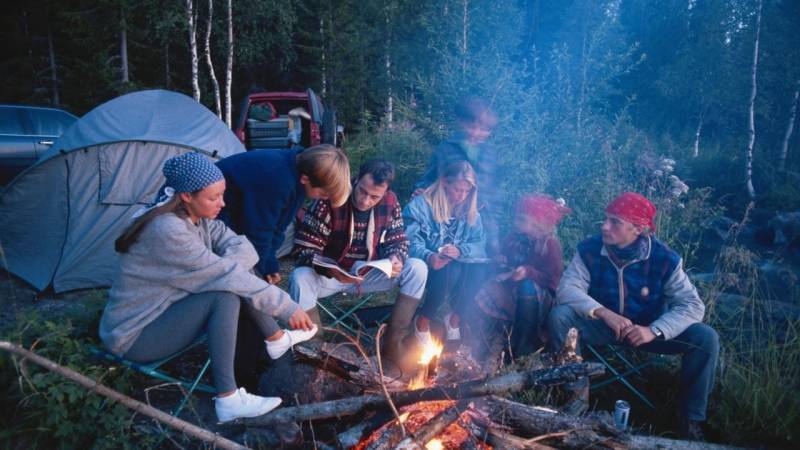 Typically, these activities take place outdoors or in similar facilities. The range of possible exercises is very wide - from trust games to cooperative exercises to outdoor activities such as climbing, rafting or raft building, anything can be included.
Through the shared experience of overcoming challenges, participants are meant to learn to consider each other and collaborate with one another. Additionally, efforts are often made to strengthen the participants' self-confidence through the achievement of success in overcoming obstacles.
Overall, experiential education is about imparting important social skills, as well as a better understanding and awareness of their abilities and limitations to participants through group dynamic processes.
To work as an experiential educator, there are various options available. One option is to pursue a distance learning program or specialized further education and certification courses in experiential education.
Adventure educators can work in schools, youth centers, social institutions, outdoor companies, or as freelance trainers.
Forest Education: The Forest as a Place of Learning and Experience
Forest education is an educational approach that focuses primarily on learning in the forest. It aims to introduce children and adults to the forest as a learning environment and to convey interconnections in ecosystems.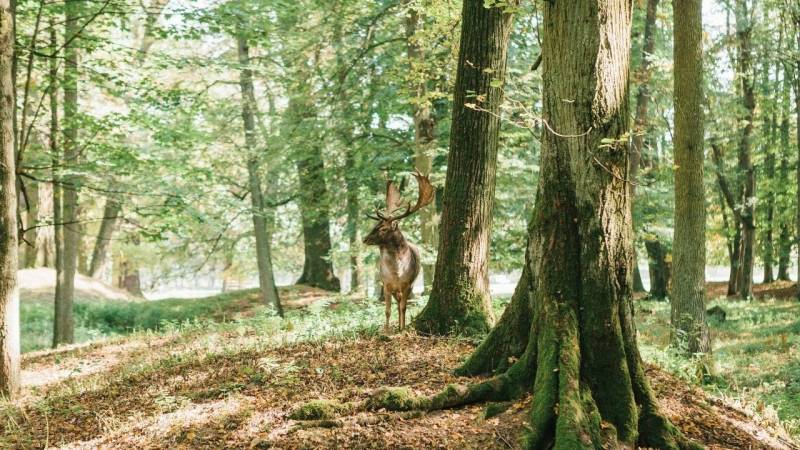 The contents of forest education can be very diverse - from botany and zoology to ecological relationships and creative design processes, there are many possibilities.
One significant aspect is also the promotion of mindfulness towards the natural environment. Through the intense experience of the forest, participants should learn to treat nature with respect and become aware of the significance it holds for our lives.
Typical methods include forest tours or nature-related projects such as building insect hotels or birdhouses.
Overall, forest education is about imparting participants with a profound understanding of our natural environment and strengthening their appreciation for it through practical experience.
To work as a forest educator, you can attend special further training and certificate courses in forest education. Forest educators can work in forest kindergartens, schools, forestry offices, nature conservation organizations, or as independent educational consultants.
Wilderness Education: Traditional Survival Skills and Nature Connection
Wilderness education is an educational approach that focuses on a deep connection to nature (Read more about the power of nature connection here). It also aims to teach participants the knowledge and skills to survive in a wild environment.
Wilderness educators often use teaching methods of indigenous peoples who have been successfully living and navigating in nature for thousands of years. In contrast to purely theoretical knowledge transfer, the primary focus here is on practical experience.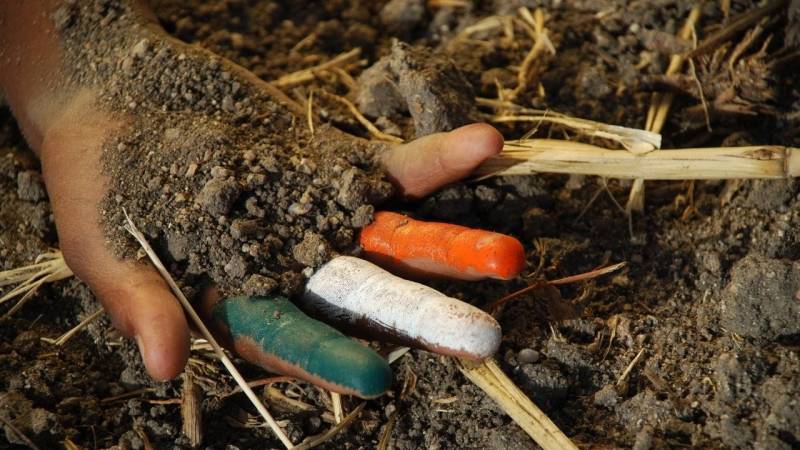 Through necessity, a deep connection to nature and a more profound understanding of ecological relationships typically arise.
So, it's not just about learning how to make fire with the fire bow drill, read animal tracks or interpret bird language or build a shelter - rather, the participants should develop a more profound relationship with the natural environment and sharpen their senses.
One important aspect here is also the promotion of a respectful interaction with nature and awareness of its significance as the foundation of human life.
Typically, wilderness education events frequently take place in remote areas where participants must learn to take care of themselves and make independent decisions.
Overall, wilderness education is about imparting practical knowledge to participants about survival in the great outdoors and strengthening their understanding of sustainable use of our natural resources.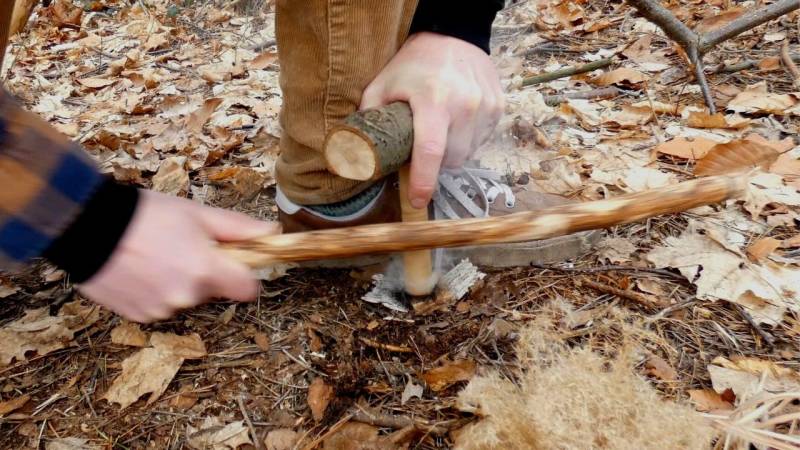 Experience values from millennia-old cultural circles as well as modern findings from ecology and sustainability studies play a role.
To work as a wilderness educator, you visit a wilderness school (here you can find a list).
There are also further training courses and certificate programs in wilderness education. Wilderness educators can work in outdoor and adventure education facilities, schools, national parks, or as freelance trainers.
There are further training opportunities in natural crafts, wild leather clothing, leather processing, as a plant and herb expert, and many other types of training.
Conclusion: Common Ground Nature and Environment, Different Emphases
In summary, it can be said that all of these pedagogical approaches share a common foundation in nature and the environment, but differ in their focuses and methods.
Overall, the various educational approaches - nature education, forest education, adventure education, and wilderness education - demonstrate how important it is to connect the learning process with practical experiences in nature.
Through direct experience, a more in-depth understanding of ecological relationships and a stronger appreciation for our natural environment are often fostered.
The methods are very diverse and range from theoretical knowledge transfer to practical action. However, all approaches have the common goal of imparting a better awareness of protecting our planet and social skills to the participants.
While nature and forest education primarily aim to convey knowledge about ecosystems, adventure and wilderness education focuses more on promoting self-confidence through shared challenges. In doing so, wilderness educators regularly draw on teachings from indigenous cultures for guidance.
Overall, these educational approaches thus provide essential impulses for sustainable education and personal development in a time of increasing alienation from the natural world.
How are you doing with that? Are you planning to do such training or further education?

Was this guide helpful?
2 people found this guide helpful.
5.00 out of 5 points (2 Ratings)