Back to german article
Why a handsaw belongs in your backpack [+Test of an 8 Euro saw]
A folding saw is much quieter than an axe. Furthermore, it is more precise and safe to work with a saw. You need little talent for this.
---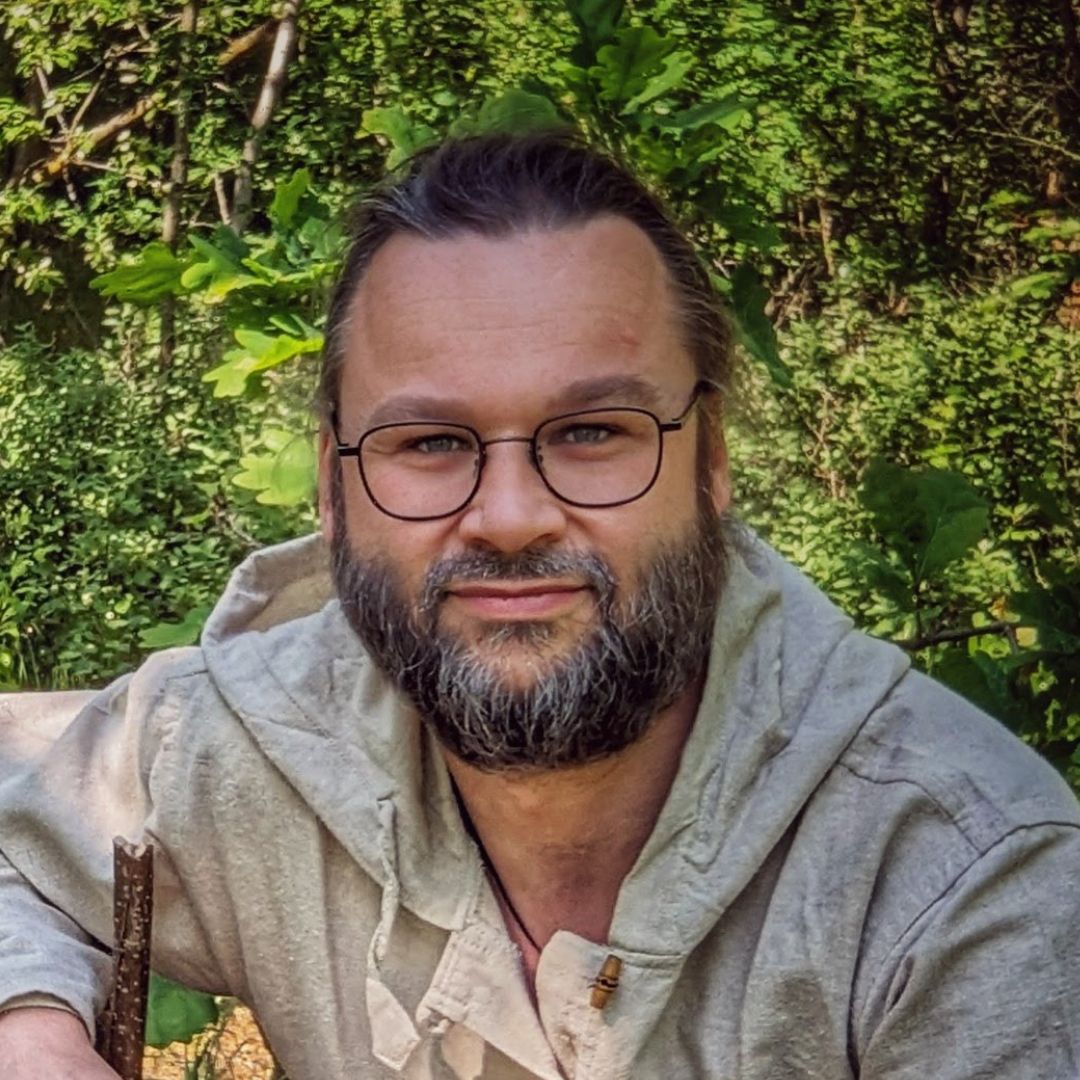 ---
👉 The key facts from this guide
Advantages of a folding saw: A folding saw is quieter than an axe and allows for precise and safe work. It requires little practice and is therefore ideal for bushcraft and survival adventures.
Test of an 8-euro folding saw: The FLORA GUARD handsaw is light, handy, and long enough. However, it is not very stable and the saw blade could be better secured to the handle.
Recommendation: A more stable option is the Bahco saw, which is very popular among survival and bushcraft enthusiasts. It is robust and costs about 24€.
Usage: A folding saw is ideal for outdoor activities. It allows you to quickly and efficiently cut through trees.
Choosing between an axe and a saw: Although some people prefer to use an axe, you will find that a saw is often more efficient, especially when it comes to cutting through trees.
Conclusion: A folding saw is a valuable tool for your outdoor activities. It is light, compact, and allows you to work efficiently.
I have already written in previous articles that a folding saw is one of the top 10 items in a survival gear.
Why I see it this way, you will find out in this article.
Furthermore, I take a closer look at an 8 Euro saw and test it in the video.
The benefits of a hand and pruning saw
For your bushcraft and survival adventures, you always need wood in various forms.
Whether it's for your shelter, the campfire, or for a trap.
The advantage of the saw compared to the axe and Batoning is the noise level.
A saw is much quieter than an axe.
Furthermore, you work more precisely and safely with a saw.
Chopping wood or felling trees with an axe requires practice.
If you use a folding saw, you'll get the hang of it in a few seconds. You don't need much talent for it.
Testing a folding saw
I ordered a folding saw and tested how well it cuts.
I have to admit that I went for the cheapest option. The FLORA GUARD Handsaw only costs 8 euros. (In the video, I say that the saw costs 15 to 20 euros. That's not true, I misspoke.)
Here you can see the saw in action:
My conclusion about the 8 Euro saw: Lightweight, handy, long enough.
I would, however, take a more stable saw for the next purchase, where the saw blade is better anchored to the handle.
However, this saw is sufficient for my needs and I will use it until it (maybe) falls apart.
My Buying Recommendation
You are better off with a Bahco Saw - I bought this one for comparison.
Perhaps you have already heard of the saw. Among survival and bushcraft enthusiasts, these saws are a must-have in every bag.
The anchoring is much better and it is incredibly robust. It costs around 24 EUR accordingly. I can recommend it without reservation.
Daten aktualisiert vor 14 Stunden
Whichever saw you choose: Take a saw with you for your outdoor activities. You will see how quickly you can saw through a tree with such a saw tooth.
I would even bet that an axe is not faster.
---
What do you think about it?
Are you more of an axe user or do you already have a saw in your backpack?

Was this guide helpful?
21 people found this guide helpful.
4.82 out of 5 points (22 Ratings)