Back to german article
Is camping really cheaper than a hotel? [with sample calculation]
Taking a vacation can cost a lot of money. Families and couples therefore resort to camping vacations. But is camping really cheaper than a hotel?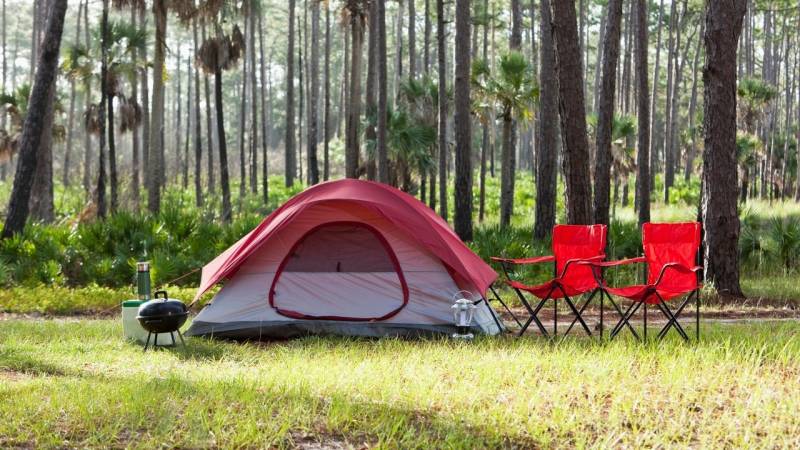 ---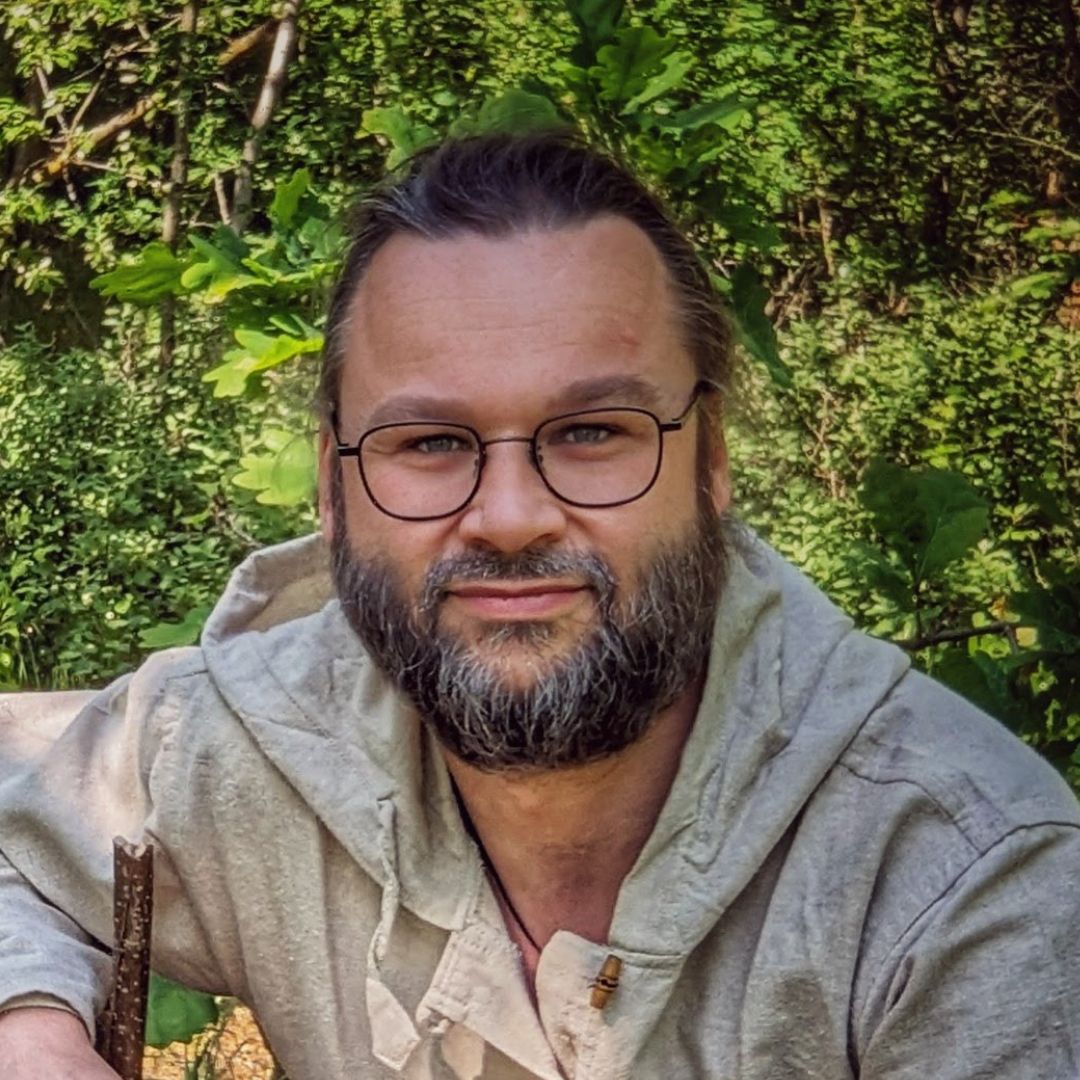 ---
👉 The key facts from this guide
Camping can be cheaper than a hotel vacation if you choose inexpensive campsites and forego luxury.
The cost for a night at a campsite varies depending on the amenities and location.
Additional costs when camping include shower tokens, gasoline, groceries, and tourist tax.
A comparison shows that a camping vacation can be cheaper for a family than a hotel vacation, depending on individual preferences and activities.
The initial cost of purchasing a camper or motor home can make a camping vacation pricier at first, but these costs amortize in the long run.
The choice of vacation form depends on personal preferences and demands.
Most people want to relax and not worry about anything on vacation. That's why a hotel seems like an obvious option - as opposed to a tent or a camper. But going on vacation often puts a strain on the wallet.
Especially when children are involved, family vacations can become expensive.
Therefore, a camping vacation is typically referred to as cheaper and more economical. But is camping really cheaper than a typical hotel vacation?
Camping can be cheaper than a hotel. However, only if a high-priced campsite is not chosen, if one is provided with affordable supplies, and if the fuel costs are low. If a high-priced campsite is selected, a camping vacation can quickly become just as expensive as a hotel with half board.
There is more to learn, and I want to show you how to go on your camping vacation even cheaper and more economical.
The cost of a night at the campsite
Wild camping, which means staying overnight in the great outdoors, is not allowed in Germany (but there are exceptions). If you still would like to spend your camping vacation in Germany, you have to do this on a campsite.
The costs of a campsite vary from campsite to campsite and also from pitch to pitch. Similar to hotels, campsites can also advertise with stars.
So if you go to a five-star campsite, you can expect higher costs than at a two or three-star campsite.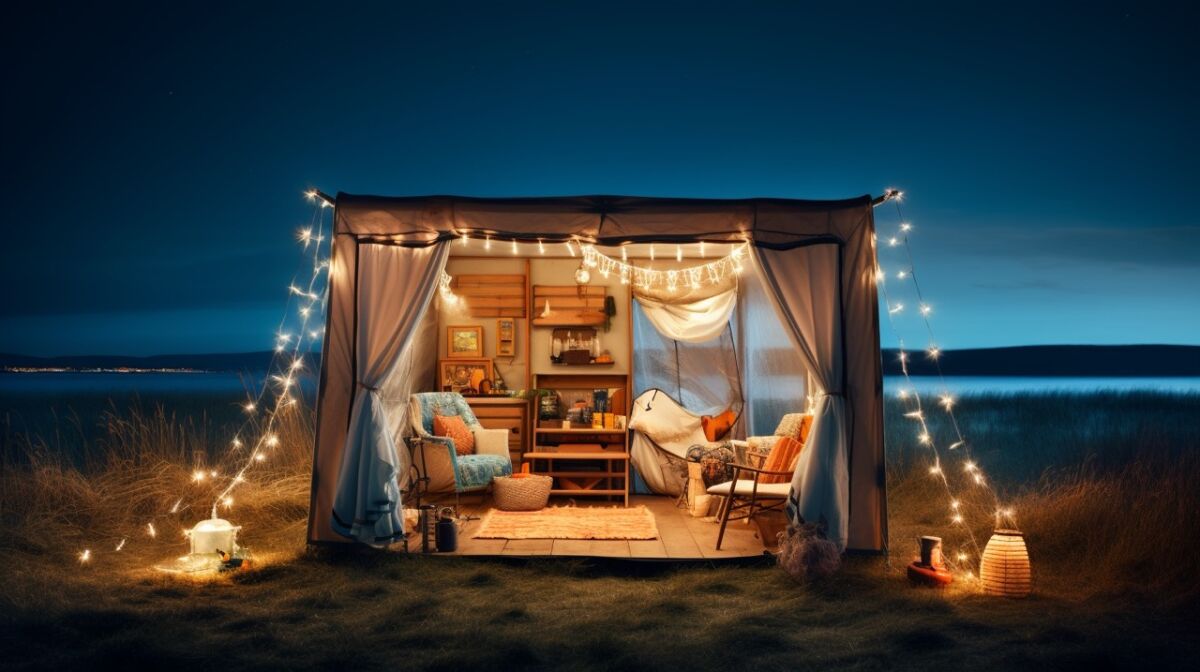 It always depends on what luxury you want to do without or don't even need in the first place. Similar to hotels, there are campsites with pools and wellness facilities. But if you're just searching for a place to sleep, you're probably less interested in that.
Reading tip: How to sleep deeply and wake up refreshed.
One difference also depends on how you arrive. Are you traveling in a motor home or in a tent? Do you require an electricity and water connection or not?
A parking space in Germany costs an average of about 30 €. This average includes both tent and motor home pitches.
This means that a night at the campsite costs about 30 €. In addition, there is usually an additional fee per person. However, this fee typically does not exceed 10 € per night for adults.
Children pay less and often nothing at all until they reach a certain age.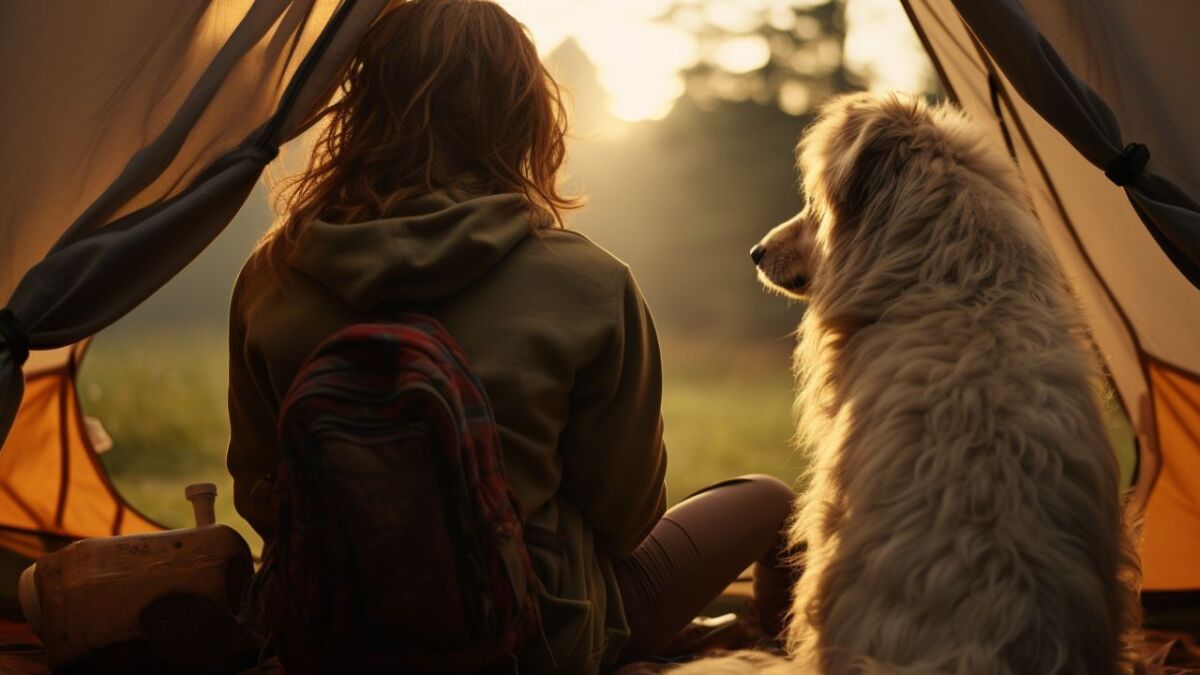 Additional costs when camping
In addition to the pitch, there are additional costs associated with camping that are typically forgotten by many vacationers.
Shower tokens (approx. 1-2 € per shower session)
Gas money
Groceries and restaurant visits
Visitor's tax (depending on the holiday region, between 2 and 3.50 € per day)
Electricity and water costs (if needed)
Washing machine (approx. 2 € per wash cycle)
Dog fee (if a dog is present)
When traveling, it is important to note that the fuel should already be included in the vacation budget. Depending on the country, you may also need to consider whether you have to pay toll fees.
Food is often underestimated, but it constitutes a large part of the budget. You have to keep in mind that you have to buy and prepare all your groceries yourself.
It is also important to know that you want to experience something during a camping vacation. I don't think you want to spend the whole day at the campsite.
You should also consider the additional costs for experiences, such as a visit to an amusement park or swimming pool.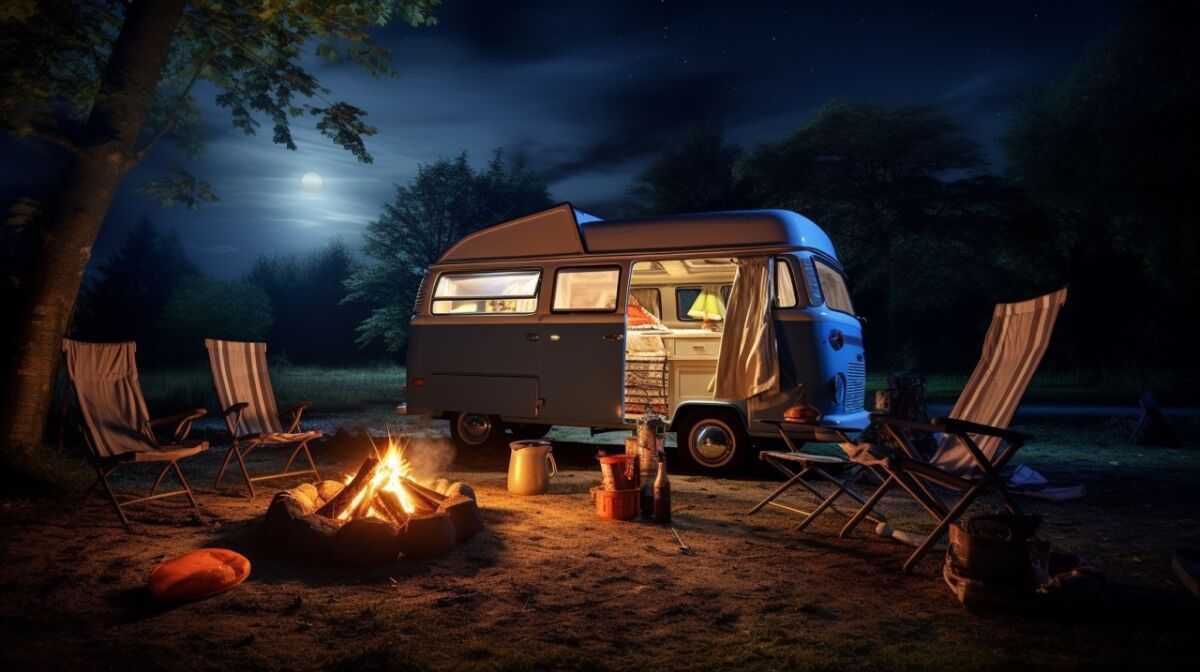 Moreover, the costs that are necessary for the purchase of a camper must also be considered. If you are only traveling with a tent, these costs are lower.
The purchase of a camper or motor home can be costly. When you factor in these expenses, camping is one of the most expensive forms of vacation.
Eventually, however, the acquisition costs will be offset, and the vacation will thus be sustainable.
Hotel or Campsite - the Comparison
To make a fair comparison, we need to establish a baseline. This consists of two adults and one child who is 10 years old.
Comparing a one-week vacation in a four-star hotel with half board and a one-week camping vacation at a four-star campsite. Both forms of vacation take place in Germany.
Incurred costs for the hotel vacation
One night in the hotel costs on average 100 €. However, it should be noted in which region you are located. For a week's vacation, the basic costs amount to approximately 600 €.
This amount includes all family members. Breakfast and dinner are included.
Additional costs also apply for a hotel vacation. However, these only amount to the cost of fuel and the planned events.
Costs for groceries and shower brands are therefore eliminated.
Incurred costs for the camping vacation
If an average price of 30 € per parking space is assumed, these costs amount to a total of 180 € per week.
In addition, there are the individual fees. The fee is assumed to be €10 for adults and €5 for children. In one week, the individual fees amount to €150 for all family members. Therefore, the fixed costs amount to approximately €330 per week.
In addition, there are costs for shower tokens, fuel, experiences, and food. If electricity and water supply are required, there is also an additional flat fee. However, this fee varies from campsite to campsite.
The average cost of groceries is usually around 80 to 120 € per week for a family of three. Therefore, the total cost for camping amounts to approximately 450 €.
On average, a price of 2 € per shower is charged for shower brands. If every family member takes a shower every day, these costs amount to approximately 36 € per week.
I have not included costs for experience and fuel in the invoices, as these are individually dependent.
Comparison of Hotel Vacation and Camping Vacation
Costs for two adults and one child per day.
Hotel vacation
Camping vacation
Accommodation costs approx.
100,- €
55,- €
Food costs approx.
included in the hotel,
only lunch 30,- €
20,- €
Shower costs approx.
included in the hotel
6,- €
Total per day
130,- €
81,- €
Total per week
780,- €
486,- €
Things to consider when booking your vacation
The prices for a hotel vacation, as well as for a camping vacation, are always dependent on the season. However, when it comes to camping, there is an additional advantage that you can save money by joining certain clubs.
With the ACSI Card, for example, you can save a lot of money at the campsite.
The fact is:
It is not always the case that a camping holiday is cheaper. Depending on the star category in which you spend your holiday and how high or low your expectations are, the costs of your holiday are also high.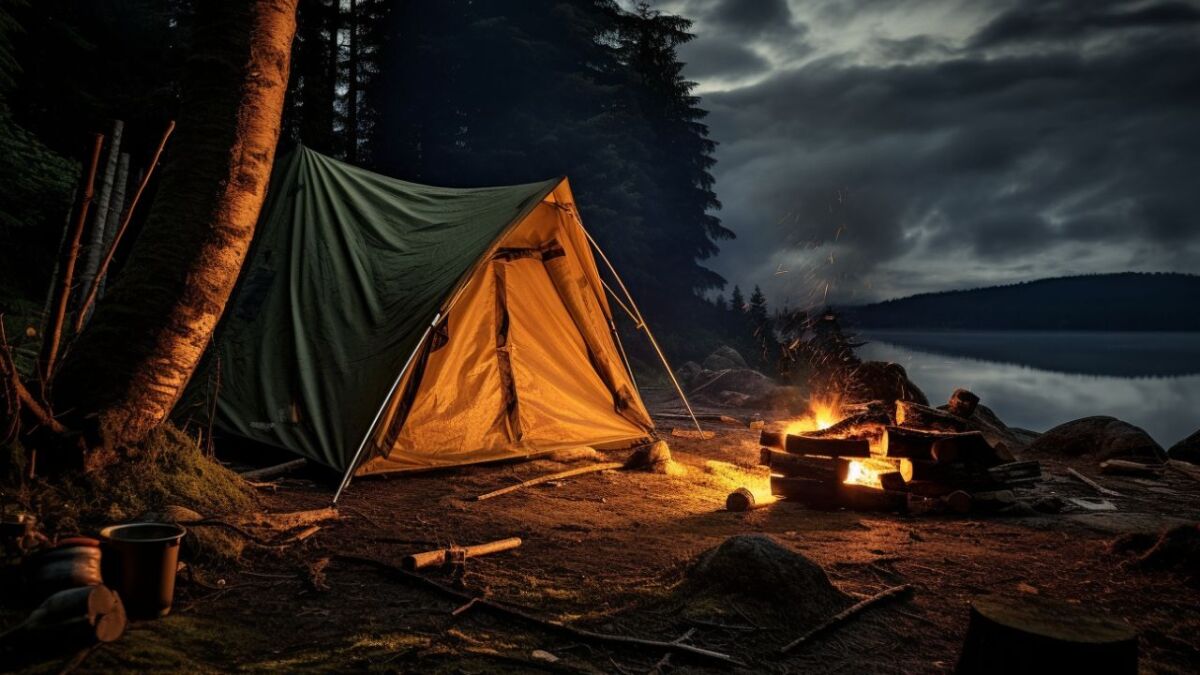 Questions and Answers (Q&A) on the Topic
Is camping really cheaper?
In the example shown, the costs for the campsite are significantly cheaper than those for a hotel vacation. However, you have to keep in mind that when camping, you are on your own and have to clean up and cook your meals during the vacation.
For many camping enthusiasts, however, this is the reason only a camping vacation is an option for them. So it always depends on your type for which type of vacation you decide.
If you live by the motto "Less is more", you will also be able to camp on a budget. However, if you need a luxury campsite with a gym and wellness facilities, your camping trip can quickly become expensive.
Furthermore, camping is not necessarily cheap if you buy a €50,000 caravan and factor in those costs. A tent, sleeping mat (my best list), and sleeping bag (my best list) are much more affordable.
Reading tip: Do you want to buy a tent? Then read this ultimate guide to tents first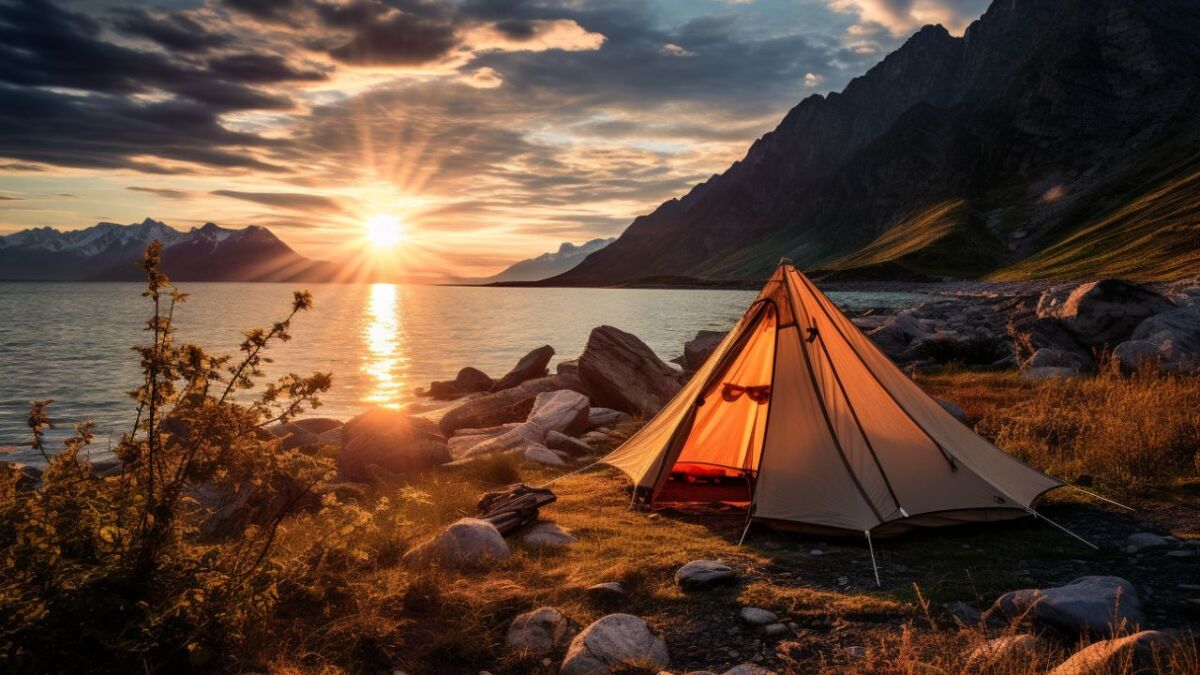 What additional costs do I need to consider?
Costs for fuel and experiences are added to both types of vacations. However, they are very individual.
However, when camping, the journey is often the destination. Therefore, the fuel costs can be higher on a camping vacation. However, the low costs for the pitch make up for this.
The Costs of food are often overlooked when camping. While they are already included in hotel vacations, they are an additional expense here.
If you don't feel like cooking and go to a restaurant every day, you will end up paying a lot more in a week. Additionally, camping also incurs costs for shower tokens and potential electricity and water supply.

Was this guide helpful?
12 people found this guide helpful.
5.00 out of 5 points (12 Ratings)