Back to german article
6 simple ways to make your campsite more comfortable.
Here are 6 simple ways to make your campsite even more comfortable. Give up as few privileges as possible with these tips.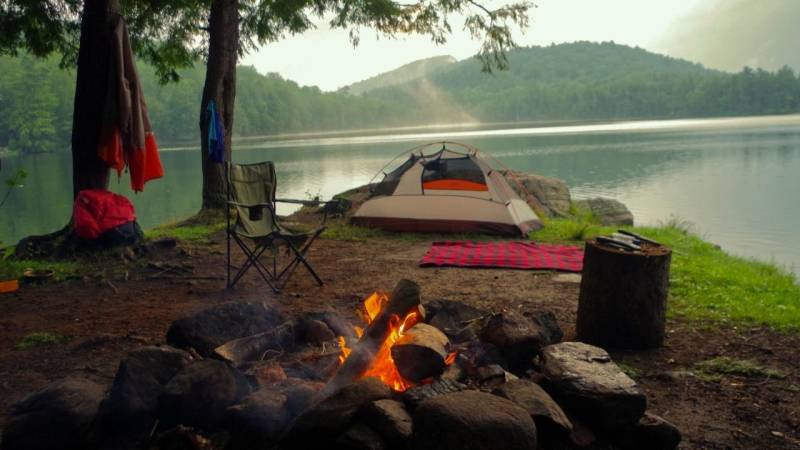 ---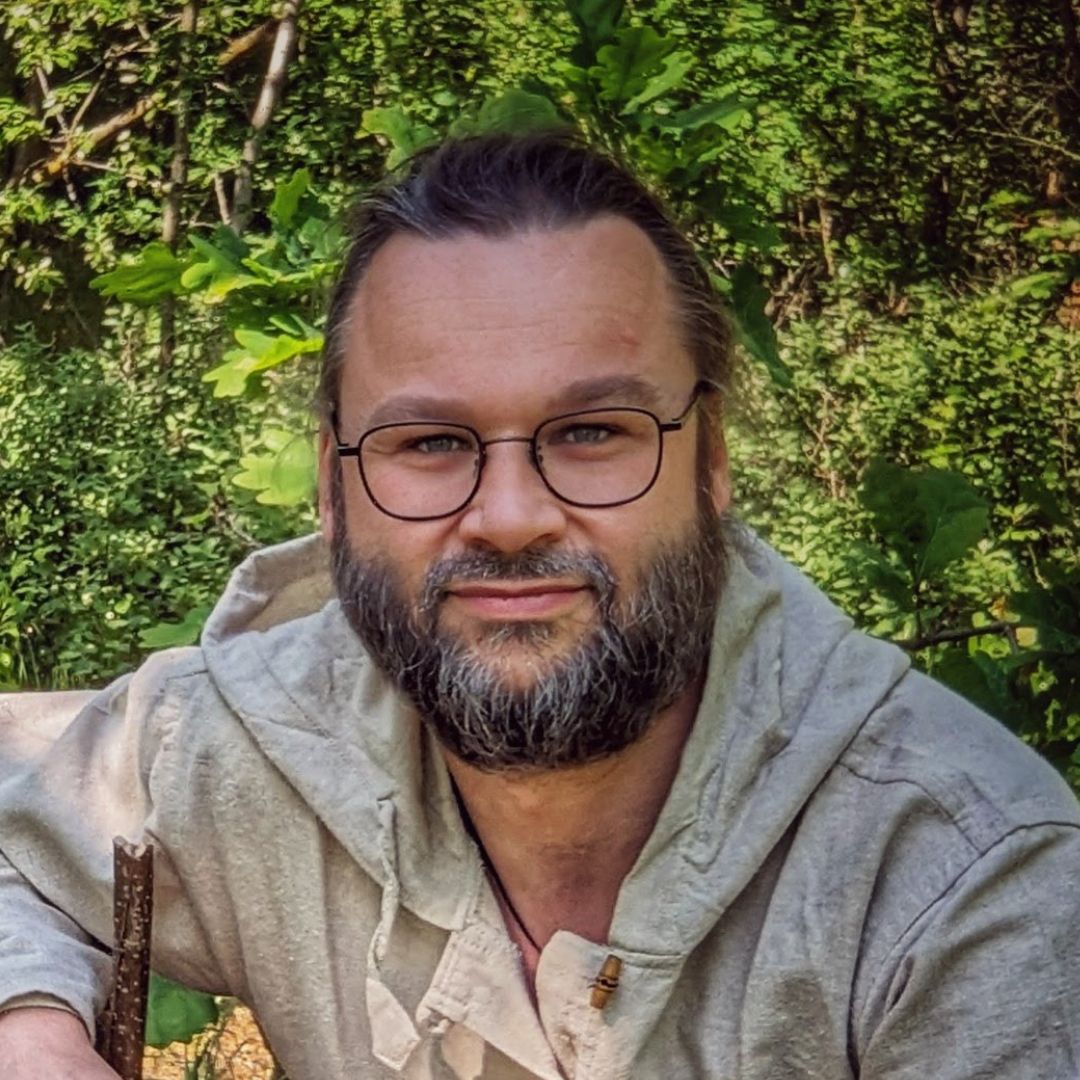 ---
👉 The key facts from this guide
Choose the right spot to set up your tent to ensure comfort and safety.
Add a personal touch to your tent, such as string lights or a ground mat.
Bring not only a sleeping bag, but also a thick blanket, pillows, and sheets for added comfort.
Look for relaxing activities to enjoy nature and unwind.
Plan hearty meals to make your outdoor stay even cozier.
Set up a hammock to make the most of your camping site and enjoy nature even more.
It's difficult to eat and sleep outdoors, but you don't have to sacrifice comfort.
There are a few things you can try to make your campsite feel like your real home.
Especially if you're only staying for a few days - or even a few weeks.
Here are 6 simple ways to make your campsite even more comfortable:
Choose the right spot to set up your tent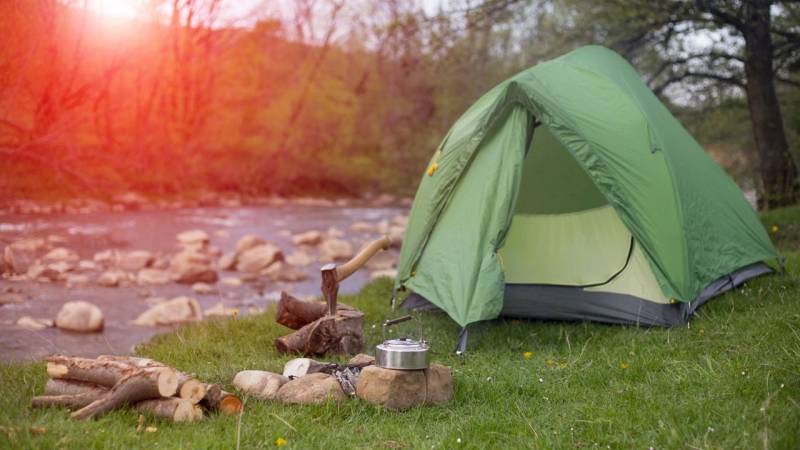 When you set up your camp, the location where you pitch your tent has a big impact on your comfort.
Choose a dry, flat area that is at least 30 meters away from bodies of water.
How to avoid mosquitoes and other animals that wander around for a drink.
Set up your camp under a tree - the leaves will shield you from the wind, unexpected rain, and even the smoke and noise from nearby campers.
Give your tent a personal touch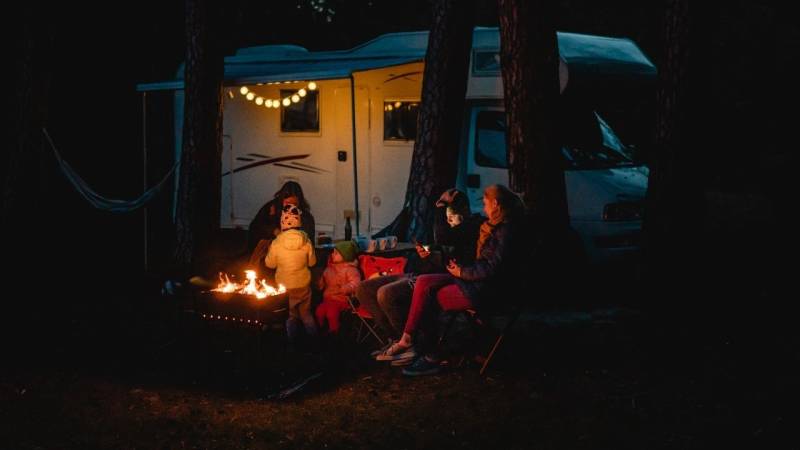 It will be your home for a while, so don't hesitate to make it your own and give it a personal touch.
If you pitch your tent near a tree or under a tree, you should attach a battery-powered string of lights to the branches.
This not only looks pretty, but also provides the much-needed lighting for your space.
You can also bring a lightweight carpet or floor mat from home to make it comfortable to walk barefoot in the tent.
Don't just bring a sleeping bag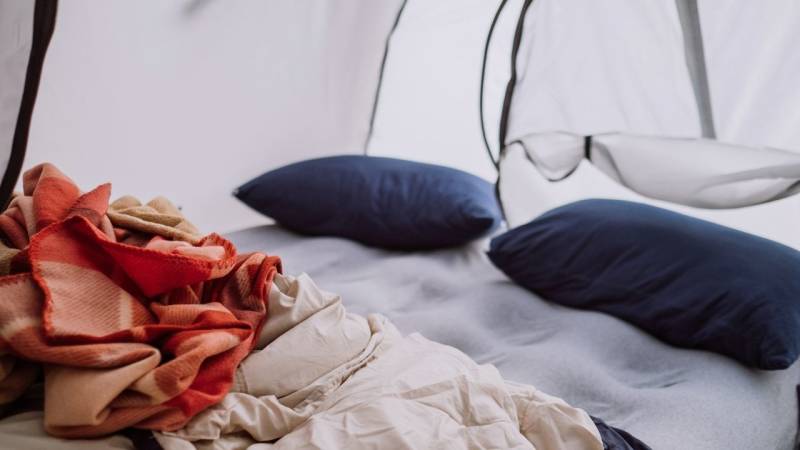 An inflatable camping bed is much more comfortable for most people than a sleeping bag, especially for camping beginners.
Bring your thick favorite blanket, a fluffy pillow, and some extra sheets, so you can sleep much cozier in the great outdoors.
Read also: How to sleep best in a tent? [Sleeping options and tips]
Search for Relaxing Activities
The possibilities in the great outdoors are endless - you can go hiking, fishing, go on an adventure, and much more.
All of this is fun, but exhausting.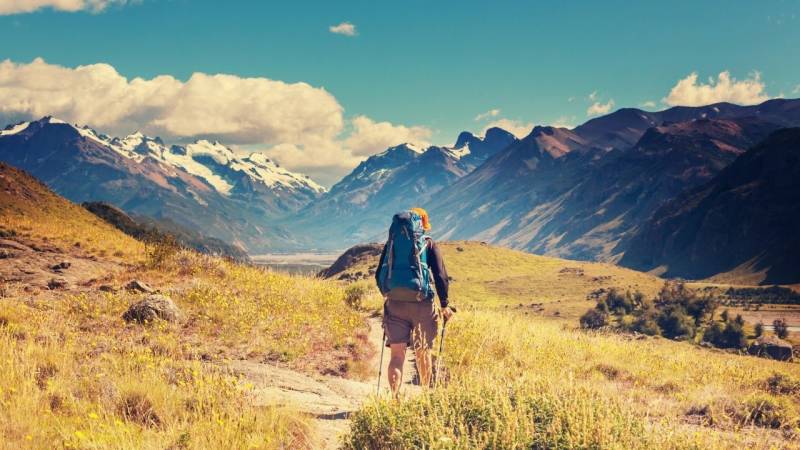 On a camping trip, you don't have to do all of these activities at once.
You must take the time to relax and enjoy nature in different ways.
Take some time to enjoy a warm drink and read a good book, or to sing and tell stories with other campers around the campfire.
If you feel safe and comfortable in an entirely different environment like the great outdoors, you start to have fun.
Being in nature doesn't mean you can't be comfortable.
Try these simple ways to make your campsite cozier.
Read also: 15 forest games that will guarantee fun for your children in the forest
Plan savory meals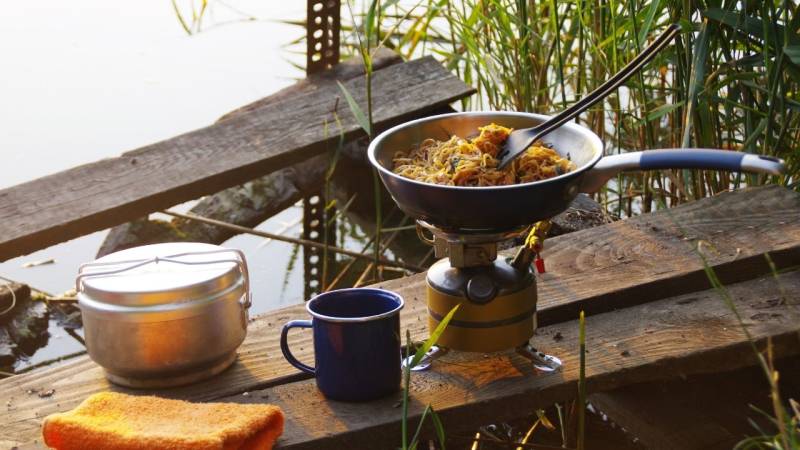 When camping, it's all about preparing quick and easy meals that don't take up too much time.
But if you have some time, why not plan something "more luxurious" for dinner?
It doesn't have to be every meal, but a filling, hearty dinner would make the outdoor experience much cozier!
Take a look at my collection of recipes.
Setting up a hammock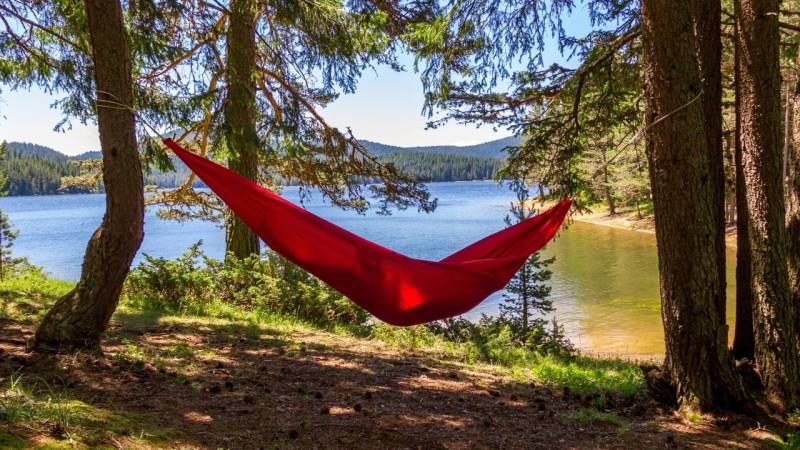 Many new campers still find it uncomfortable to sleep in a tent on the ground.
You can try setting up a hammock and using it just for a nap.
In this way, you can make the most of the campsite and enjoy the great outdoors even more.
Read also: Sleeping in a hammock: important basics for beginners and necessary equipment

Was this guide helpful?
4 people found this guide helpful.
5.00 out of 5 points (4 Ratings)