Back to german article
Learn survival skills: How to start immediately in everyday life [8 examples]
You need to acquire survival knowledge and skills. There are many ways to easily integrate practicing and learning into your everyday life.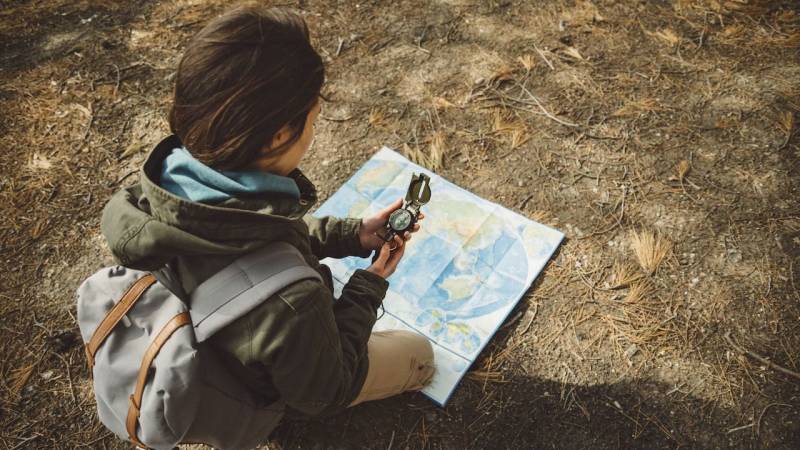 ---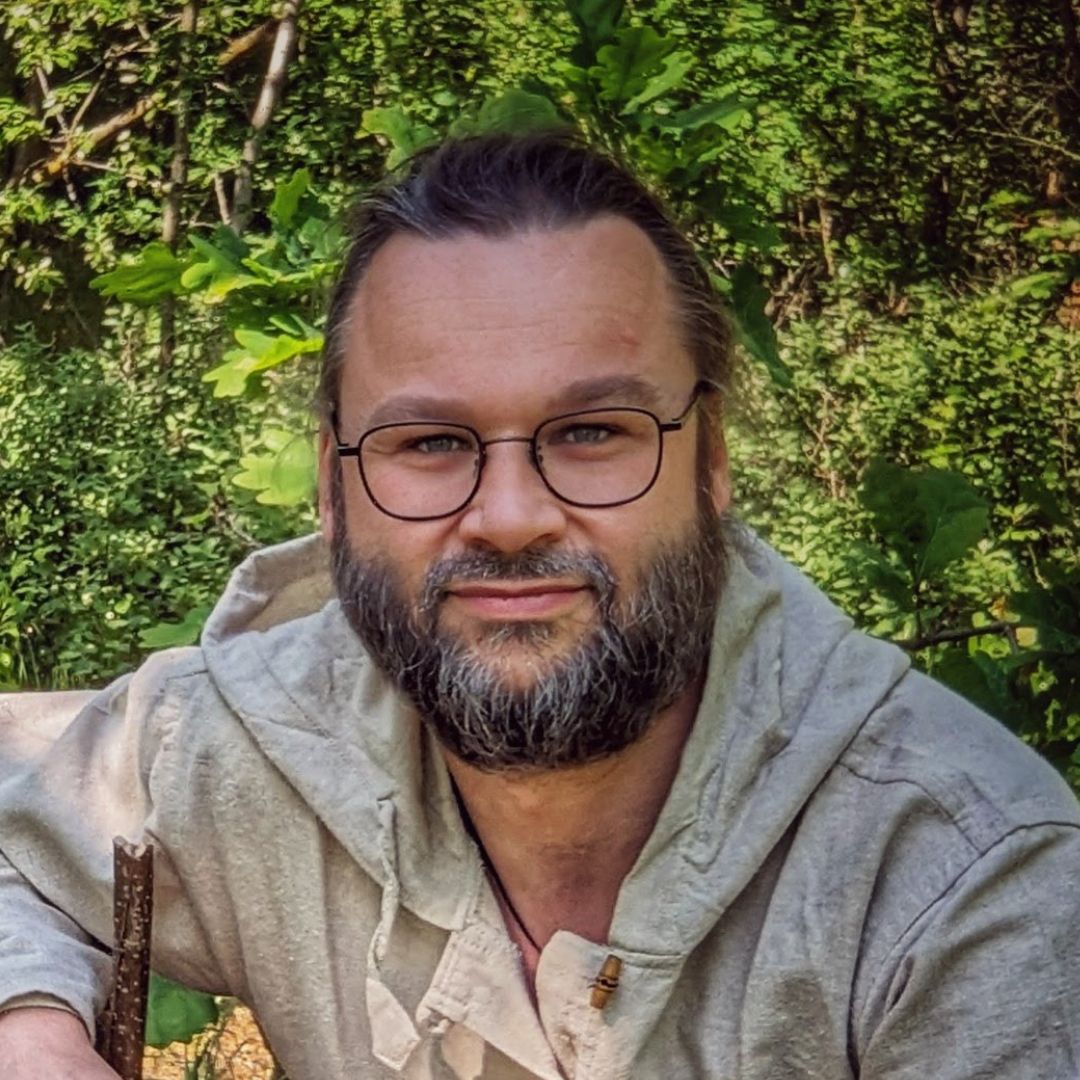 ---
👉 The key facts from this guide
Learning survival skills and applying them in daily life can help you prepare for potential emergencies.
You should practice and train regularly to master these skills.
There are many ways to integrate practicing and learning survival skills into your daily life, such as learning to navigate with a map and compass, identifying plants, building shelters, cooking outdoors, practicing hunting and tactical skills, learning first aid, camping, and practicing dealing with hunger through fasting.
Camping offers a great opportunity to practice multiple skills at once, such as setting up a tent, building a shelter, starting a fire, and cooking outdoors.
Practicing dealing with hunger through fasting or intermittent fasting can help prepare your body to go without food for an extended period of time.
Johann Wolfgang von Goethe once said: Knowing is not enough; we must apply. Willing is not enough; we must do.
This also applies to the areas of Bushcraft and Survival.
It doesn't matter how many books you've read, you must acquire skills in order to truly master them in emergencies.
You have to go out and train. Repeat. Practice over and over again.
You have to acquire the knowledge and skills. This must not happen only in an extreme situation.
There are promising ways to easily integrate practicing and learning into your daily life. I will present a few of them to you today.
Learn orientation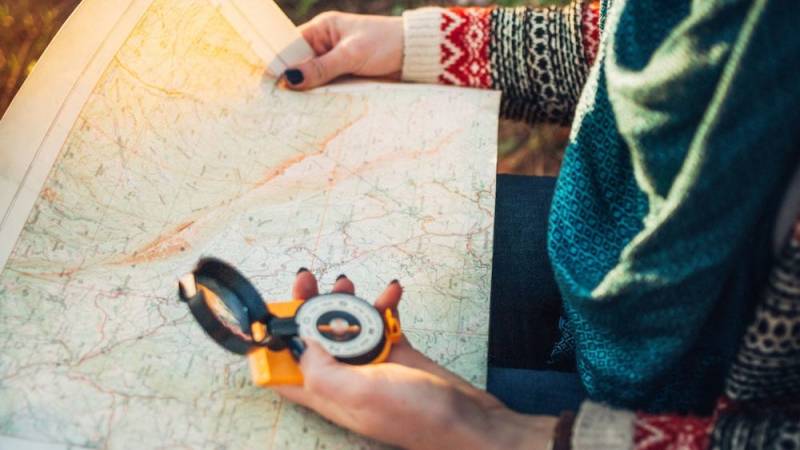 There are emergency situations in which you can no longer rely on your phone as a navigation device, for example if the entire network has collapsed.
Then it is important that you are able to use a compass and map in order to get from A to B.
For this very reason, you should leave the familiar and well-known path in the forest and embark on a hike where you orient yourself only with the help of a compass and map.
Also drive more often without a navigation device in the car and occasionally take a look at your street atlas. Or work out your route with a corresponding map.
Other promising ways to learn orienteering include participating in an orienteering event or trying geocaching.
To practice without a compass, make sure to check out my 11 methods for navigation and orientation without a compass.
Identifying plants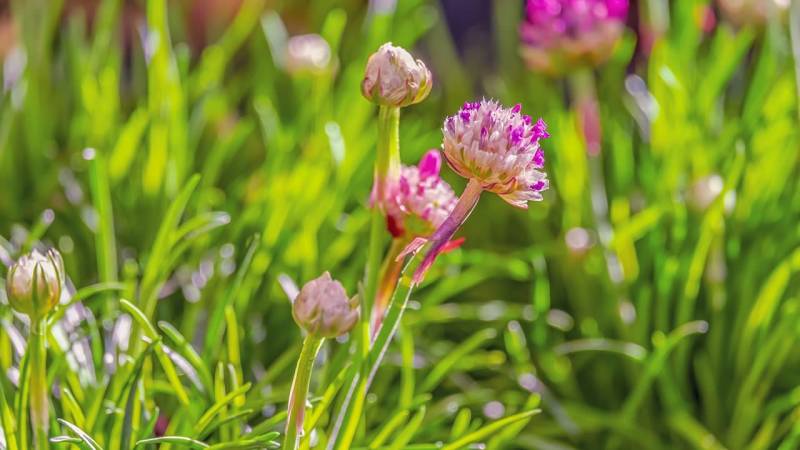 You must rely on plant-based emergency food that nature provides for you, especially when there are no supermarkets near you.
But to prevent poisoning yourself during your first meal, you should learn to identify the plants in your environment beforehand.
Check out my article "How to Test Whether a Plant is Edible" for more information. Additionally, there are many good reference books (I recommend two in my article) and now also some excellent apps available.
This way, you'll know in an emergency situation what you can and cannot eat.
Here you have basically two options to practice in everyday life:
First, choose a few specific plants and then consciously look out for them during your hike.
Alternatively, take a few sample plants home with you to identify them there.
Building a shelter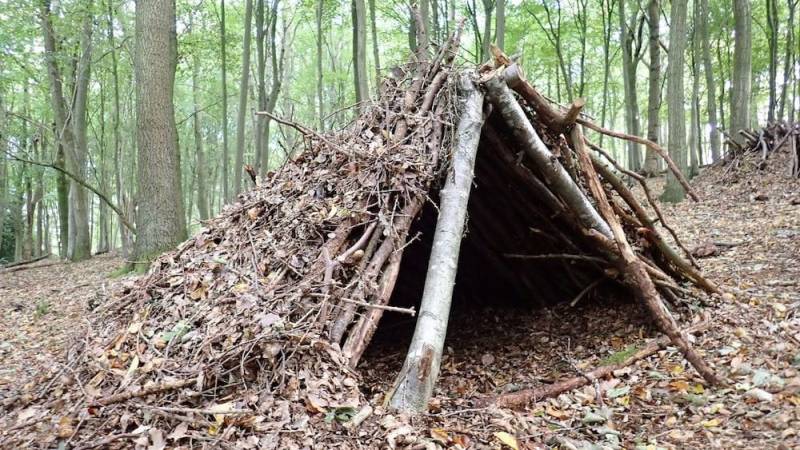 In the wilderness, you will have to find a shelter.
Here, it is important to be protected from direct sunlight, snow, rain, hail and animals.
It is essential to know what matters when building a shelter. Therefore, build different shelters from different materials in advance.
This does not always have to happen in the forest. If you have a garden, use it and build a shelter there.
Even with children, you have the opportunity to playfully practice this skill. You will be amazed at the good ideas that children come up with.
With children, it makes sense to build castles out of chairs, tables, and cushions. This helps them develop a first sense for the matter.
Cooking Outside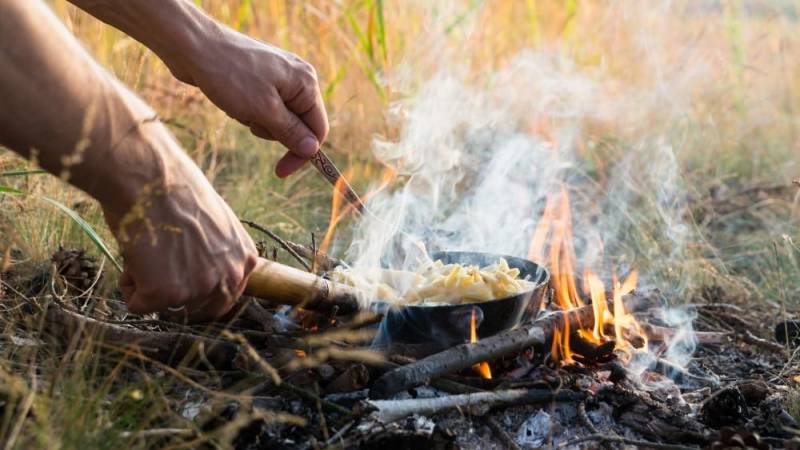 You have the opportunity to throw a barbecue party to learn this skill.
If you do, however, I advise against using a modern gas or charcoal grill. Instead, build a fire.
An old-fashioned, beautiful campfire and grill on it.
So you not only learn how to cook under different circumstances, but also how to start a fire.
In the guide "How to Start a Fire? [10 Steps to Success]" I have explained how to ignite the perfect fire. This way, you also gain a better understanding of how to handle an open flame.
You can find the perfect bread in the article "3 Brote, die du ohne Ofen in der Wildnis backst".
Hunting and Tactics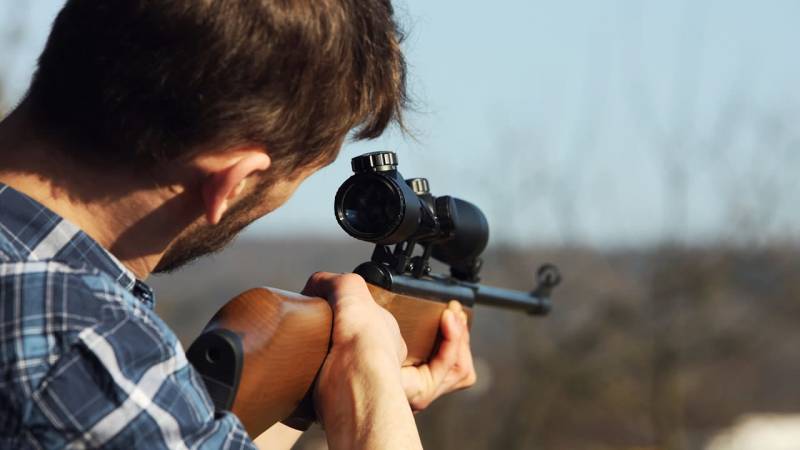 You have several options for learning these skills.
These primarily include the hobby sports Paintball and Lasertag. The tactical outdoor sport Airsoft is also a perfect fit for this.
However, if you prefer to go straight to using real firearms, you can join your local shooting club or obtain a hunting license.
Reading tip: Whether you are allowed to hunt or build traps in Germany, you will find out in my article "Can I hunt animals and build traps?".
First Aid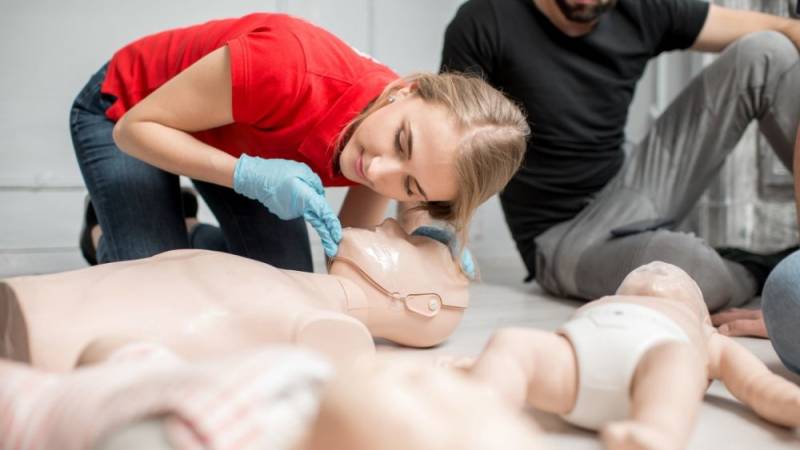 In certain extreme situations, the rescue chain is interrupted.
You have no way to call anyone and there are no doctors or hospitals available.
In such a case, you save lives if you have previously practiced first aid.
You don't necessarily have to spend money for it: many free courses are offered that are definitely worth participating in.
It also makes sense to regularly refresh your knowledge and skills.
I also recommend my article "Bushcraft First Aid Kit: How to put together and use". There you will learn how to correctly create a pressure bandage (with video).
Camping & Co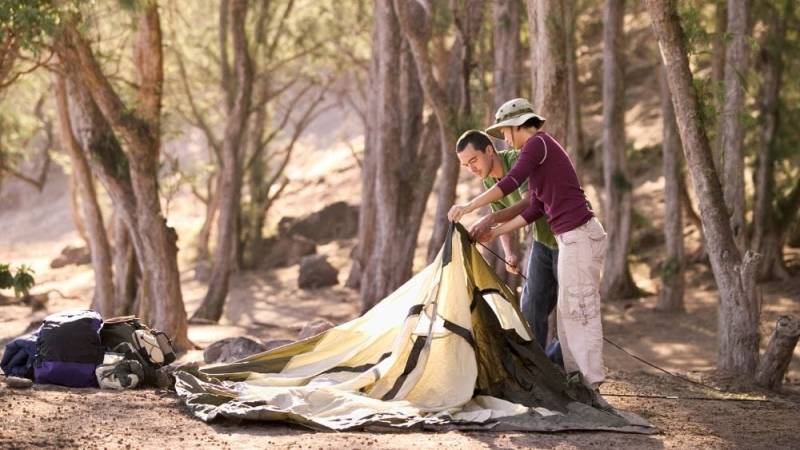 A great way to practice multiple skills at once is camping.
Here you can learn how to set up your tent, or how to build a shelter from your tarp (check out my best of list). And how to construct a shelter without any tools.
Also included are lighting a fire and cooking over an open flame.
Depending on whether you are on a campsite, in your own garden, or in another location in the woods, there are many opportunities for you to expand your skills.
Food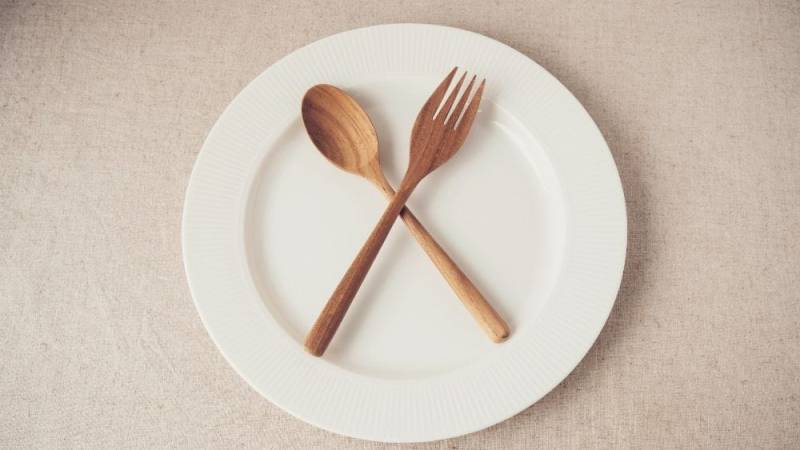 If you have very little food available in an extreme situation, this adaptation can be very challenging for the body. However, you have the opportunity to counteract this.
Fasting or intermittent fasting is a great method for preparing your body for this. This way, your body learns to function without food for a longer period of time.
Your body will quickly get used to only receiving food once a day. There is even the possibility of not taking in any food for 48 hours without any consequences. However, it is especially important to drink a lot during this time.
The biggest problem with hunger is likely that it quickly puts you in a bad mood.
However, you can prevent bad mood by practicing and practicing. This will get your body used to not having food constantly available.
This way, you can prepare yourself well and counteract it when you are on the road without food for 24 hours.
Exactly how fasting works is described in my guide "Dealing with Hunger - Why You Should Practice Fasting".
Summary
As you can see, there are a variety of ways in which you can practice your survival skills in advance.
Integrate these training units into your everyday life, as it will pay off if you ever really need them.
---
What about you? Are you already practicing in your everyday life?
Which of these methods do you already use? Was there anything new for you?
Feel free to share your experiences in the comments.

Was this guide helpful?
8 people found this guide helpful.
4.56 out of 5 points (9 Ratings)