Back to german article
7 essential items you need during a blackout
When the power goes out, the world can change in a second. Here are 7 important items you need during a blackout.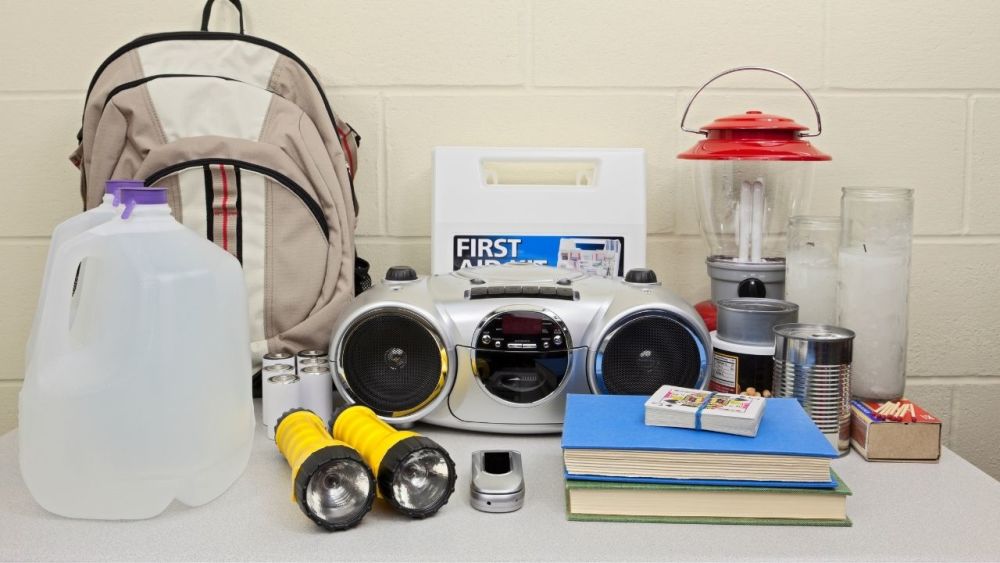 ---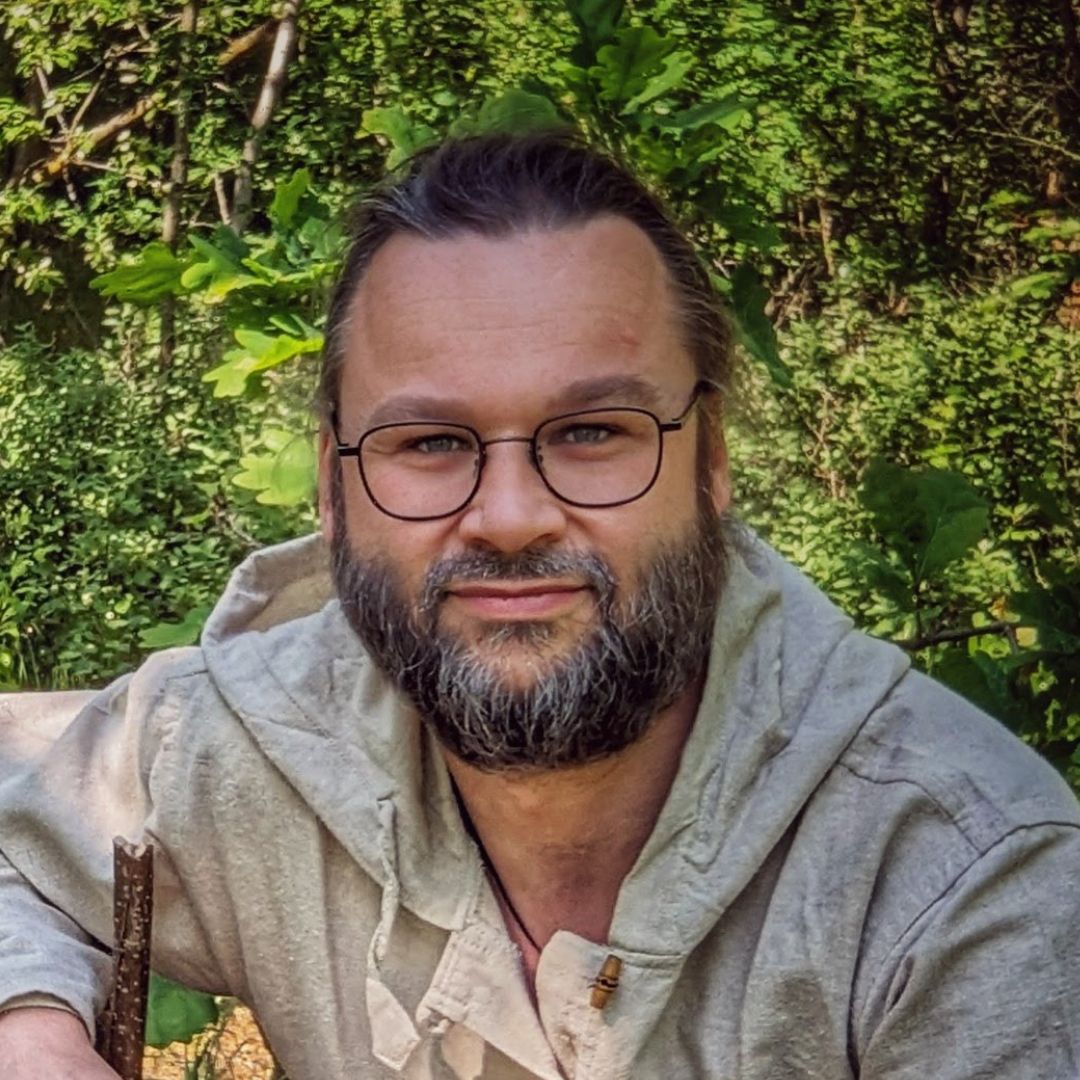 ---
👉 The key facts from this guide
Invest in multiple sources of light such as candles, lighters, matches, tea lights, flashlights, and lanterns to be well-lit during a power outage.
An emergency radio is essential to stay informed when mobile and internet services fail. A solar-powered device is a good choice.
Hand warmers can help keep you warm when the heating fails.
Books, games, and other sources of entertainment can help maintain morale during a power outage.
A solar-powered flashlight is a practical and sustainable source of light.
A propane camping stove allows you to prepare food when an electric stove and microwave aren't working.
Make sure you have enough drinking water. Plan for at least 2.5 liters of water per person per day.
There are many unexpected things that can disrupt our daily lives. No one is immune to the unexpected, and it is always good to be prepared for anything.
What would you do if there was a power outage in your city?
If you invest in these seven must-have items now, you'll get more security, peace of mind, and better skills to handle any situation.
It's important to have these items on hand for all scenarios, and now I'll introduce you to my 7 items.
Is preparing for a power outage or blackout useful?
It's no surprise that power outages are a regular problem in many countries.
The average person - depending on the country - can experience one to three outages in a year.
And every incident can last for days, if not longer.
A power outage is a scenario that people should prepare for.
And that's why you should first put together a blackout bag or a bag of survival items.
This will help you survive the next blackout scenario.
To be prepared for a power outage, it is advisable to put together a "Black Out Bag" or emergency kit for your home.
You should keep this emergency kit in an easily accessible place and make sure everyone in your family knows where to find it.
Your power outage kit should contain at least the following items.
A light source
An emergency radio
Hand warmers
Books and games
Solar-powered flashlight
Propane camping stove
Drinking water
1. Light source
It is advisable to invest in several light sources. These include:
Candles (+ corresponding candlesticks)
Lighters
Matches
Tealights
Flashlights
Lanterns
Candles and tealights are affordable and provide good light (and even some warmth). However, they can be dangerous to have in the house when small children are around. And, of course, candles pose an obvious fire hazard.
For this reason, directed lights like flashlights and omnidirectional (radiating in all directions) lights like lanterns (here's my top list) might be a smarter idea.
Be sure to purchase multiple lamps as well as extra batteries for each one.
Another idea is to invest in a headlamp, which provides directed light like a flashlight while leaving both hands free for other tasks.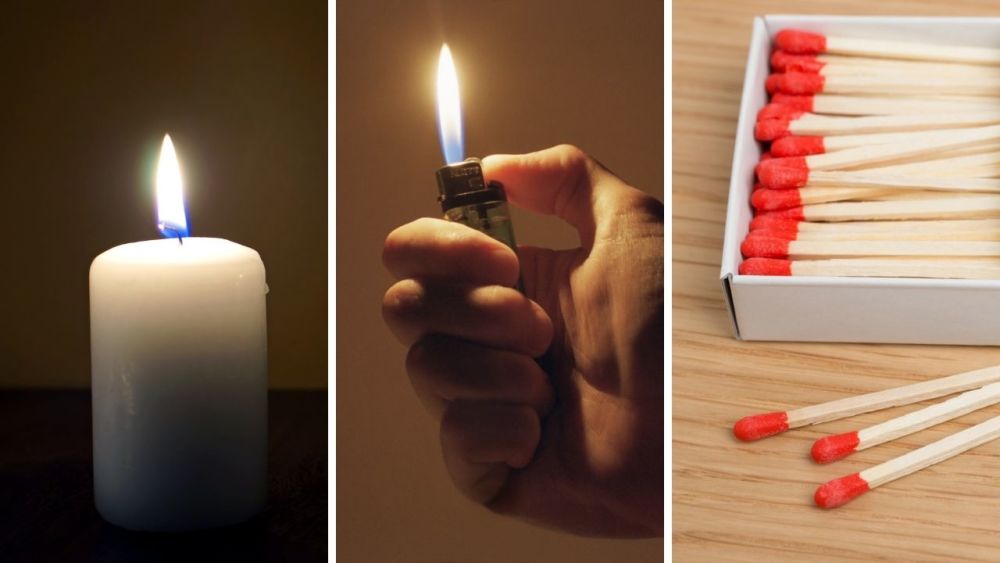 Also read: These solar panels have made it onto my top list.
2. Emergency radio
Access to news and weather updates is crucial, and in a blackout scenario, mobile service and the internet are likely to be out of commission as well.
For this reason, you should invest in a high-quality emergency radio, preferably one that is lightweight and compact for easy portability.
One of the best ways to power your radio is by purchasing a solar-powered device. Solar panels are an excellent way to generate electricity from light and can be used in a variety of ways.
There are many options when it comes to solar power for radios. The first option is a rechargeable battery with solar modules that can power your radio without the need for a power source.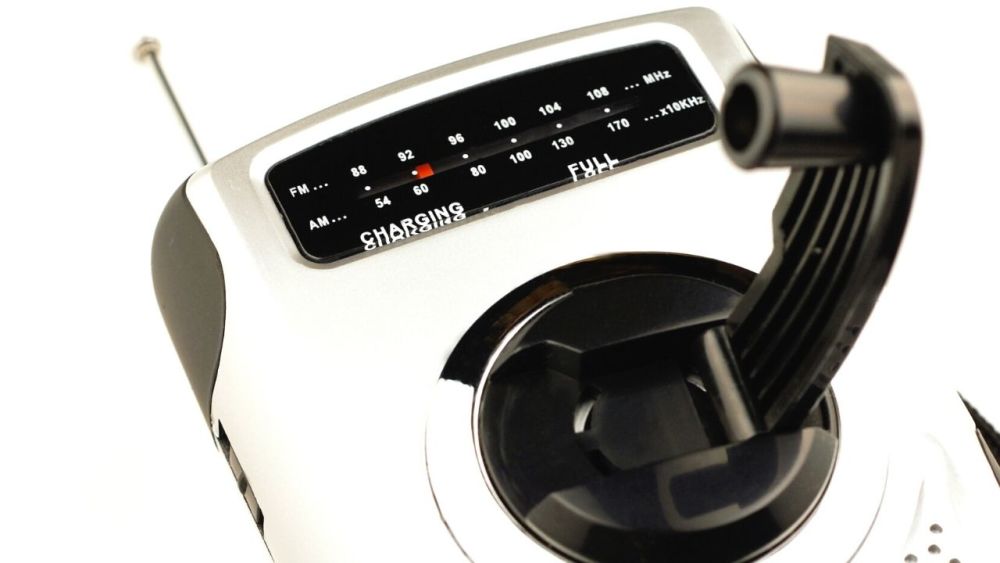 I am quite satisfied with my Kaito Emergency Radio. It uses replaceable batteries, or I can charge the built-in battery using the hand crank, solar panel, or USB charging port.
With several built-in flashlights and the ability to charge my phone if required, I think it's a no-brainer and a must-have in any emergency kit. Take a look at my Kaito Emergency Radio on Amazon here.
3. Hand Warmers
When the power goes out in cold weather, the air in your home can quickly become cold, and it's important to be prepared. Therefore, buy hand and foot warmers so that your hands and feet don't freeze.
I recommend simply buying a whole box for you and your family. On Amazon, you can find a large pack of 30 pairs of heat pads that last for 12 hours.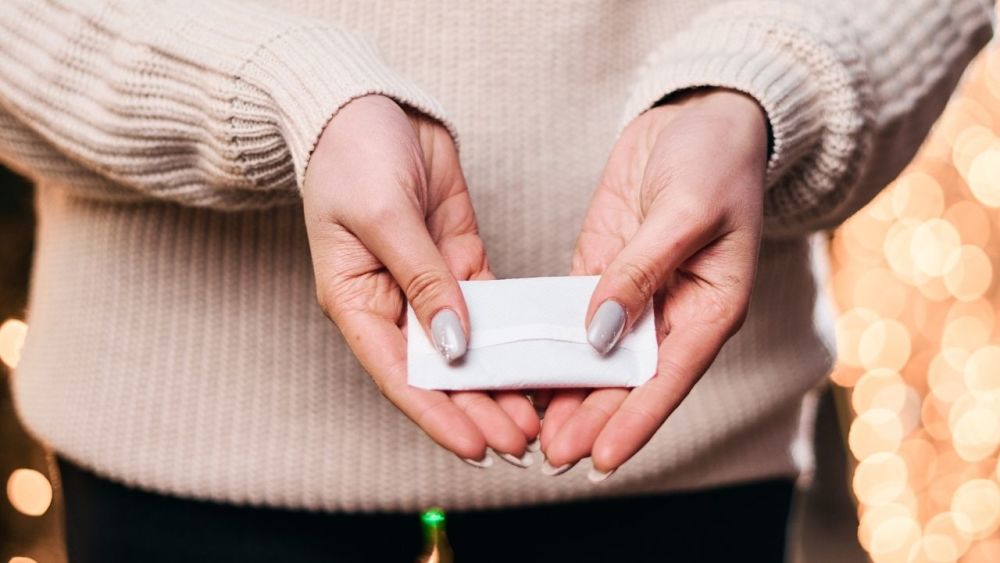 4. Books, Games, and Entertainment Sources
Books, board games, a simple deck of cards, and other entertainment sources are nice. They will help you and your family strengthen morale in an emergency.
The distraction might give you a few pleasant hours, and the games will distract you from the disaster.
5. Solar-Powered Flashlight
One of the best types of flashlights is a solar-powered flashlight with rechargeable batteries. These flashlights use solar panels to charge, so you don't have to worry about replacing batteries.
Alternatively, you can choose a solar-powered lantern that provides omnidirectional light.
There isn't really a "best" solar lantern. They all have their advantages and disadvantages, and it ultimately depends on personal preferences.
Personally, I like the inflatable solar lantern LuminAid the best. It's easy to use, lightweight, and can even charge your phone. Check it out here.
For a solar-powered flashlight, I like the Simpeak LED flashlight.
6. Propane Camping Stove
If you can't use your electric stove or microwave and the food in your fridge is going bad, you need to use a different method for cooking.
A small propane camping stove is an affordable and efficient option.
And the good thing is that you can also use such a camping stove indoors.
Also invest in an extra gas cartridge. Keep cans of soup, noodles, or freeze-dried foods handy that don't take up too much space and that you can easily prepare during the emergency.
There are many brands and designs of propane burners. I recommend keeping it simple and buying a few individual Primus gas cartridges and at least one burner attached to it.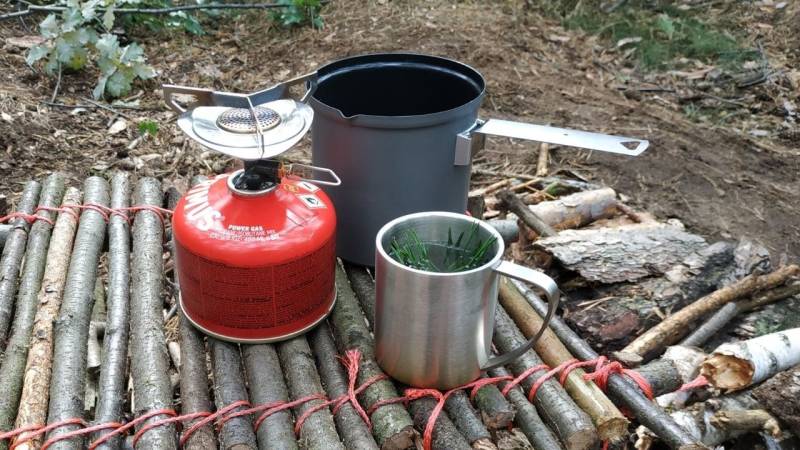 7. Drinking Water
Plan on having at least 2.5 liters of water per person per day in your home.
If you are a family of four and want to store enough water for a week, you should store at least 70 liters of water (calculate individually here). This water is used for both drinking and personal hygiene. Store the water in buckets, jugs, or containers.
Note the date on which you filled the water and plan to change it at least every six months.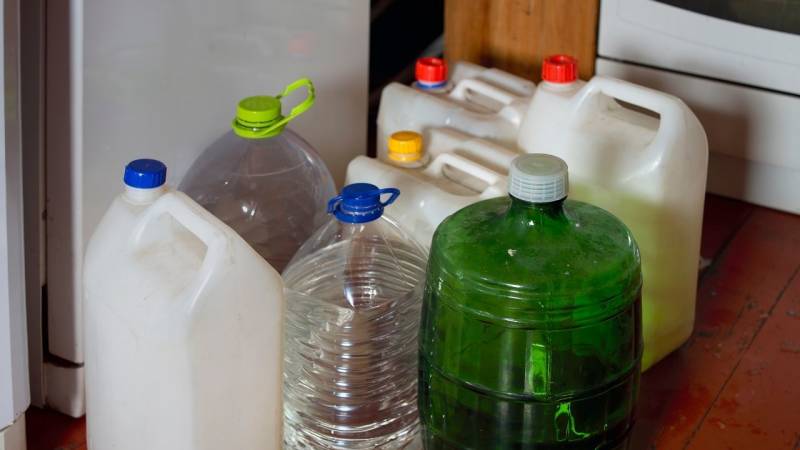 Conclusion
Power outages can occur multiple times a year for various reasons, such as lightning strikes, accidents, gas crises, and even construction work. It makes sense to prepare for this.
You never know when you might have to evacuate your home or office in an emergency.
It is important to plan ahead and put together a "Black Out Bag" – a kit filled with all necessary items.

Was this guide helpful?
6 people found this guide helpful.
5.00 out of 5 points (6 Ratings)