Back to german article
Are you looking for a different camping experience? Try bushcrafting!
Bushcraft is a camping style that relies on the skills of a woodsman. It is an approach to more self-reliance and minimalism.
---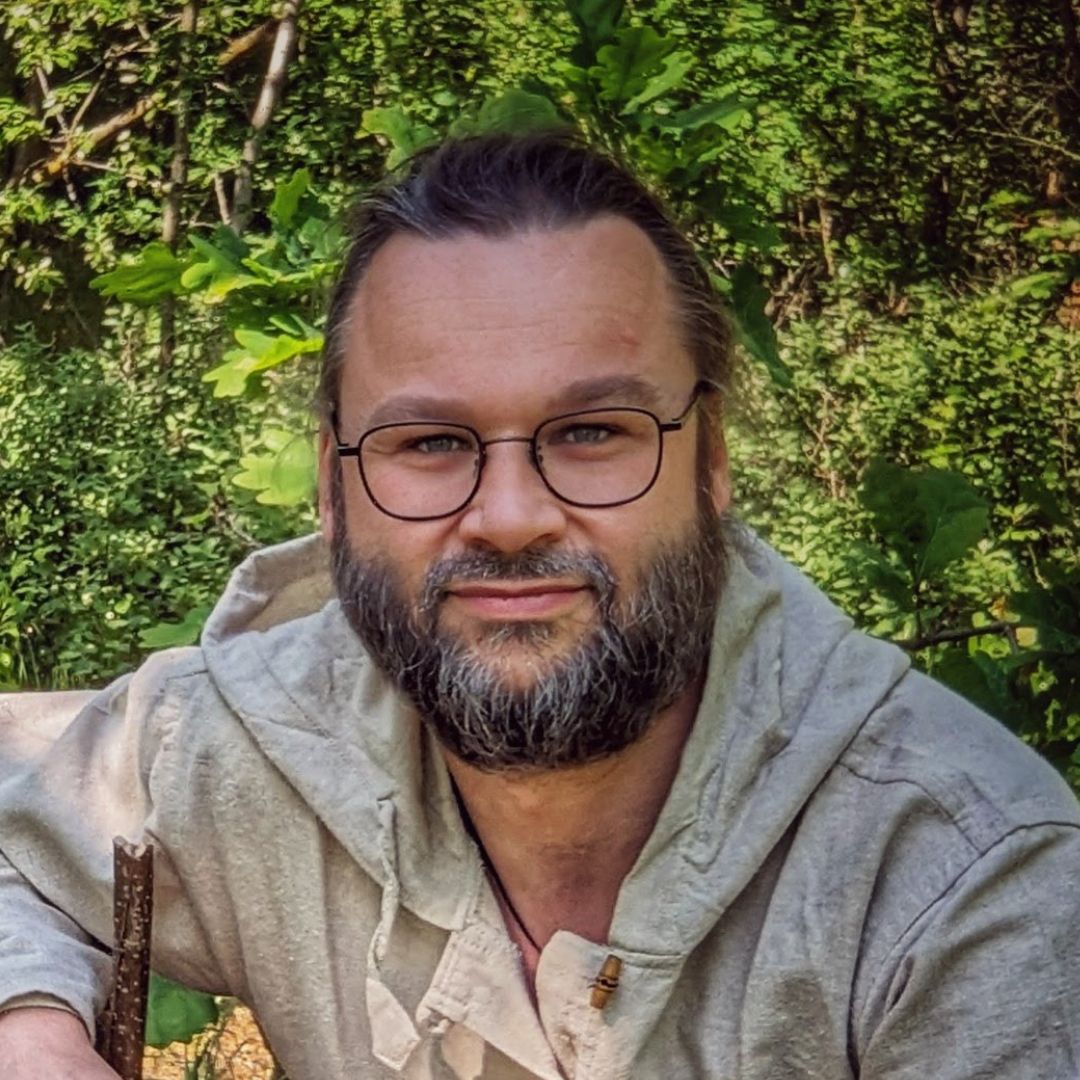 ---
👉 The key facts from this guide
Bushcraft is the art of living in the wilderness and focusing on the essentials.
It includes skills such as building shelters, making fire, finding food, and collecting water.
Bushcrafting requires a lot of time and practice to master.
Important tools for Bushcrafting are knives, axes, hatchets, machetes, and saws.
Bushcrafting can enhance your camping experience and help you in emergencies.
It allows you to connect with nature and live off it.
When many people think of camping, they probably think of glamping or imagine a pimped-out RV that provides them with comfortable beds, a bathroom, and a fully functional kitchen.
Not many people are willing to camp in a simple tent and cook all their food on a campfire.
And that can bring a lot of joy, to focus on the essentials and to camp with only the necessary.
If you want to fully connect with nature and live off the land, it is essential to engage with bushcraft.
What is Bushcrafting?
Bushcraft is the art of living in the wilderness. It encompasses a range of skills that involve various disciplines and practices, but always with a focus on self-reliance and self-preservation.
You do this by using your skills instead of relying on the items you bring for a camping trip.
When Bushcrafting, also known as "woodcraft" or "wilderness craft", you should master many skills that our ancestors used every day.
Bushcrafting is not a new ideology. Before the invention of tents, grills, and packaged food, people were naturally masters of Bushcrafting.
Our ancestors had no choice but to respect the land and live off it; they built shelters, searched, hunted, cleaned, and cooked their food.
With modern camping, of course, this has nothing to do anymore.
Bushcrafting is becoming increasingly popular as more and more people try to connect with nature and feel one with the forest.
There are a variety of reasons for this, such as the desire to escape technology or watch experts like Ray Mears on television (Find more bushcraft experts here).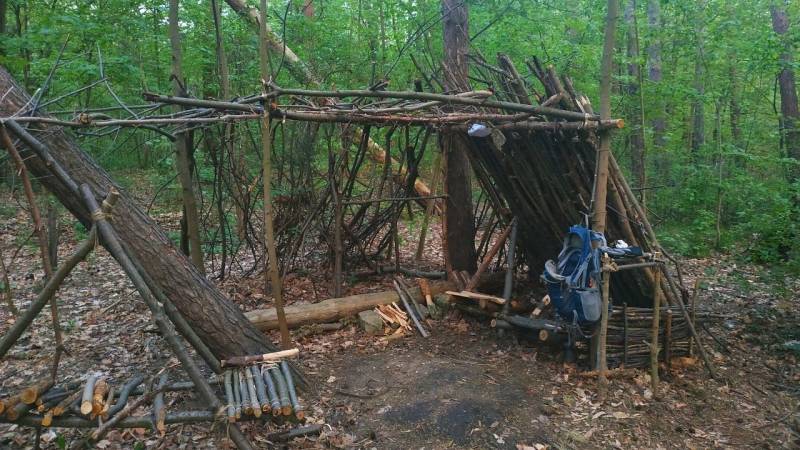 Whatever the reason for your interest in bushcraft, it is a valuable skill.
It will not only enrich your camping experiences, but may even save your life one day!
Bushcraft living means that you belong to a small percentage of people who know how to live comfortably in any natural environment.
Reading tip: Read the ultimate guide to Bushcrafting here.
What skills are required to master Bushcrafting?
But don't be fooled by experts like Ray Mears. They may make Bushcrafting seem fun and easy, but it takes a lot of time and practice to master it.
You can't just go into the woods for a weekend and expect to come back knowing everything about the subject.
Many people divide Bushcraft into five major categories:
Build accommodations
Make fire
Search for food
Set traps/hunt for game
Collect/purify water
For those who are brand new to Bushcrafting, here is a more detailed breakdown of the skills you should master:
Building a Warehouse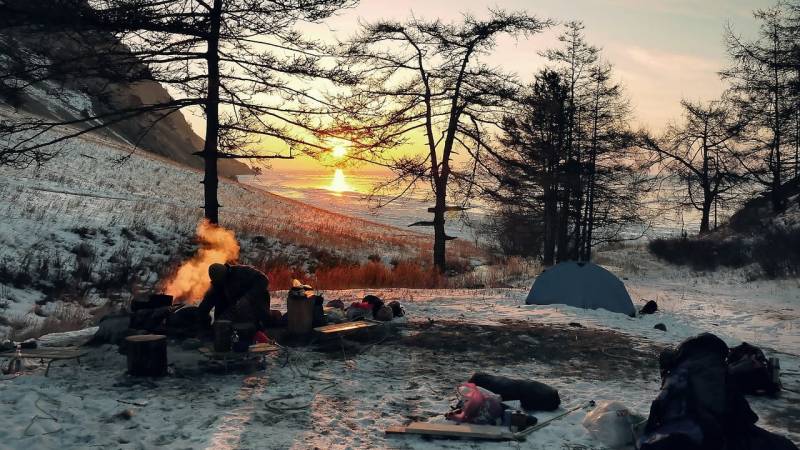 Find Food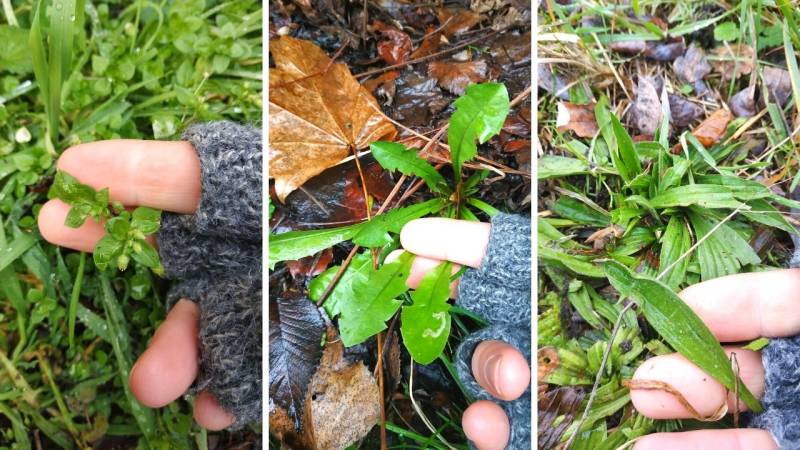 Preparing food and cooking fish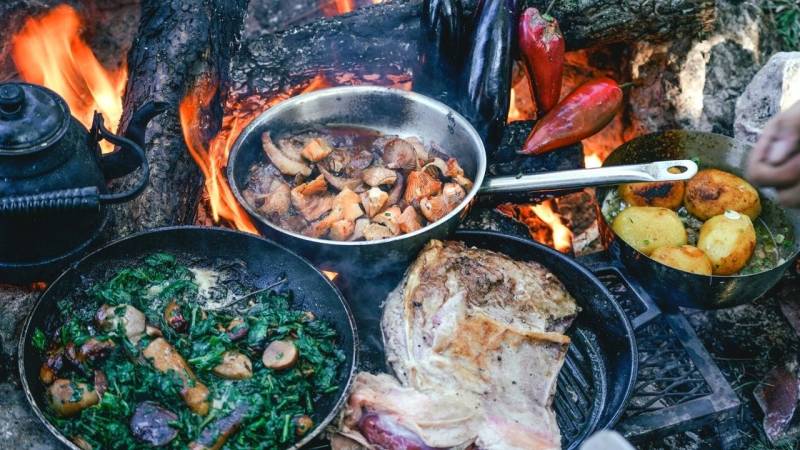 Using Tools
Additional Skills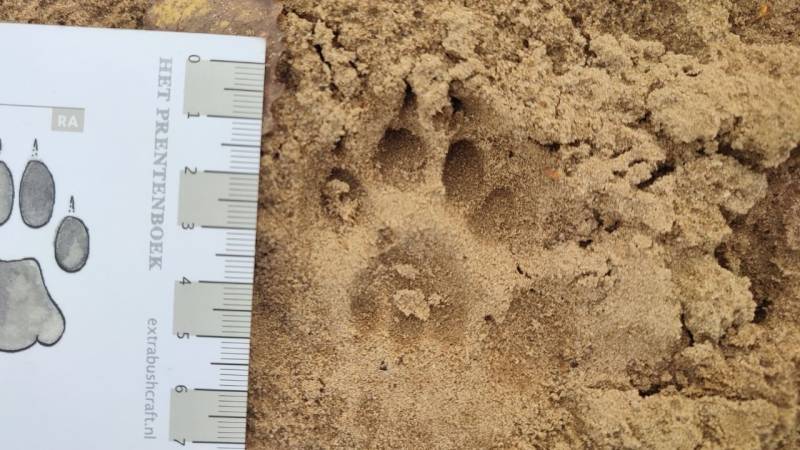 First Aid
As you can see, mastering bushcraft requires tremendous effort.
It's about more than just basic survival and camping skills.
Bushcrafting means being able to live in nature without the help of things you can buy in a store - except for survival tools.
But even their opinions differ because some Bushcrafters make their own tools, such as knives, axes, or hammers.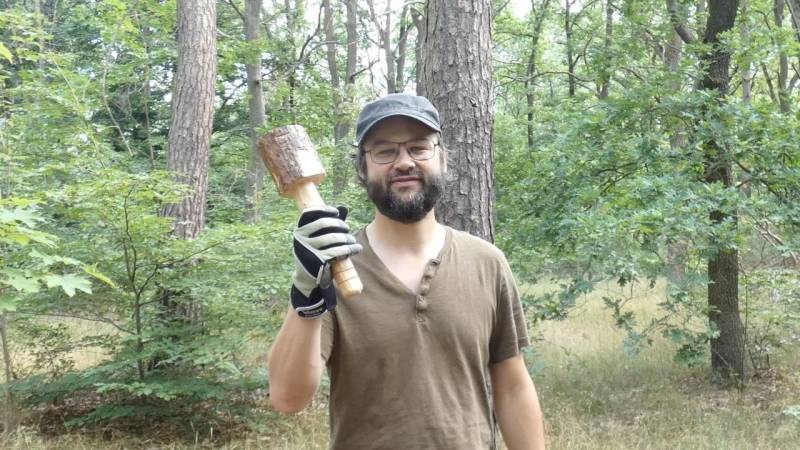 However, most experts recommend that bushcraft beginners master the basic skills before learning the rest.
What are the essential skills? Well, different experts have different opinions.
In general, it is recommended to first build a shelter and make a fire. Once you have mastered these things, you can focus on food and water.
Bushcrafting Tools
There are not many tools used in Bushcrafting. For example, a compass is usually not considered a Bushcrafting tool.
The tools you should use, however, are incredibly important as they greatly enhance your skills in hunting and building shelters.
The most common tool is a bushcraft knife (here's my top list). They are small and easy to carry compared to survival knives (here's my buying guide + top list). Bringing a great knife will be a tremendous help.
Knives are typically used for "lighter" tasks. For example, they are used for carving wood to make spoons, containers, and other utensils. They are also needed for building shelters and preparing food.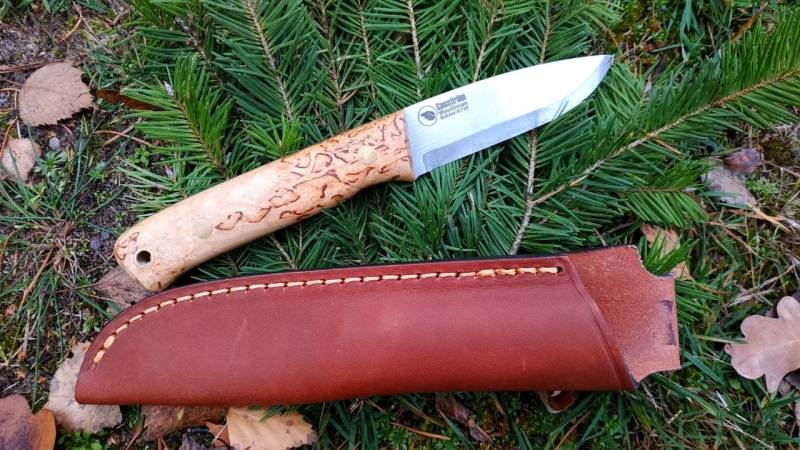 An axe is another helpful Bushcrafting tool. However, many people prefer hatchets because they are smaller but can perform almost the same tasks as axes. If you bring a hatchet or an axe, it will make it easier for you to tackle "heavier" tasks.
With an axe, you can chop wood, split tree trunks, and slaughter large game, among other things. You also require an axe to drive stakes into the ground.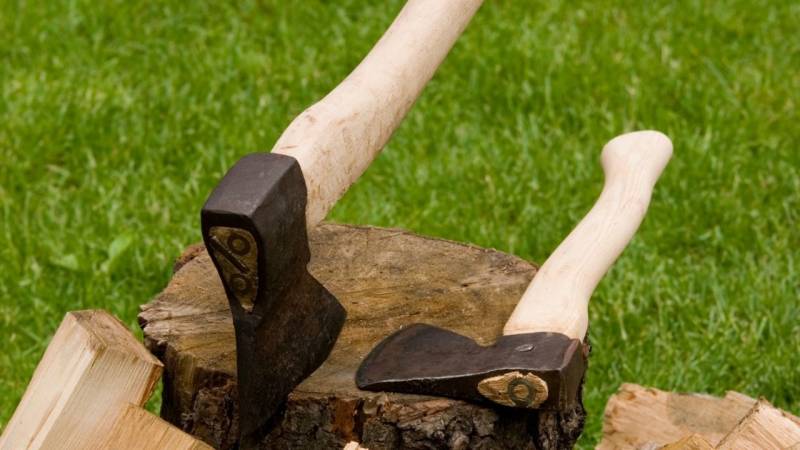 Sometimes people bring machetes or saws. These tools are also very popular. They perform the same tasks as a knife or an axe. Machetes and saws simply cut through wood faster and easier.
If you are a true Bushcrafter, you can learn how to make your own knife out of stone or flint (Find all the important facts about flint in my guide here). Especially if you ever lose or forget your knife, this can be very helpful.
Bushcrafting improves camping
Learning bushcraft skills doesn't mean you have to live completely off the land every time you go into the wilderness.
You can still camp in a tent, roast marshmallows, and sing campfire songs. But Bushcrafting can enhance your camping experience.
First, you can enjoy camping without sleeping in a motor home or lugging around a giant tent and a lot of equipment.
Two examples:
And when camping in the old-fashioned way, you can disconnect from technology and social media and connect with yourself and the people around you.
Bushcraft can significantly enhance hikes or backpacking trips
If you know how to live off the land, you need less equipment. For example, you don't have to bring as much food or cooking utensils, which reduces your load and enhances your overall experience.
And finally, bushcraft skills are of great use in emergencies. Imagine getting lost, then knowing how to build a weatherproof shelter is advantageous.
Or if someone gets injured, first aid knowledge can prevent infection or further injuries.

Was this guide helpful?
11 people found this guide helpful.
5.00 out of 5 points (11 Ratings)